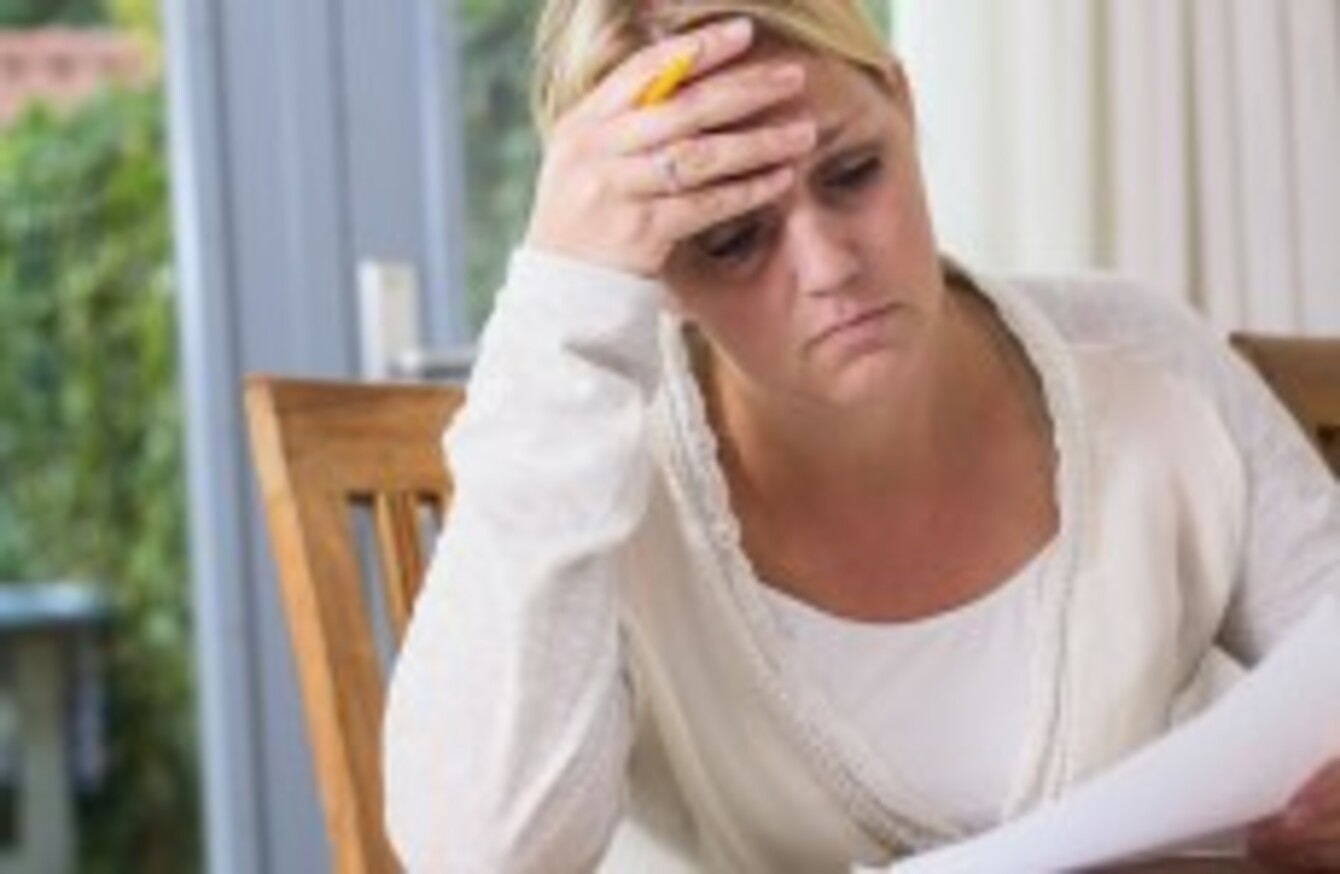 Image: bills via Shutterstock
Image: bills via Shutterstock
THE ENERGY REGULATOR has found that 20% of Irish households are having a hard time paying for their electricity bills.
While another 14% say they manage by paying in installments.
The situation for gas customers is similar; 4% are in arrears and 16% make partial payments.
The survey was carried out by the Commission for Energy Regulation, it questioned one thousand electricity customers and one thousand gas customers.
The Behaviour and Attitudes survey found that 1 in 8 people switched energy supplier in the past year.
The report said this is reasonable and comparable to UK rates.
It also found that 10% of electricity and 18% of gas customers said they'd consider prepaid energy options.
One in 10 said they're interested in equalised billing – where payments are spread evenly all year round.