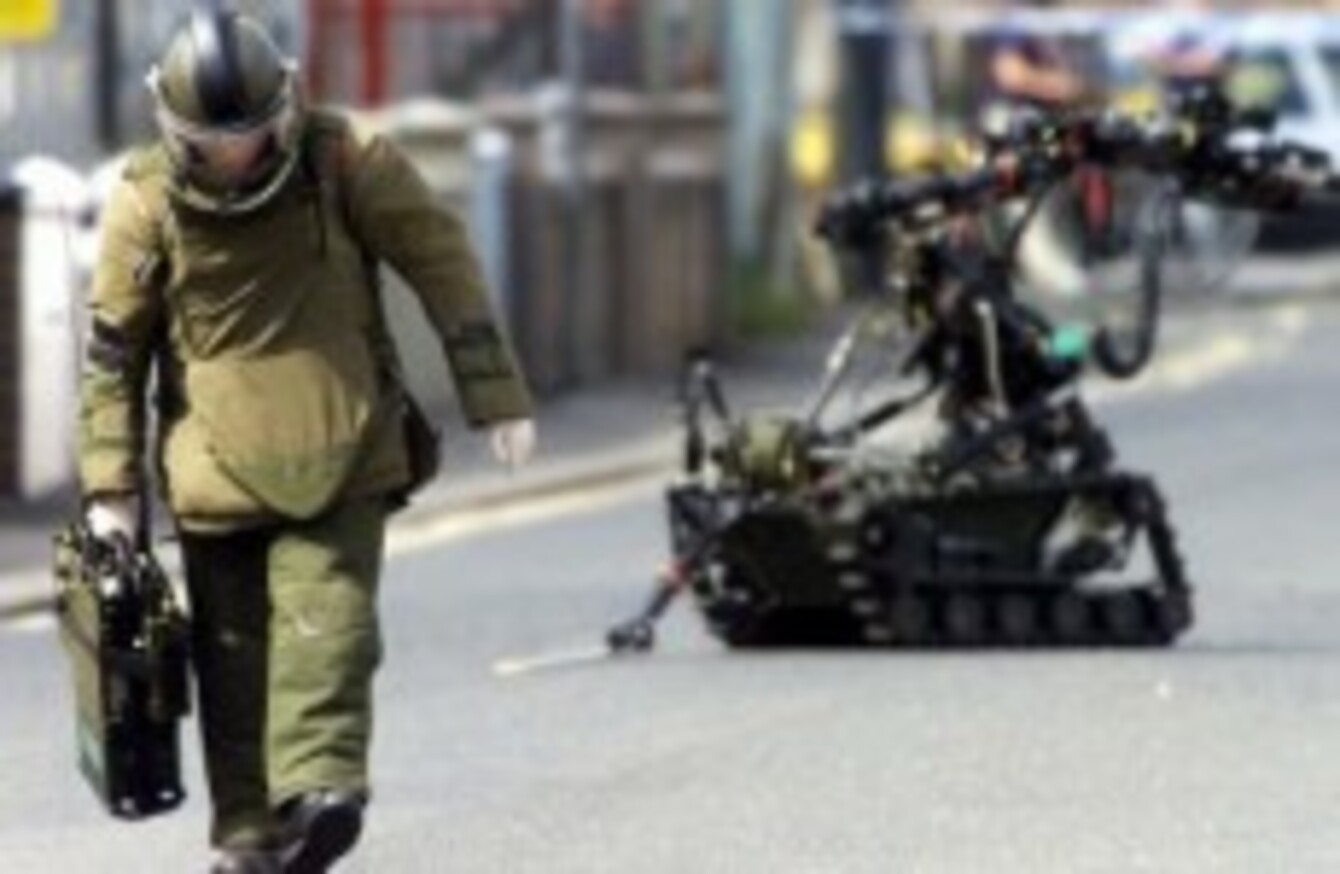 Image: AP via Press Association Images
Image: AP via Press Association Images
A SUSPICIOUS OBJECT that was placed in a hijacked van in Derry has been declared a hoax.
At about 8.45pm last night, a van was stopped by two men in the Iniscarn Road area in Fanad Drive – one of the men was carrying a suspected firearm.
A suspicious object was placed in the van and the driver was told to make his way to The Diamond. The driver abandoned the van at Fanad Drive where he alerted police.
A security alert was then put in place – which has now ended.
Commenting on the alert, Chief Inspector Tony Callaghan, the Foyle Area Commander, said: "For the second time in 48 hours a security alert has caused a great deal of inconvenience to the people of Derry.
"Yet again a man was going about his normal day-to-day work when he was confronted by masked men and ordered to drive with what he was told was a bomb into the City centre.
A large number of people had to leave their homes last night because of the misguided actions of the people responsible for this incident.
"It is important that we get this information so that the people of Derry can continue to move forward and enjoy the enormous progress that this city has seen in recent years."
Detectives in Strand Road are now investigating this incident and are appealing for anyone who has any information to contact them on the non-emergency number 101 or by calling Crimestoppers anonymously on 0800 555 111; or by liaising through a community or civic representative.