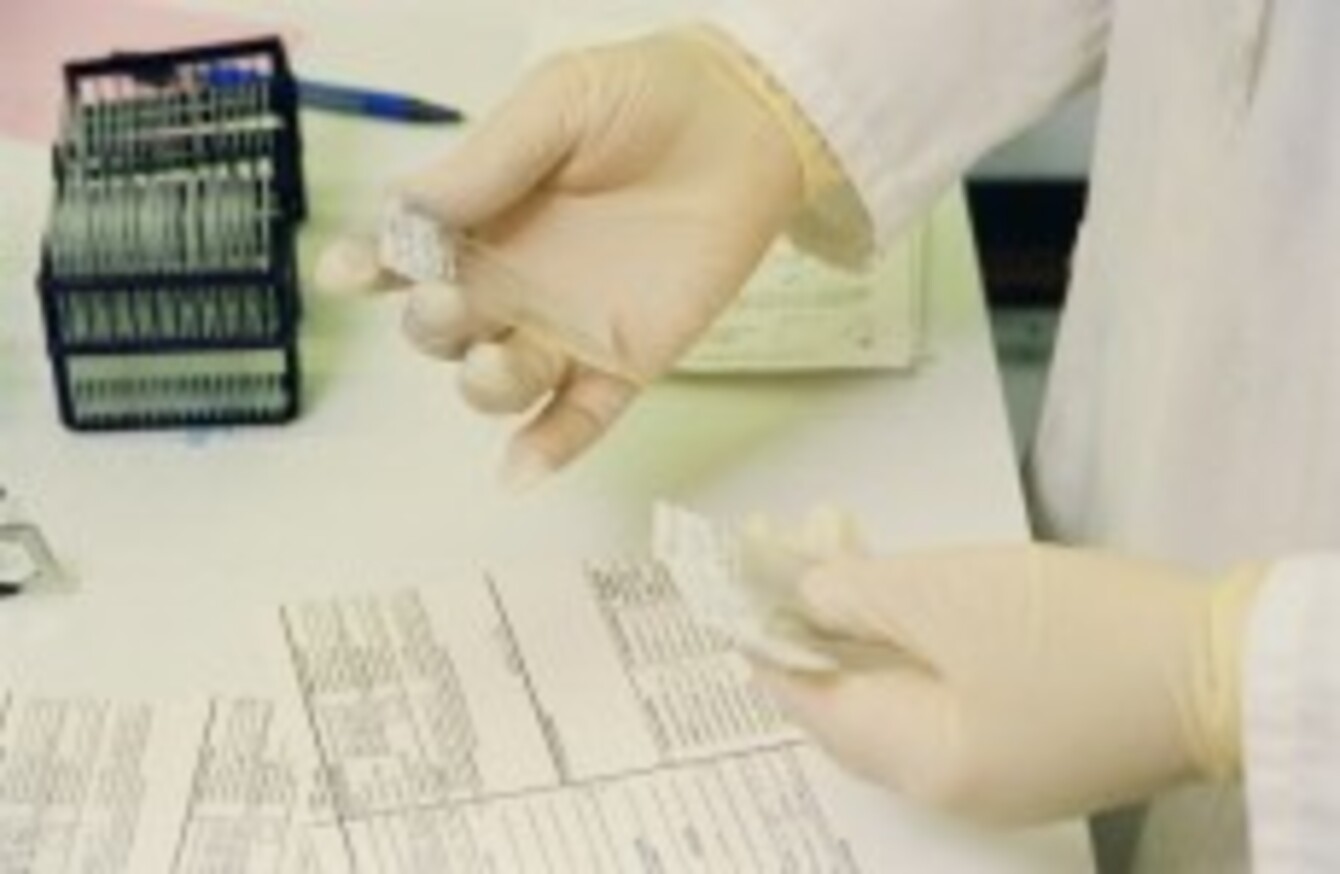 Image: John Birdsall/John Birdsall/Press Association Images
Image: John Birdsall/John Birdsall/Press Association Images
A NATIONAL PROGRAMME for screening for bowel cancer has been delayed.
The National Colorectal Screening Programme was due to be introduced in January of next year.
However, it will now be introduced in mid-2012, according to the National Cancer Screening Service (NCSS).
The NCSS says that the delay is caused by a need to "ensure the quality assurance standards can be met".
Part of the delay is due to the fact that hospitals are not able to provide colonoscopy test results on time.
However a spokesperson for the NCSS said the bigger element of the delay was reaching fully quality assured status.
It is expected the programme will be introduced in mid-2012 and will initially be available to men and women aged 60 – 69.
Colorectal cancer is the second most commonly diagnosed cancer in Ireland and the second most common fatal cancer among both men and women.
The aim of the screening is to detect pre-cancerous adenomas.
Dr Alan Smith, Medical Director of screening policy at the NCSS explained:
It is vital that the national colorectal screening programme operates in line with the highest possible standards. There can be no compromise on quality or patient safety. It is the responsibility of the NCSS to ensure that the programme is capable of meeting these standards before commencing screening. It is only this rigorous adherence to best practice that will ensure that a national colorectal screening programme has a significant impact on reducing the mortality of colorectal cancer in Ireland.
Earlier this month, it was revealed that in excess of 2,400 people in Ireland have been waiting for colonoscopies for more than three months.
The figures, which came from the National Treatment Purchase Fund, showed numbers reached record levels in August.
The HSE said it had put in place a waiting list initiative to see an additional 3,000 endoscopes taking place by the end of this year.
Read: 2,400 people on waiting lists for colonoscopies for over three months>