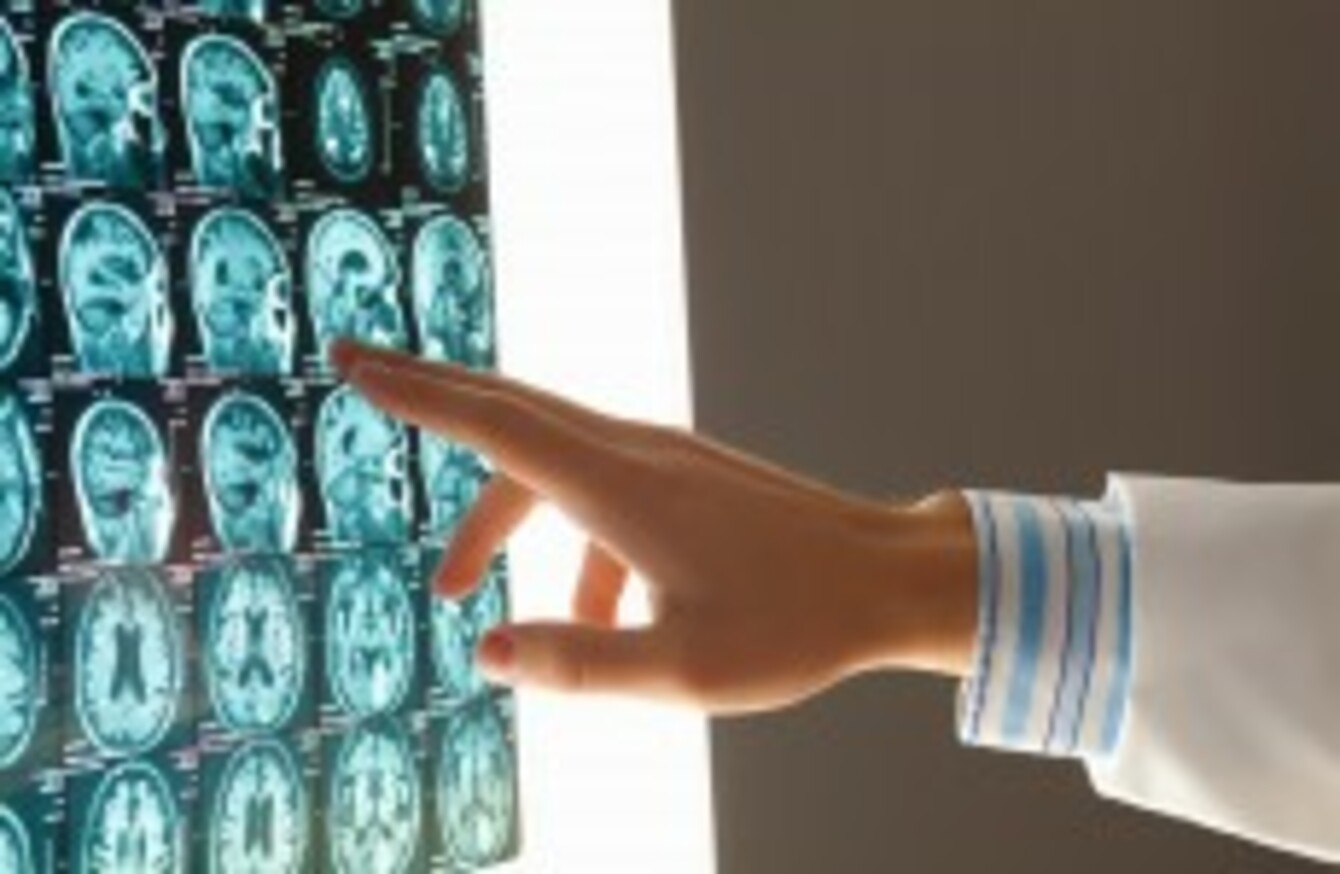 Image: Shutterstock
Image: Shutterstock
A NEW BRAIN scan technique may be able to tell whether a patient in a vegetative state has the potential to recover consciousness.
An article published in The Lancet journal outlines how traditional bedside examinations of patients in different states of unconsciousness lead to misdiagnosis in 40 per cent of cases.
The examinations are used to determine whether patients are in a minimally conscious state, in which there is some evidence of awareness and response to stimuli, or are in a vegetative state also known as unresponsive wakefulness syndrome.
Patients with the latter syndrome have a much lower chance of recovery and the new imagery known positron emission tomography (PET) as could help doctors decide on treatment.
"Our findings suggest that PET imaging can reveal cognitive processes that aren't visible through traditional bedside tests, and could substantially complement standard behavioural assessments to identify unresponsive or "vegetative" patients who have the potential for long-term recovery", says study leader Professor Steven Laureys from the University of Liége in Belgium.
The study used the new imagery technology during the course of mental imagery tasks that were being undertaken by the 126 patients who took part.
Jamie Sleigh of the University of Auckland explains how ineffective the current methods of examination can be in some cases:
In patients with substantial cerebral oedema [swelling of the brain], prediction of outcome on the basis of standard clinical examination and structural brain imaging is probably little better than flipping a coin.
One of the drawbacks of the new imagery however is that it may be difficult to roll out in hospitals on a wider basis. The study was carried out in a specialist unit that focuses on the neuroimaging of consciousness disorders and therefore had a level of expertise and equipment that would not be present in most clinics.