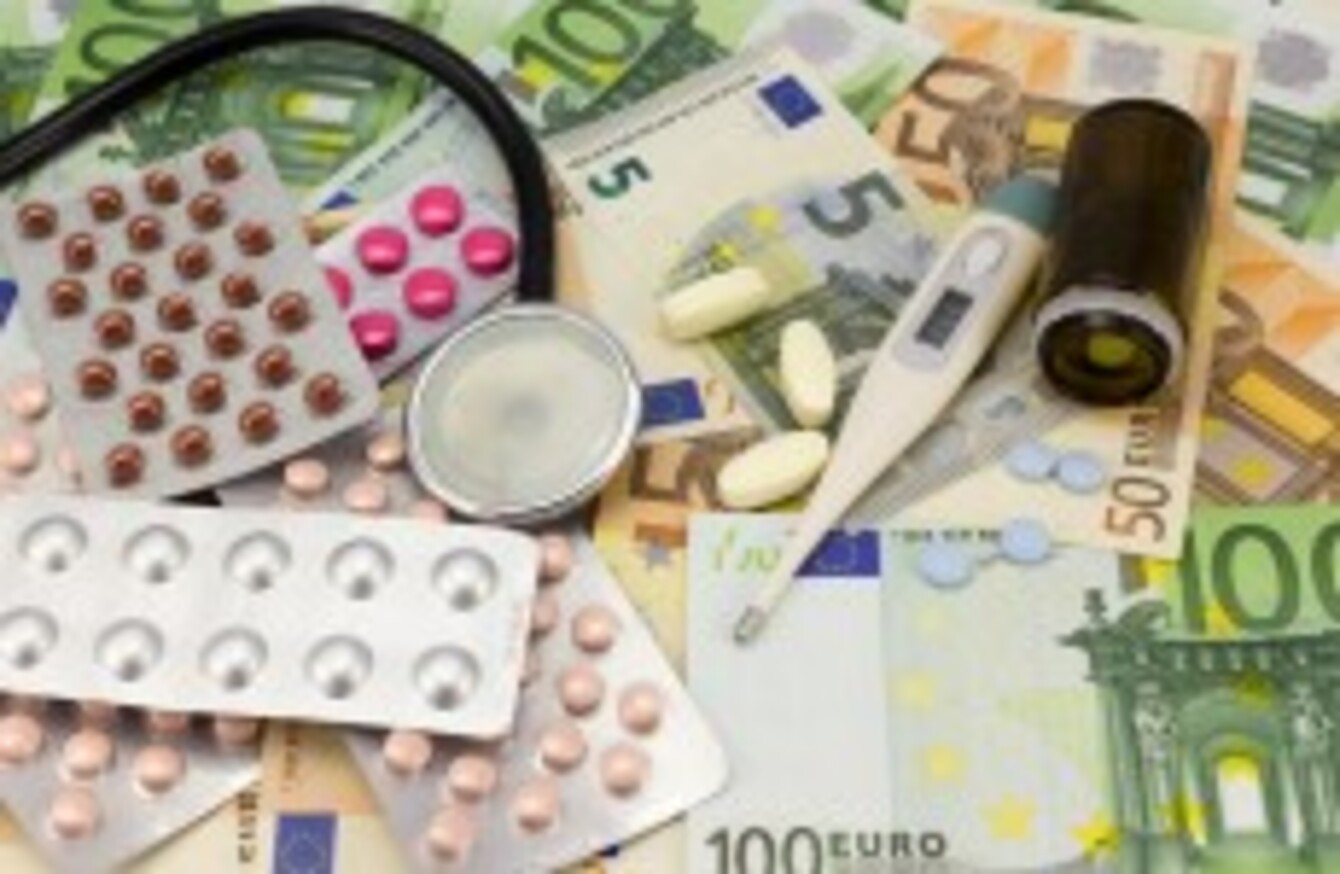 Image: Shutterstock/bymandesigns
Image: Shutterstock/bymandesigns
THE IRISH CANCER Society is warning about the "worrying" gap between survival rates for breast cancer amongst women from rich and poor areas.
The charity says that while fewer women from the most deprived areas get breast cancer than those in wealthier areas, they are 33% more likely to die from it.
The disparity is being referred to as the "breast cancer gap" by the Irish Cancer Society with spokesperson Kathleen O'Mara saying that Ireland has become "very unequal" when it comes to healthcare.
"The stark truth is that the most deprived women in society are significantly more likely to die of breast cancer than the most affluent," according to O'Mara who cites a 2014 study by the National Cancer Registry.
This breast cancer survival gap is very worrying and clearly measures will have to be taken to ensure that women in poorer communities have an equal chance of surviving breast cancer.
The study points out that both the number of diagnoses of breast cancer and the women surviving it are increasing but that the gap between the survival rates among women of different socioeconomic backgrounds is growing.
The reason for the disparity between groups is primarily due to speed in which breast cancer is detected. Among women from more deprived areas, the cancer is oftentimes more advanced and is only detected when symptoms become more apparent.
It's not just that though, with Tallaght Hospital oncologist Dr. Janice Walshe explaining that other factors such as the inability of women to miss work to receive treatment also a factor.
"Variables such as the level of patient education, other co-existing medical conditions, and the potential loss of income and increased expenses that commonly occur while one is undergoing therapy are undoubtedly of great significance," she says.