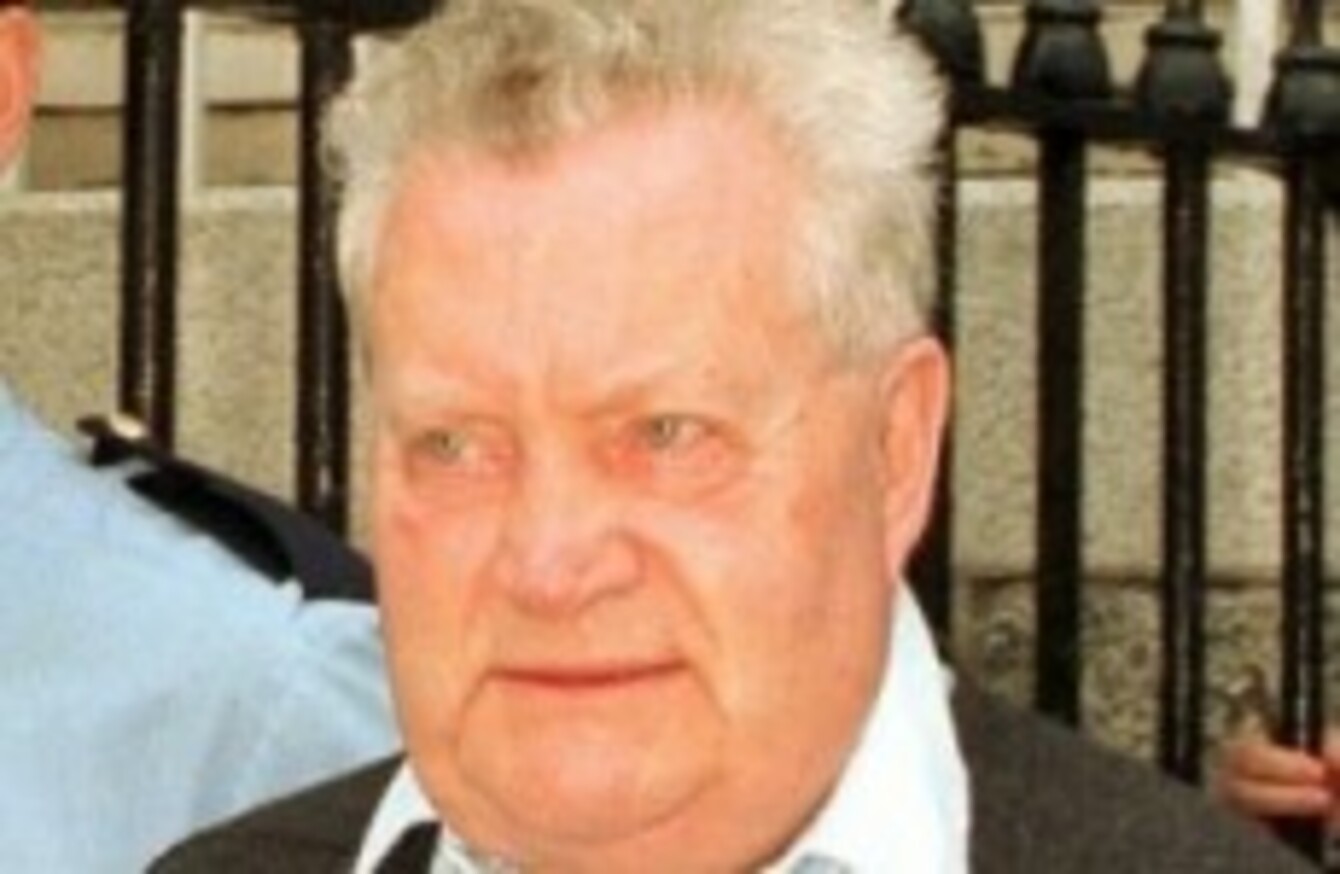 Brendan Smyth
Image: Photocall Ireland
Brendan Smyth
Image: Photocall Ireland
A WOMAN WHO was sexually assaulted by paedophile Brendan Smyth at the age of 13 has said that she may take legal action against members of An Garda Síochána who had known about his activities at the time of her abuse.
Smyth abused Rose (not her real name) in 1993, 20 years after his behaviour first came to the attention of gardaí.
She was 13 at the time.
Speaking on Morning Ireland, Rose said she would consider including gardaí who were aware of his abuse in a civil case she is taking against Bishop Leo O'Reilly, Cardinal Sean Brady and Smyth's former order, the Norbertines.
I think all the victims' civil cases could be broadened out – even those that have been settled.
She said she knew "for a fact that [Smyth] didn't just visit [her] house" in the years he took shelter in Kilnacrott Abbey in Cavan after being extradited from Northern Ireland.
The abuse perpetrated by Smyth, who was one of the first Catholic priests to be outed as a paedophile in the early 1990s, could have been prevented, she said.
Some of us could have been saved – me included.
Aware of abuse
Smyth's actions are being examined this week by Northern Ireland's historical institutional abuse inquiry (HIA).
Cardinal Brady, who swore two of his victims to secrecy during an internal church inquiry in 1975, will appear before the panel later today.
The public inquiry heard yesterday that gardaí were aware that he abused children as far back as the early 1970s.
Previously confidential documents also revealed that a doctor at St Patrick's Hospital had diagnosed him with paedophilia in 1974.
The inquiry heard earlier this week that the former priest admitted he may have sexually abused up to 200 children.
Smyth was convicted of 117 cases of indecent assault in 1994, less than a year after he abused Rose.
He had served less than a month of a 12-year jail sentence when he died in 1997.