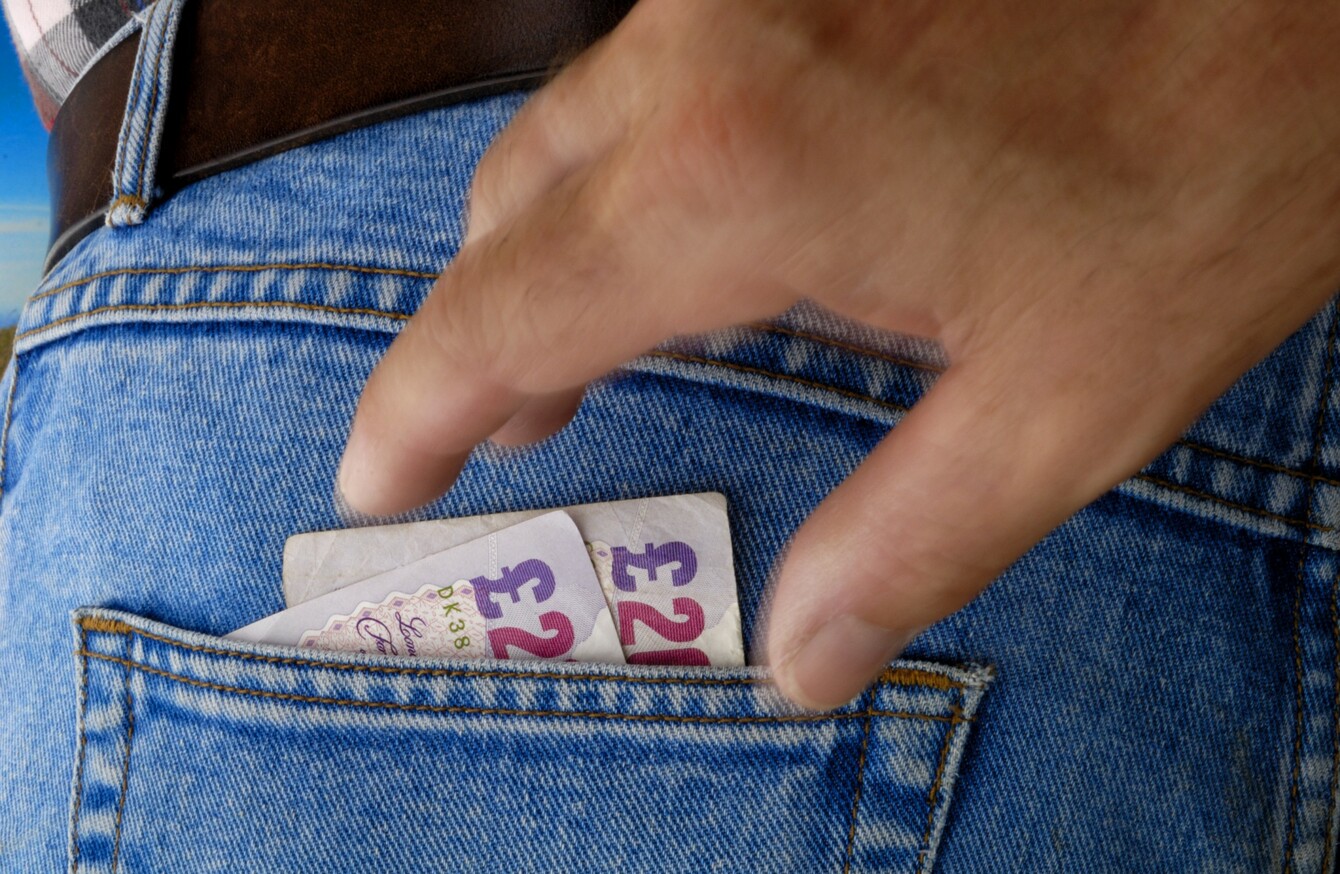 Image: Shutterstock/Alistair Scott
Image: Shutterstock/Alistair Scott
ALL THE TALK about Britain possibly leaving the EU has had an unexpected upside.
People in Ireland – and especially those in the border counties – will be happy to know that the preferential pre-2014 exchange rates between the euro and sterling look set to make a comeback.
The pound today tumbled to a seven-year low against the dollar following the announcement from Mayor of London Boris Johnson that he would be campaigning for the country to leave the EU.
It hasn't seen such a dramatic drop against the euro, but is still down 1.5%.
This change has prompted PM David Cameron to state that politicians would have to "properly face up to the economic consequences of a choice to leave".
Eurosceptics in the United Kingdom have said that if the country were to leave the union it would be able to maintain its trade relations while taking control of its own laws and borders.
Six of David Cameron's cabinet members have already declared their intention to support the campaign to leave the bloc with around one third of all Conservative MPs in the House of Commons also supporting the exit.
Today has also seen Northern Ireland's Deputy First Minister Martin McGuinness call for Theresa Villiers to resign as Secretary of State for Northern Ireland after she declared her support for the UK to leave the EU.
- Contains reporting from AFP.