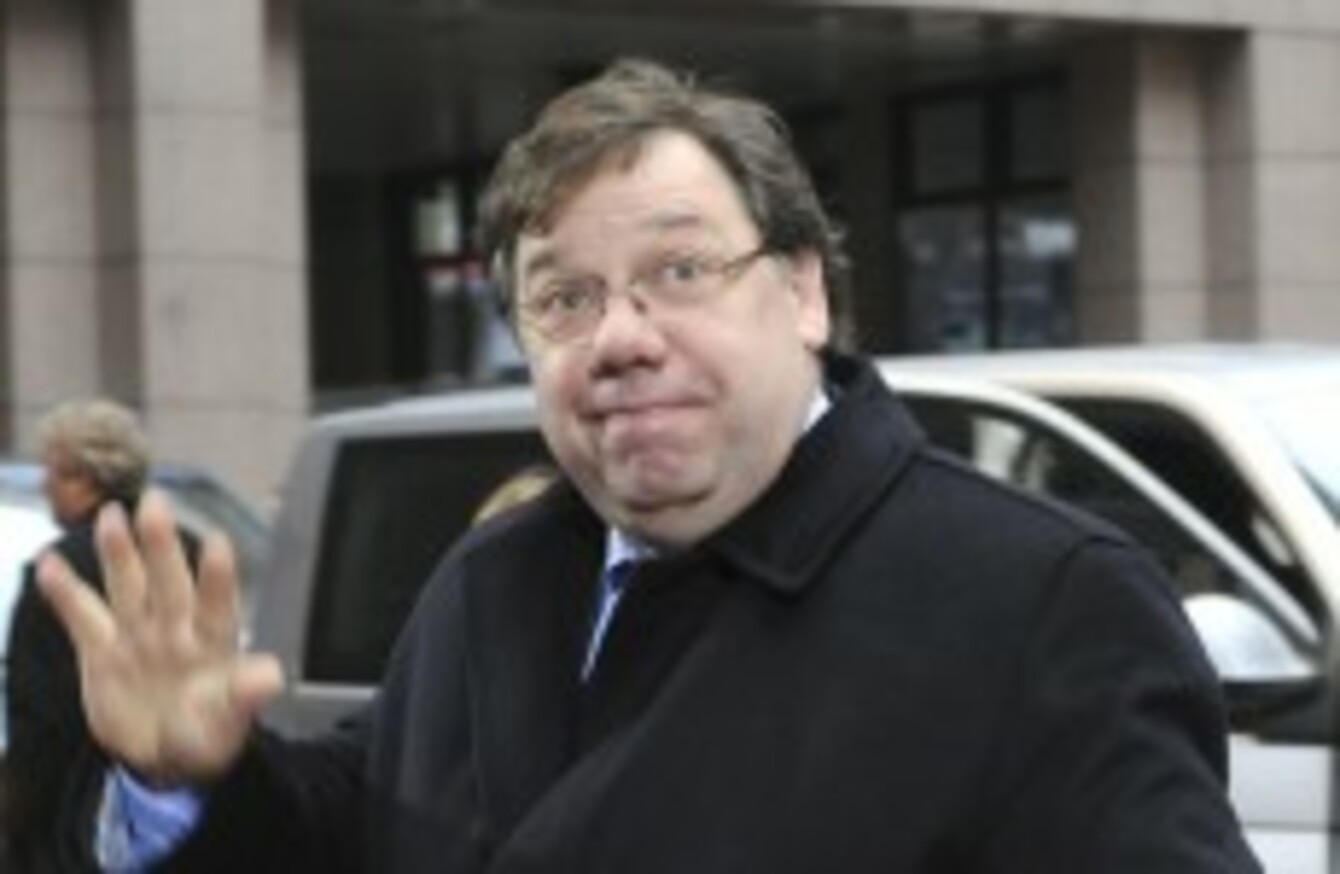 It's not coat weather in California
Image: Thierry Charlier/AP/Press Association Images
It's not coat weather in California
Image: Thierry Charlier/AP/Press Association Images
ENTERPRISE IRELAND HAS said categorically that it is not paying for nor does it have any involvement in former taoiseach Brian Cowen's six-week course at a university in California.
The Mail on Sunday has revealed that Cowen has enrolled in a €47,000 six-week course at Stanford University in California and quotes family members as saying that it has offered him a respite from the "terrible abuse" he has been receiving in Ireland.
The paper claims that the university has previously hosted executives from Irish IT and life science companies under a leadership for growth programme organised and partly subsidised by Enterprise Ireland.
However, a spokesperson for the government agency told TheJournal.ie today that it has "absolutely no involvement" in Cowen's course and said it was "not linked in anyway" to the former taoiseach who stepped down from public life last year.
Cowen is a student on the Executive Education programme which is "designed to equip senior executives with the knowledge, relationships, and tools necessary to drive results at the highest level of global management" according to its website.
The former Fianna Fáil leader, whose role in the collapse of Ireland's banking system has seen him heavily criticised, currently receives an annual net public pension of €138,769.42.
The MoS story by John Lee and Julie Moult carries quotes from a brief interview with Cowen in which he says his attendance on the course is a "private matter". Close family members tell the paper he may use the course to "work towards something else" and possible "return to public life".