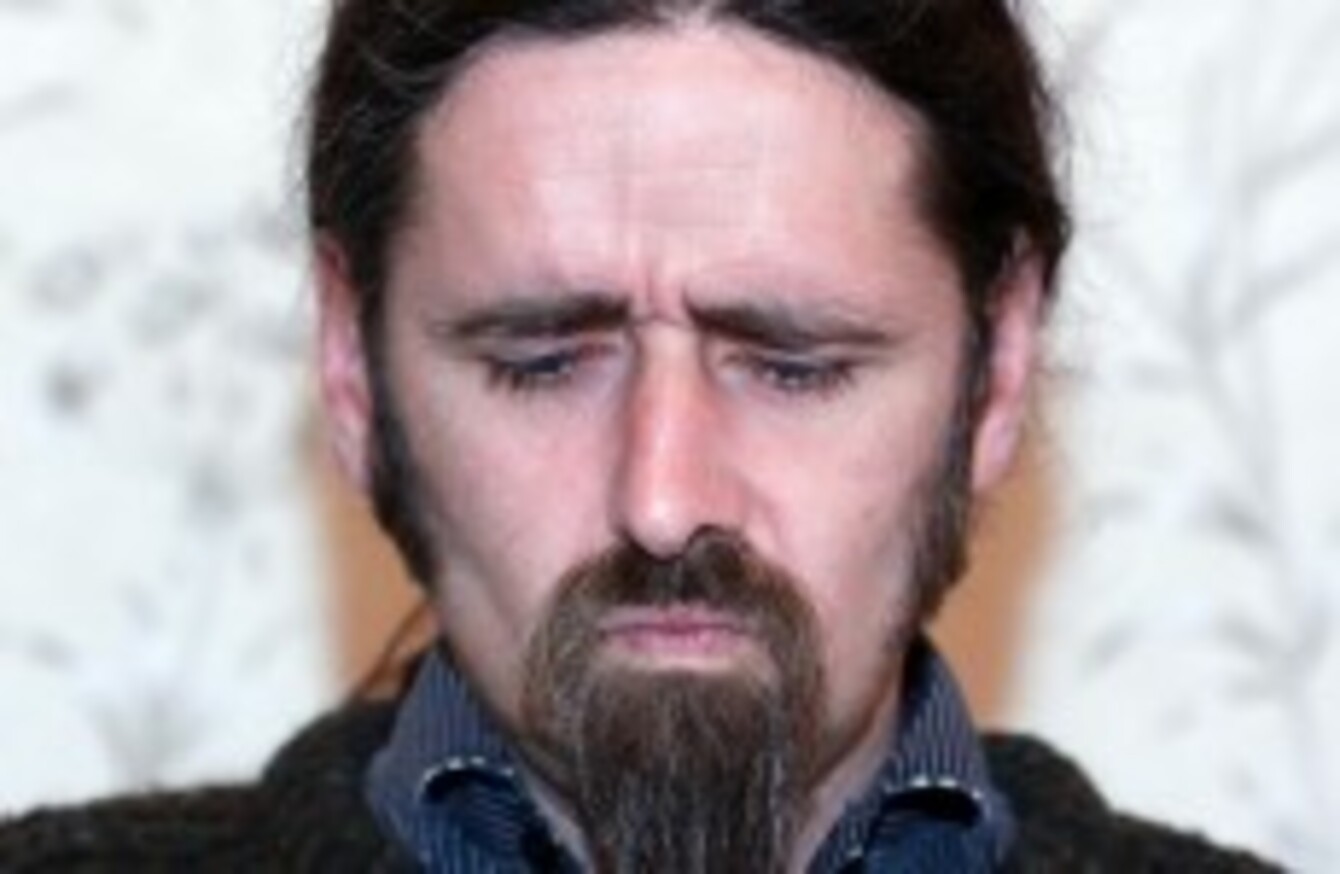 Image: Wanderley Massafelli/Photocall Ireland
Image: Wanderley Massafelli/Photocall Ireland
FINE GAEL'S NEWEST MEP, Brian Hayes, has said that Ireland's 11 representatives in the European Parliament will all have to work together in the national interest.
With seats still being filled across the country, the identities of Dublin's three new MEPs became clear yesterday with Hayes, independent Nessa Childers and Sinn Féin's Lynn Boylan elected to represent the capital.
But Hayes said that all Irish MEPs will have work together including those at the opposite end of the political spectrum such as independent Luke 'Ming' Flanagan who topped the poll in Midlands North-West and is a fierce critic of the government.
"We are ambassadors not for our parties or for the government, we're ambassadors for the people," Hayes said yesterday.
"So we all have to work together, including Luke 'Ming' Flanagan – I look forward to working with him."
Speaking just minutes after he was deemed elected at the RDS yesterday Hayes said it was really important for MEPs to put "the country's interest ahead of our own parties' interest".
He added: "Eleven people will be selected at the end of tonight and tomorrow, and whether they are from parties or non parties we all have to work together and put the interests of the country first. "
The outgoing junior minister, who has immediately vacated his Dáil seat, also insisted that he will serve the five year term but would not explicitly commit to staying beyond that period, saying: "I am not ruling anything out."