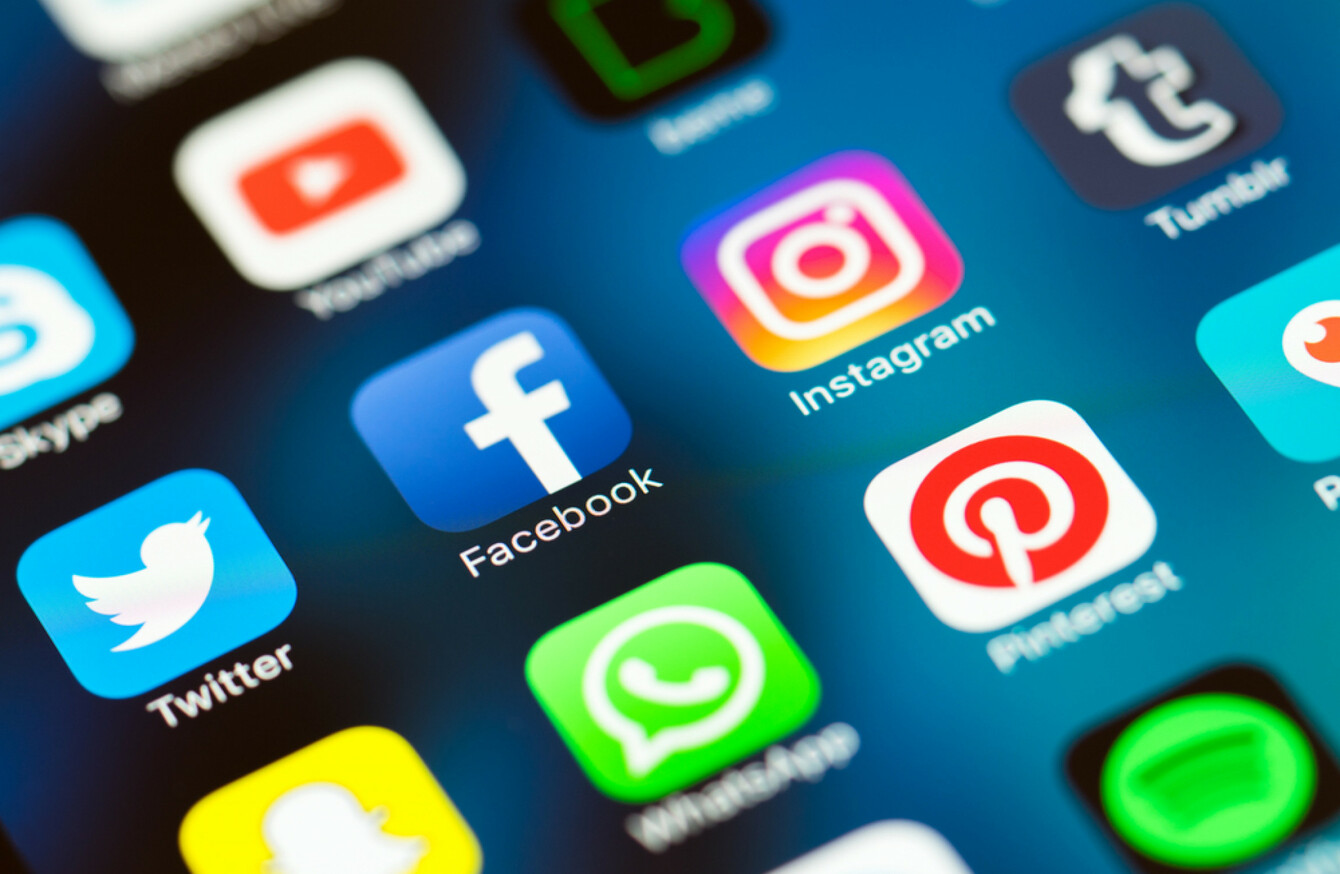 Image: Shutterstock/easy camera
Image: Shutterstock/easy camera
THE BROADCASTING AUTHORITY of Ireland (BAI) has published updated guidelines on presidential election coverage.
The guidelines will apply to the upcoming election on Friday 26 October as well as future elections which may arise over the coming years.
The BAI said the guidelines "provide direction and advice to broadcasters as to how fairness, objectivity and impartiality can be achieved in their coverage of forthcoming election campaigns".
Among the matters covered in the updated guidelines include how conflicts of interest, social media, party political broadcasts and the reporting of opinion polls may be considered. The guidelines will come into effect from 27 September.
In terms of social media, the guidelines note that broadcasters need to have in place "appropriate policies and procedures for handling on-air contributions via social media, for example by developing and applying social media guidelines".
These policies and practices must be applied where social media is referenced on-air in the context of election coverage. Given the importance of broadcast coverage of elections, additional steps should be implemented by broadcasters to ensure that on-air references to social media are accurate, fair, objective and impartial.
The guidelines also state that broadcasters "should note that comments made by programme presenters in non-broadcast media, for example via social media, in respect of election interests, including candidates, may have the potential to undermine the perceived impartiality of their coverage".
This is particularly the case where the comments are made by presenters of news and current affairs programming. It is a matter for broadcasters to deal with such issues in the context of determining their approach to coverage and in the context of their contractual, employment or volunteer relationship with presenters.
"Notwithstanding this, the BAI may have regard to such comments where there is an evident link with a broadcast."
Tweetgate 
In December 2017, RTÉ apologised to Sean Gallagher, who is also running in this year's election, and paid him "substantial damages" in a settlement over a tweet read out on a live televised debate during the 2011 presidential election campaign.
The tweet in question purported to be from an account linked to Sinn Féin's 2011 candidate, the late Martin McGuinness. It said a man who claimed to have given a cheque to Gallagher for a Fianna Fáil fundraiser would talk to the media at a press conference the following day. 
#Open journalism No news is bad news Support The Journal

Your contributions will help us continue to deliver the stories that are important to you

Support us now
RTÉ last year acknowledged that it should have verified the origin of the tweet, and that the tweet should not have been erroneously attributed to McGuinness. 
Gallagher's rating in opinion polls dropped after the broadcast and he eventually came second in the election, behind Michael D Higgins. 
Commenting on the guidelines, BAI Chief Executive Michael O'Keeffe said the organisation "recognises the importance of social media as a channel for audience engagement with news and current affairs programming and this is reflected in the requirement for broadcasters to have appropriate policies and procedures in place for handling on-air contributions via social media". 
The updated election guidelines will operate in tandem with the BAI Referenda Guidelines, which will also come into effect from 27 September and will apply to coverage of the referendum on blasphemy. Both sets of guidelines will be in effect until the closure of polling stations on the 26 October.