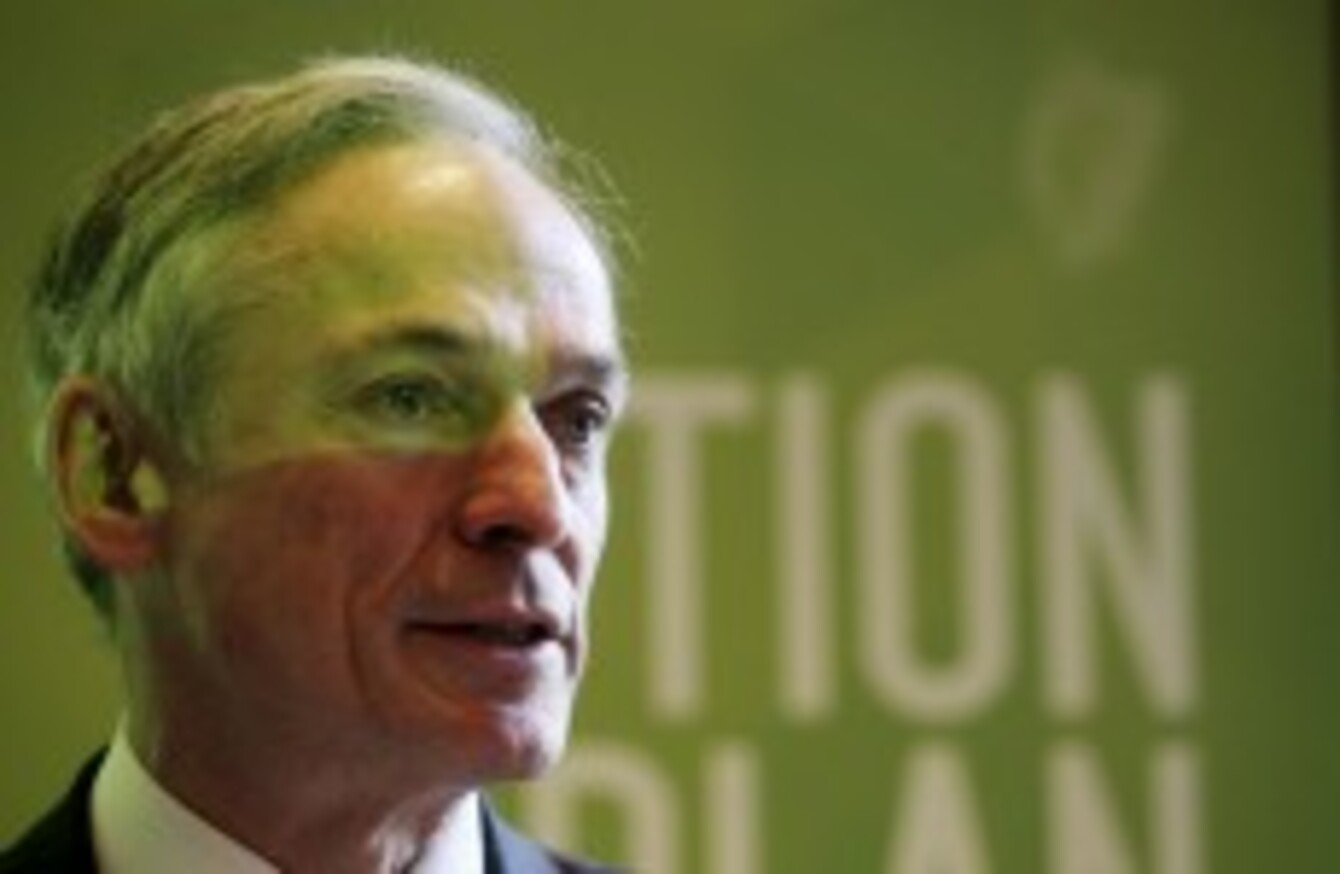 Image: Photocall Ireland
Image: Photocall Ireland
JOBS MINISTER RICHARD Bruton will today lead an Irish delegation on a trade mission to India.
Bruton and a delegation of 42 Irish companies and education institutions, on a trip organised by Enterprise Ireland and IDA Ireland.
The intensive five days of business activity on the mission will cover three cities: Bangalore, New Delhi and Mumbai.
This is the 17th major trade and investment mission that Bruton has led in 32 months since taking office in March 2011. The number of Enterprise Ireland Ministerial trade missions has doubled since the launch of the Action Plan for Jobs.
The schedule includes over 30 high-level meetings and events, including a meeting with the Indian Commerce and Industry Minister.
Bruton said the trip was important because of India's standing as an emerging market.
"Key growth markets such as India are particular targets. We have delivered increases in the intensity of our programme of Ministerial-led trade missions, and I am determined that through the intensive series of meetings and events that we hold this week, we will help grow exports and investment in this high-growth market and help create the jobs in Ireland we need."