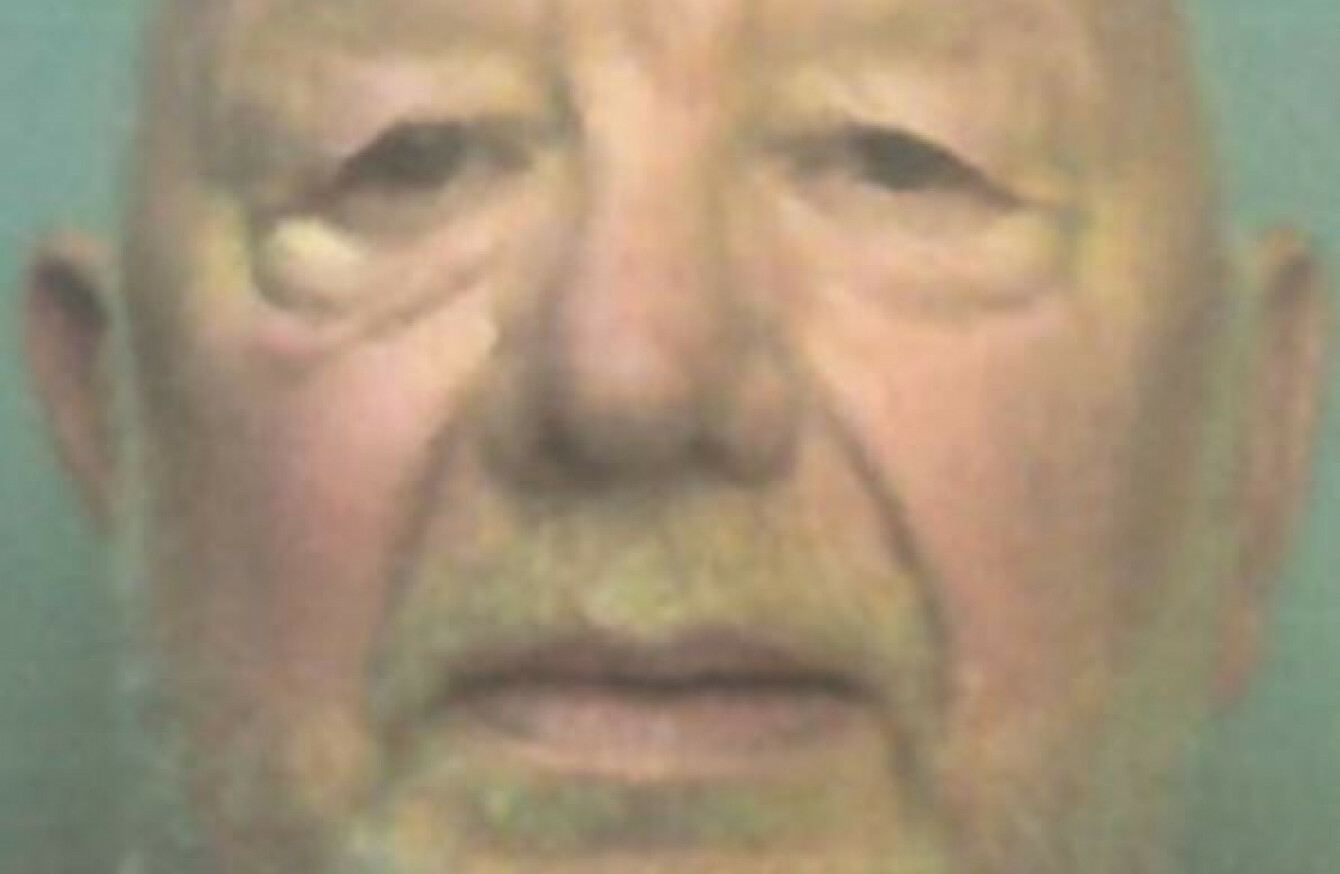 Bryan Davies
Image: UK National Crime Agency
Bryan Davies
Image: UK National Crime Agency
A MAN WHO abused teenage boys in Wales in the 1970s has today been sentenced to life imprisonment, to serve a minimum of 22 years, for 29 sexual offences.
Bryan Davies, 71, was the deputy principal at Ystrad Hall Children's Home in north Wales between April 1976 and May 1978.
While working there he sexually abused boys in his care, sometimes offering alcohol or cigarettes as a way of encouraging them to go to his room.
Following complaints about his behaviour during that time, police visited his home address in 2013 and arrested him. Computer equipment was seized and, when the devices were examined, the police found evidence of more recent sexual offences being committed online.
However, before Davies could be charged, he left the country. He was eventually located in Malta.
'Preyed on young boys' 
Karen Mullin of the Crown Prosecution Service (CPS) said Davies "used his position of influence to prey on young boys, promising them goods and home visits in order to win their trust".
His abuse was planned and calculated, driven by his own gratification.
Mullin added that the CPS  and police worked together to secure a European Arrest Warrant for Davies.
"The victims have shown great courage in giving their evidence to the court, and we thank them for their support," she said.
Comments are closed for legal reasons.