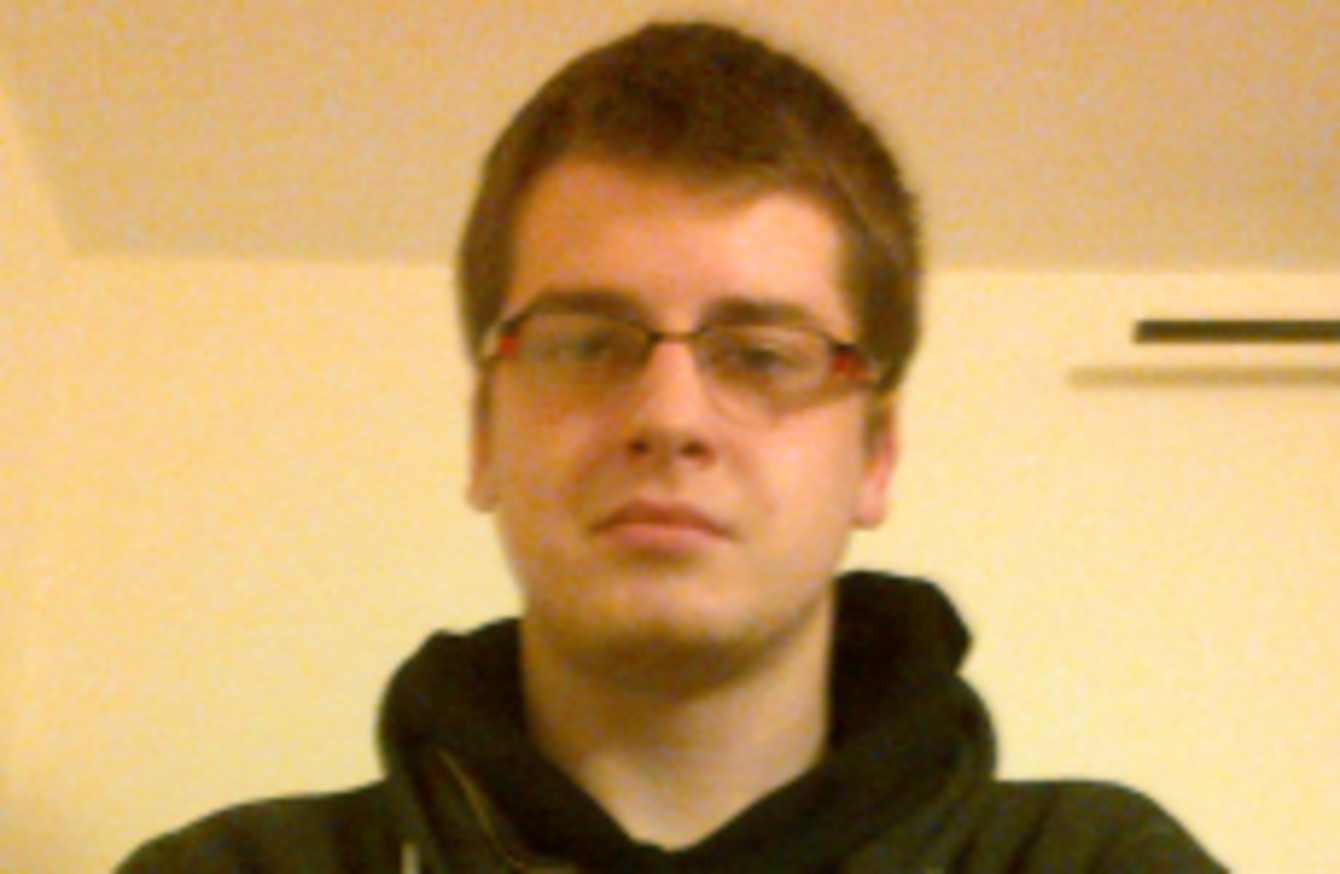 STUDENT AND PARENT Andrew O'Connell lives in Cork City. He was worried about an increase in student fees forcing him to drop out of college.
This budget will make or break Irish Households. The cut to the VECs are going to damage our already failing education system.
The college fees are going up and the maintenance grant is going to be even less substantial. The €10 off child benefit was less than expected which is a welcome surprise.
The budget is going to be tough but God help me, it could have been much worse.