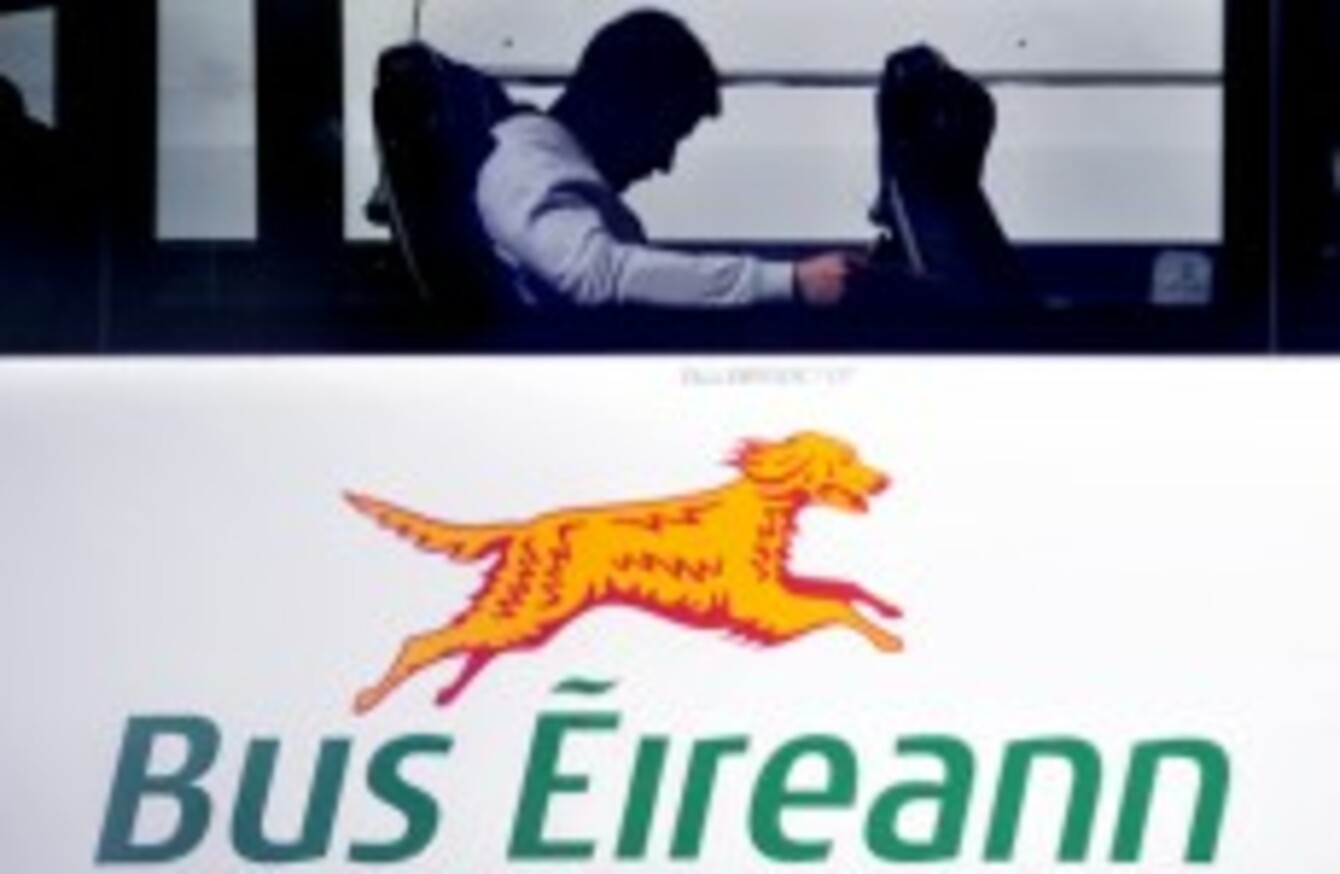 Image: Laura Hutton/Photocall Ireland
Image: Laura Hutton/Photocall Ireland
AN INVESTIGATION HAS found "no evidence to support" allegations of 'kickbacks' being offered for bus route contracts in Bus Éireann.
The Irish Mail on Sunday reported last month that whisteblowers had alleged that "managers at Bus Eireann received kickbacks such as free holidays, gifts, and free transport in return for guaranteeing contracts".
It prompted a call from government for Bus Éireann to carry out an investigation into these claims, all of which the company had strenuously denied.
"For the original allegation, based on the actual evidence available, and within the powers available to the Company," a letter from Chairman Paul Mallee to government read, "the investigation team reached the conclusion that there was no basis for the allegations, no basis to discipline any employee, and no basis to refer the matter to An Garda Síochána."
However, the letter adds that it can be concluded that the alleged events "never happened", but that there is "no evidence to suggest that any gift has been accepted" in a manner that breaches the companies code of conduct.
A transcript of a conversation with a whisteblower released today details a number of the allegations that had been made.
"Then Inspectors did their rounds of some of the bigger bus operators, by calling to their offices and expect a Christmas envelope would be handed out with cash payments," one section reads.
Another details that the contractor "felt pressured" to buy an ornamental bronze house costing €100 for a Bus Éireann employee.
#Open journalism No news is bad news Support The Journal

Your contributions will help us continue to deliver the stories that are important to you

Support us now
It also describes that when it the employee became aware that the contractor had not pitched in for a holiday for them, the contractors was told "that there was a good chance that the routes that I ran would be going out to tender".
"[Unnamed BÉ Employee] indicated this to me on their way, I was being punished, and was giving me a chance to bribe them with a cash payment," it reads, however the contractor goes on to say "I never said… [Unnamed BÉ Employee] is too clever to do anything like that, in that way.
The conversation continues:
BÉ Investigator: Okay. But you never said that, is what you're telling me.

Contractor #1: Yeah.

BÉ Investigator: All right. Just in relation, I just want to ask you about the close group, is that what you're saying, that the close group, but did you ever, were you ever part of someone's, did you ever make payments?

Contractor #1: No, no. Not cash payment, I never made cash payments.

BÉ Investigator: Well did you make payment in some other way?

Contractor # 1: Yeah, I provided a service, practically provided a taxi service for [Unnamed BÉ Employee]. I collected furniture, Jesus, I ran it half way round the country for [Unnamed BÉ Employee].

BÉ Investigator: Hmm, okay. And you're saying that you never got paid for that?

Contractor #1: Never, never.