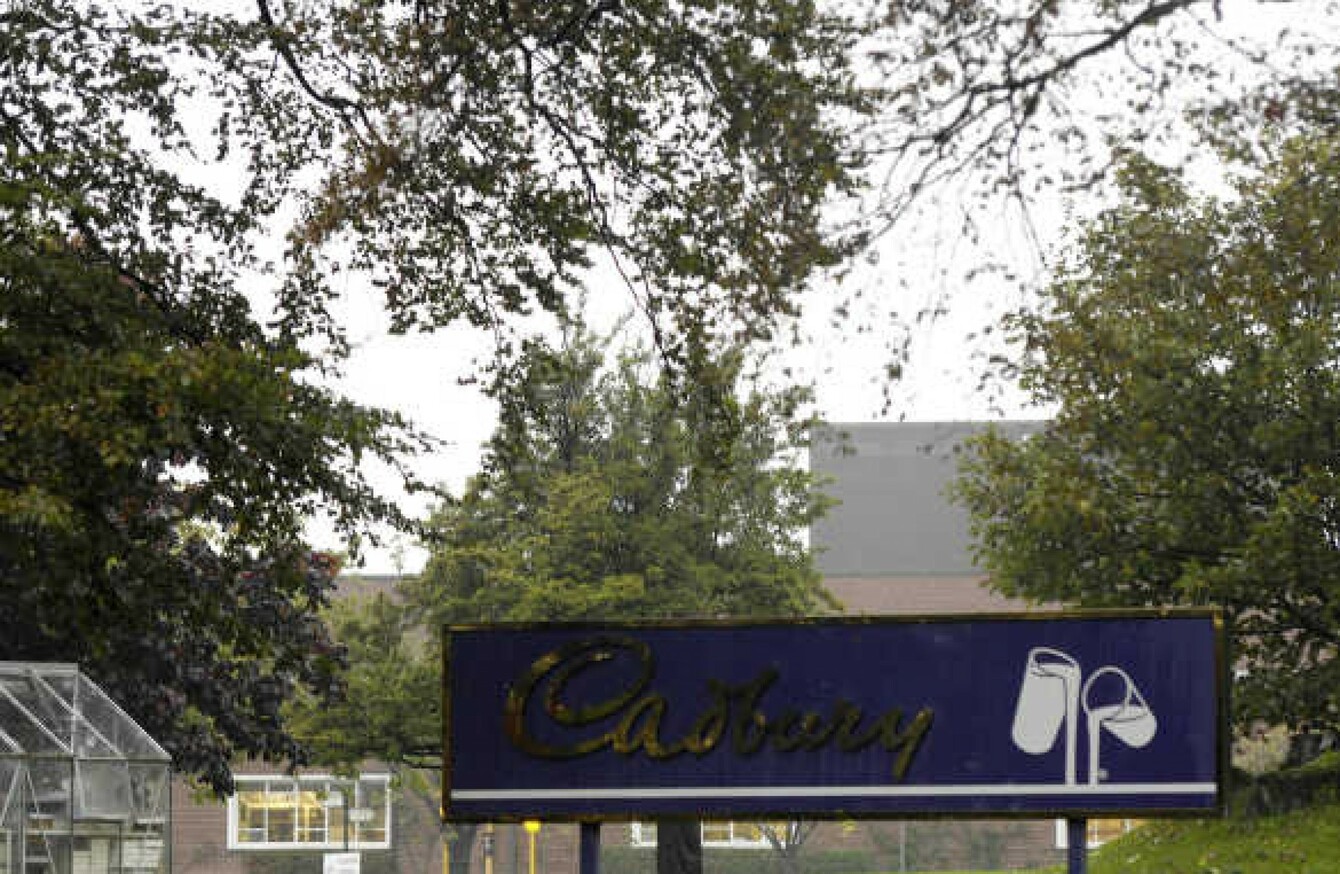 Image: Graham Hughes via RollingNews.ie
Image: Graham Hughes via RollingNews.ie
HUNDREDS OF WORKERS at the Cadbury plant in Coolock are set to begin an indefinite strike from 7am tomorrow.
It comes following the company's proposal to outsource 17 jobs as part of a restructuring proposal since Cadbury was bought by Swiss group Mondelez International.
The action was backed by the majority of Unite and Siptu members at the facility.
A Labour Court recommendation, which included the outsourcing proposal, had previously been rejected by 350 members of the two unions.
Siptu organiser John Dunne said: "The work stoppage at the plant will continue until management ends the attempt to outsource these jobs."
Mondelez Ireland, which runs the plant, stated: "In line with many other manufacturing businesses in Ireland, both the Coolock and Rathmore chocolate manufacturing sites are under intense pressures from international competition.
The company deeply regrets that Siptu and Unite have decided to take this step. Any form of industrial action only further undermines the future viability of both the Coolock and Rathmore manufacturing sites and this action ultimately endangers the jobs of the c700 people who are employed within the business.
"The management team remains available to meet again with the Siptu and Unite representatives to attempt to find ways to resolve this dispute and to work together on building a more sustainable future for the Coolock and Rathmore sites."
Meanwhile, Unite organiser Richie Browne said: "Unite and Siptu have made a number of proposals to management regarding alternative ways in which efficiencies could be delivered.
"Even at this late stage, we remain available for meaningful engagement with the company to discuss these proposals."
But for now pickets are due be placed at the Malahide Road entrance to the Coolock site from 7am.