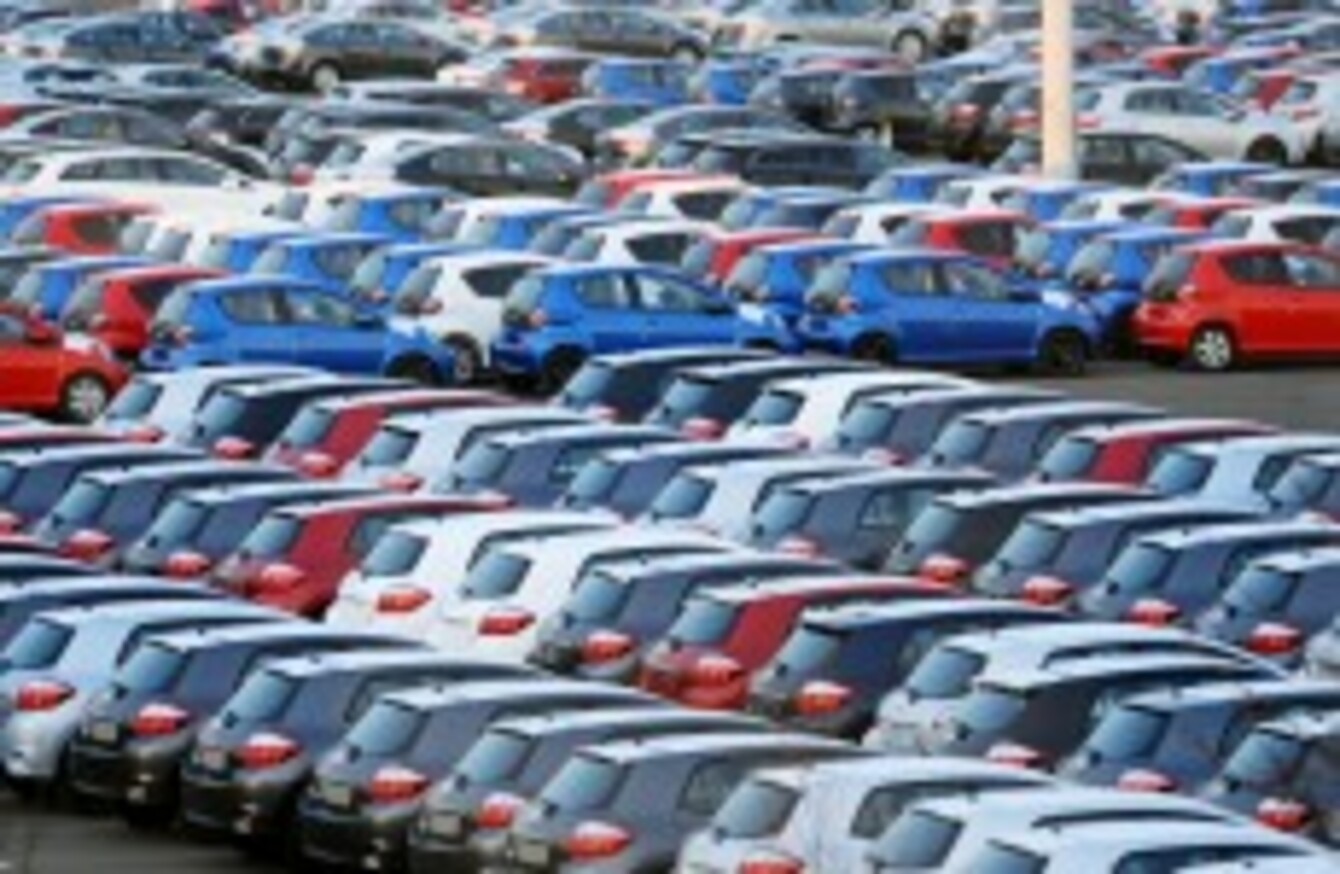 Image: Anna Gowthorpe/PA Wire/Press Association Images
Image: Anna Gowthorpe/PA Wire/Press Association Images
THE NUMBER OF new private cars licensed for the first time increased by 16 per cent last month, according to the latest CSO figures.
The data reveals Volkswagen as the manufacturer of choice and the only brand to see more than 1,000 vehicles licensed during October. It was followed closely by Ford and then Audi.
The CSO noted that the three month transition period for motor tax gapping provided for in the Non-Use of Motor Vehicles Act 2013 ended on 30 September 2013, meaning that any car designated as 'off the road' still needs to be tax compliant.
The cars licensed when a valid motor disc was issued for the first time would be included in these figures.
So far this year, 111,497 vehicles have been licensed in Ireland.
The total number of all new vehicles licensed during October 2013 was 4,974 compared with 3,563 during the same month in 2012 – an increase of 39.6 per cent.