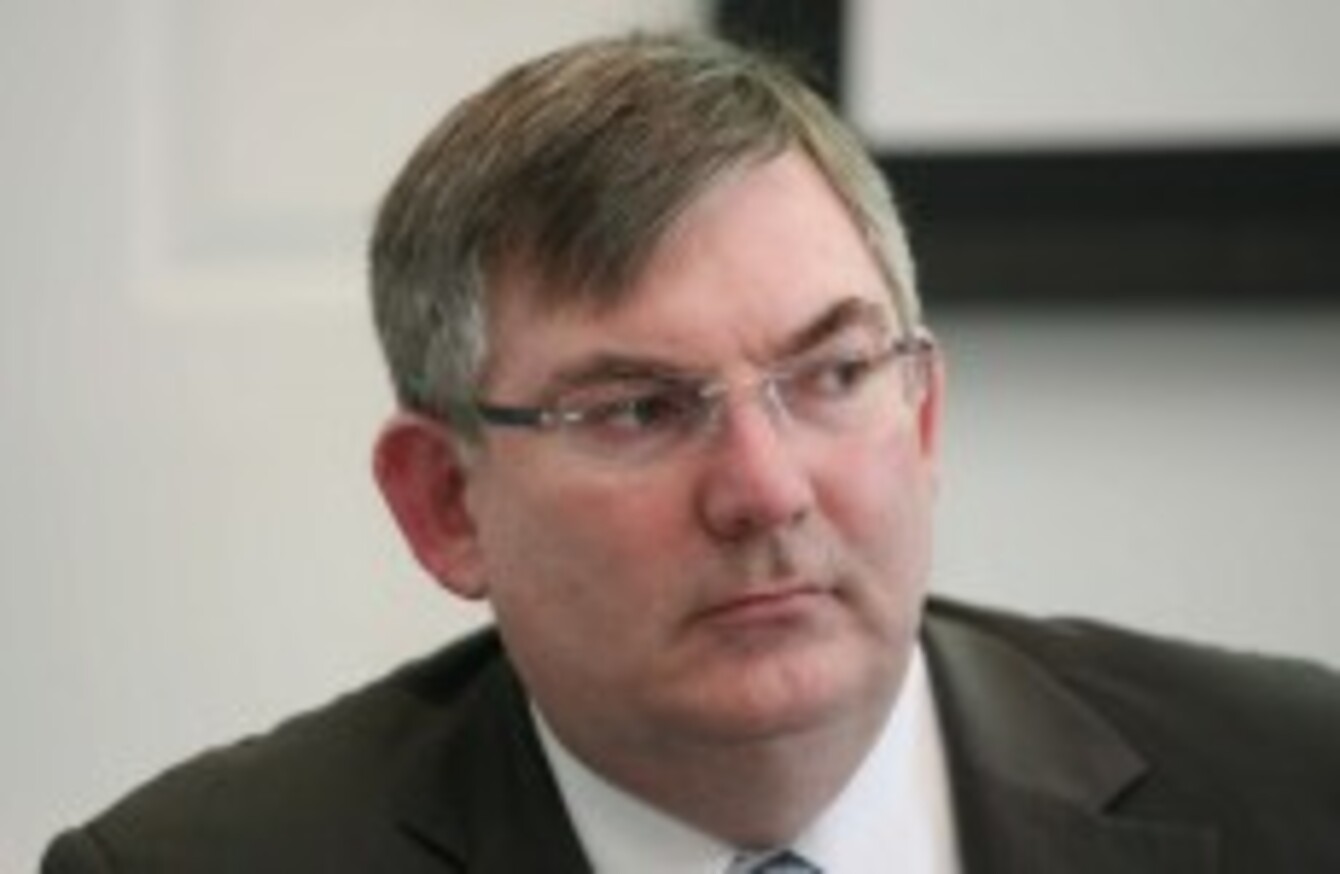 Image: James Horan/Photocall Ireland
Image: James Horan/Photocall Ireland
EACH OF THE TWO parliamentary committees which were involved in last week's dramatic developments surrounding the nomination of Kevin Cardiff to the European Court of Auditors will meet today.
Both the Oireachtas committee on EU Affairs, and the European Parliament's committee on Budgetary Control, will meet for the first time since their high-profile meetings last week.
Neither committee, however, is set to discuss the events of last week – with the European committee instead devoting its day to discussing Court of Auditors reports on fraud, while the Oireachtas committee will be briefed on next week's summit of EU leaders.
The last meeting of the European committee, last Wednesday, voted narrowly to reject Cardiff's candidacy for the Court of Auditors – while the Oireachtas committee discovered the following day that Ireland's current member, Eoin O'Shea, had emailed two influential MEPs to raise concerns about Cardiff's appointment.
It is likely, however, that MEPs on the European committee will be formally informed of O'Shea's activities today when the committee chairman Jan Mulder briefs members on miscellaneous business at the end of today's meeting in Brussels.
This will take place in an in camera session, however – meaning the general public will not be privy to any comments made by MEPs about O'Shea's activities.
The Oireachtas committee last week began arrangements to meet with the MEPs on the committee, and may use today's meeting to nominate a delegation to travel to Brussels for discussions on O'Shea's emails.
A full vote of the European Parliament's plenary session on Cardiff's appointment is scheduled for December 13, two weeks from today. Cardiff has pledged to withdraw his name from the nomination if MEPs vote to uphold the negative opinion against him.