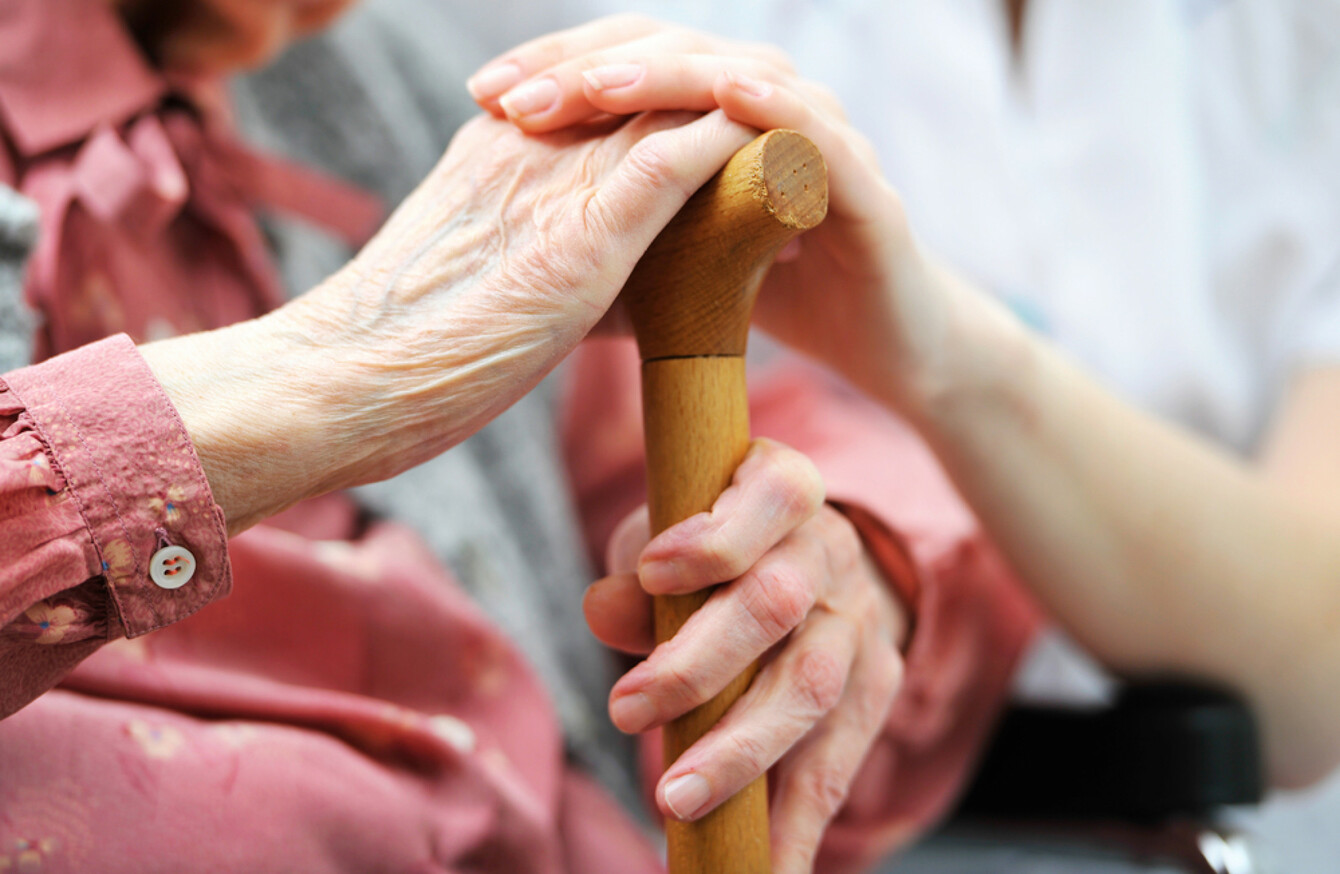 Image: Shutterstock/Alexander Raths
Image: Shutterstock/Alexander Raths
PEOPLE WHO CARE for loved ones will soon be able to avail of free GP visits, under new measures announced by government today.
Additional funding was announced which will allow all carers in receipt of Carer's Allowance to qualify for a GP Visit Card.
An additional €10 million in funding to provide respite care for people with disabilities was also announced.
The funding breaks down into €8 million in order to provide 12 dedicated respite houses around the country – one in each community health area – as well as additional three in the greater Dublin area.
Government said that these houses will provide about 19,000 respite nights per year to all of the people living in those areas on a full year.
The remaining €2 million will go towards other respite solutions. These include home sharing and extended day services.
The government has come in for a lot of criticism in the past for issues related to carers. A campaign was launched last week following an RTÉ Prime Time documentary to highlight the critical situation that many carers find themselves in.
Commenting today, Health Minister Simon Harris said:
"We have all witnessed the strain that many families are under in caring for their loved ones, a role which is taken on without any hesitation.
However, carers themselves also require our support and I am delighted that we have been able to allocate additional funding to improve respite care services and to ensure that all carers can access GP services without charge.
The GP Visit Card will allow carers – irrespective of how much they earn or their age – to avail of free GP visits. The government said it hopes to implement this in 2018.