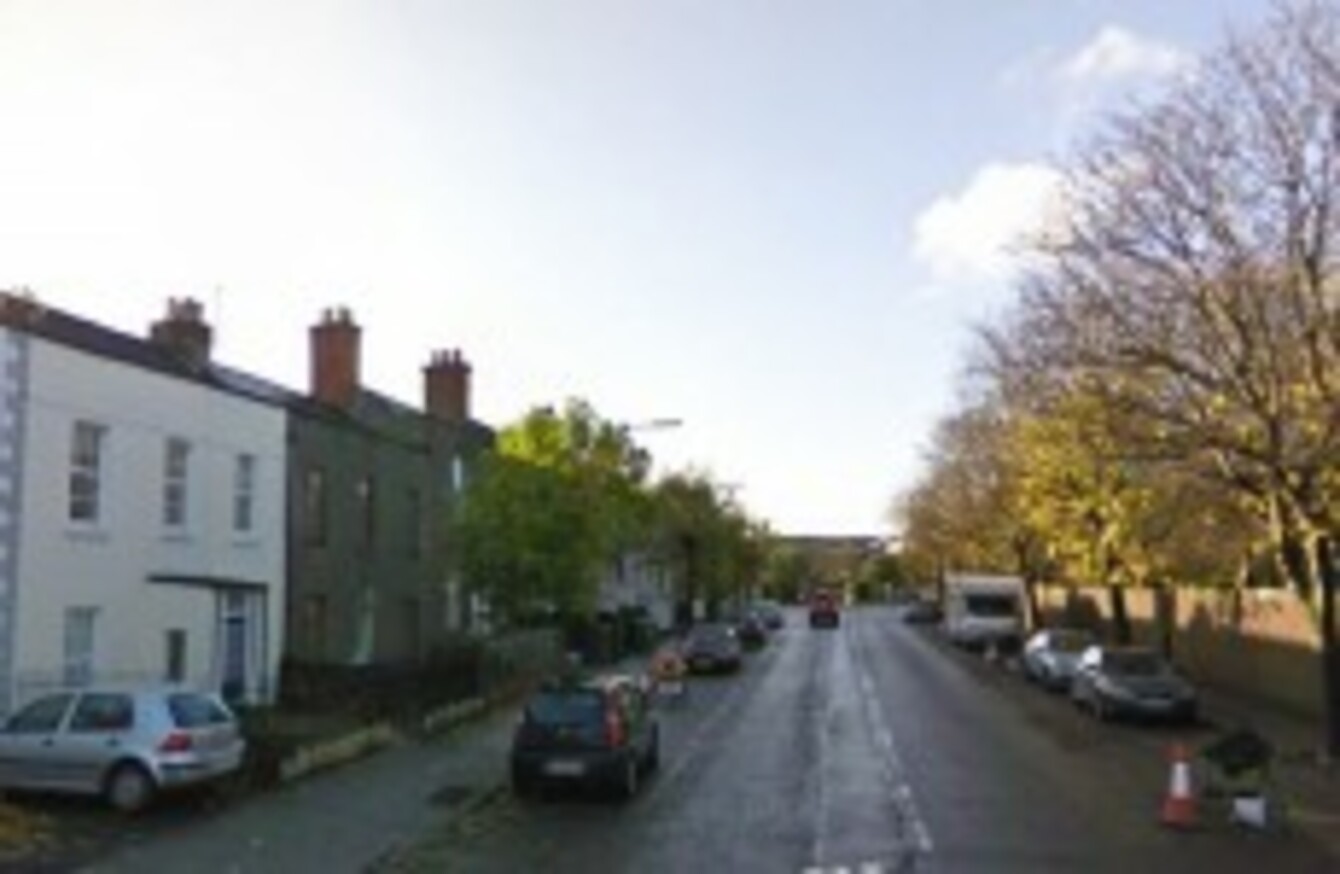 Serpentine Avenue, Ballsbridge
Image: Google Streetview
Serpentine Avenue, Ballsbridge
Image: Google Streetview
A MAN IN his 30s has been arrested over an incident last week where a woman in her 50s was attacked and her car hijacked.
It happened in the Serpentine Avenue area of Ballsbridge on Monday of last week: the driver was pulling into an apartment complex when it happened.
She was admitted to hospital for treatment to her injuries in the wake of the attack. The car, a grey Ford Focus, was then driven off in the direction of the Merrion Road.
The man being questioned was picked up in Dublin city centre last evening, gardaí say.
He's being held at Irishtown Garda Station under the provisions of Section 4 of the Criminal Justice Act.