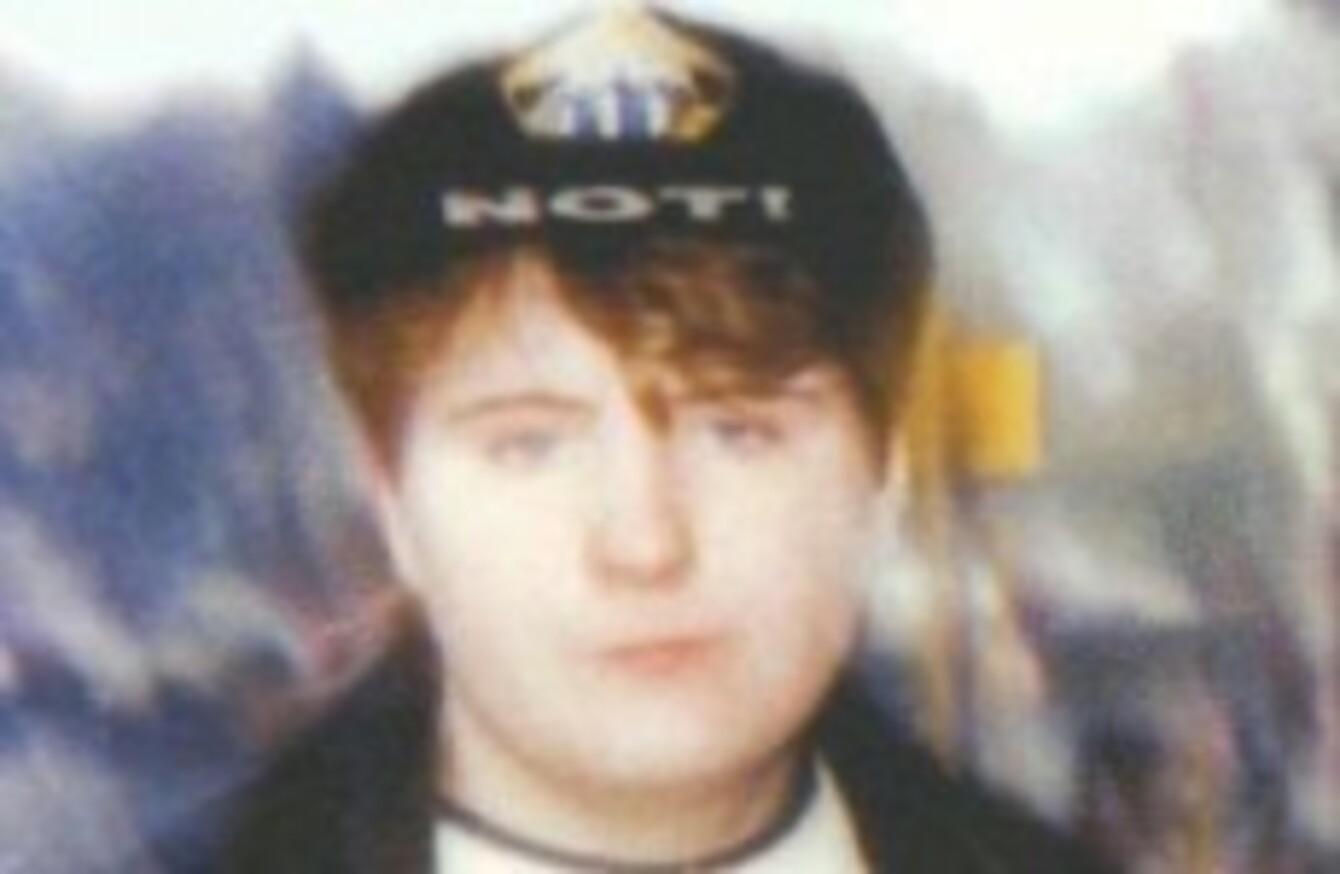 Image: PSNI/PA
Image: PSNI/PA
DETECTIVES INVESTIGATING THE disappearance of Caroline Graham say they are following numerous new lines of inquiry and have now launched a murder inquiry into her death.
Caroline was 19 years old and was living with her boyfriend in Hanover Street at the time of her disappearance but was originally from the Newry area. It's understood she was living in the Portadown area for around two years before she disappeared.
Officers have carried out a number of extensive searches in the area surrounding her home including waste ground in the Carleton Street area of Portadown.
Specialists from a variety of disciplines helped with the search to determine whether or not Caroline's remains were buried at the location. Police searched the site previously but with the advancement of science and technology wanted a renewed search of the ground.
Their main focus is to find Caroline's remains but the search will also play a significant role in the  overall investigation into the teenager's murder.
Police search an area of waste ground in Portadown, Co Armagh, for the remains of Caroline Graham this week. Paul Faith/PA Wire
Throughout every stage of the investigation, Caroline's parents, sister and brother are being kept informed of the PSNI's plans. They are also assisting police in the hope that someone will come forward with information which would bring much-needed closure for them.
PSNI are asking anyone with information about Caroline's disappearance to contact them on 0845 600 8000 or directly on 028 9070 0727 or the office mobile on 075 8522 8283. Alternatively, people can provide information without giving their details to the independent charity Crimestoppers on 0800 555 111.