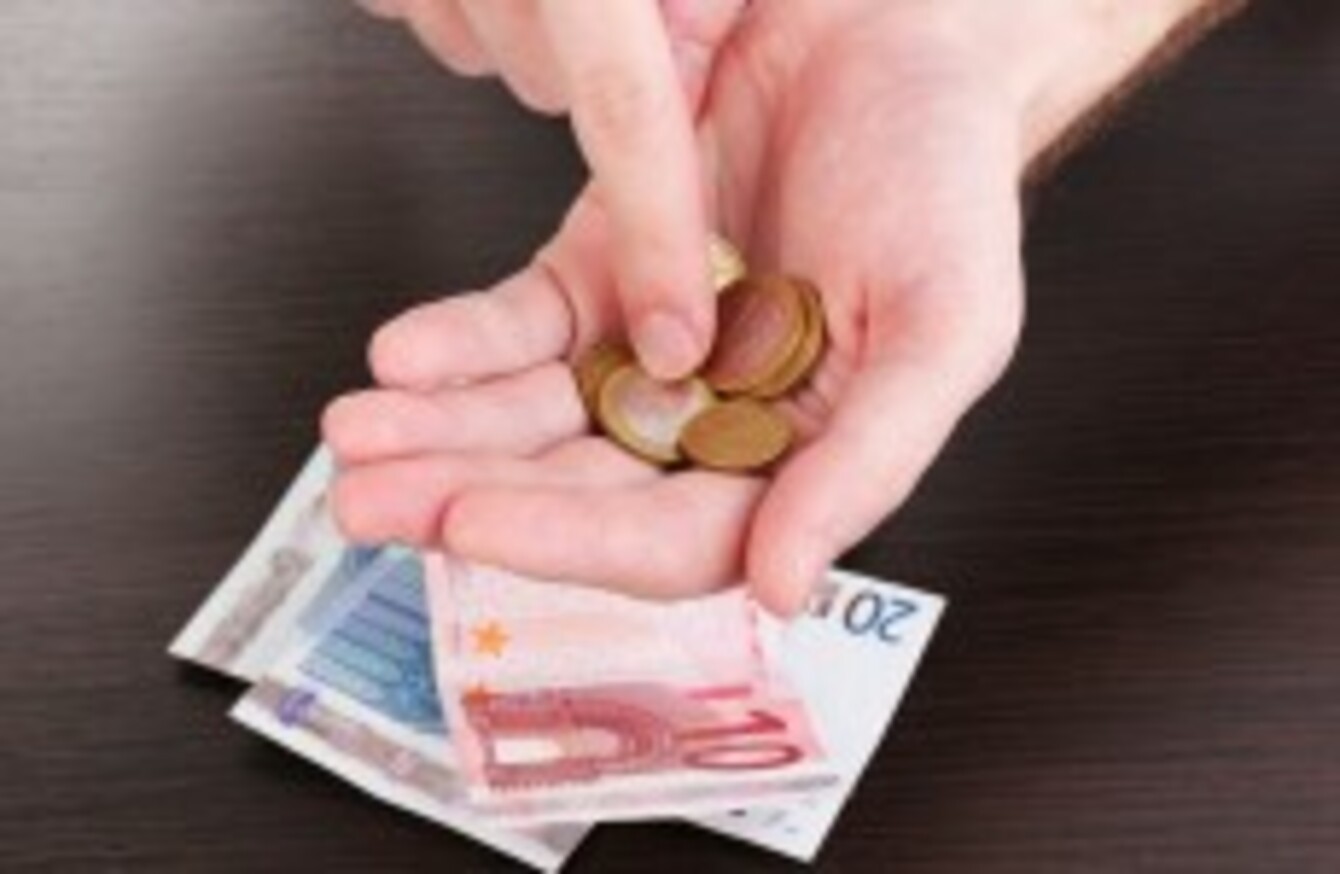 Image: Shutterstock/Africa Studio
Image: Shutterstock/Africa Studio
OVER 88,000 PEOPLE will benefit from changes made to Pay Related Social Insurance (PRSI) that were announced in Budget 2016.
Tánaiste Joan Burton said the tapered PRSI Credit was introduced "to address a significant issue with the manner in which charging PRSI impacts those on lower weekly earnings".
As it stands, someone on €350 a week pays no PRSI, but employees become liable to pay PRSI on all earnings once their weekly earnings go over €352.01.
This means that a one cent increase in weekly earnings of €352 attracts a weekly PRSI charge of €14.08.
The Minister for Social Protection said: "This creates a 'step effect' as net income reduces immediately by the full 4% PRSI charge applied to all earnings".
PRSI Credit
The introduction of the PRSI Credit aims to address the "step effect" by reducing the amount of PRSI charged.
The changes only affect people on incomes from €352 to €424 a week and the maximum PRSI relief is €12 a week, reducing the PRSI charge from €14.08 to €2.08.
Here's the breakdown of the number of employees affected and how much they will receive:
(If you can't see the table clearly - click here)
It's estimated that the introduction of the PRSI Credit will benefit 88,369 people in total. The benefit for individual employees depends on the level of their weekly earnings.
The tapering of PRSI will take effect from January 2016.