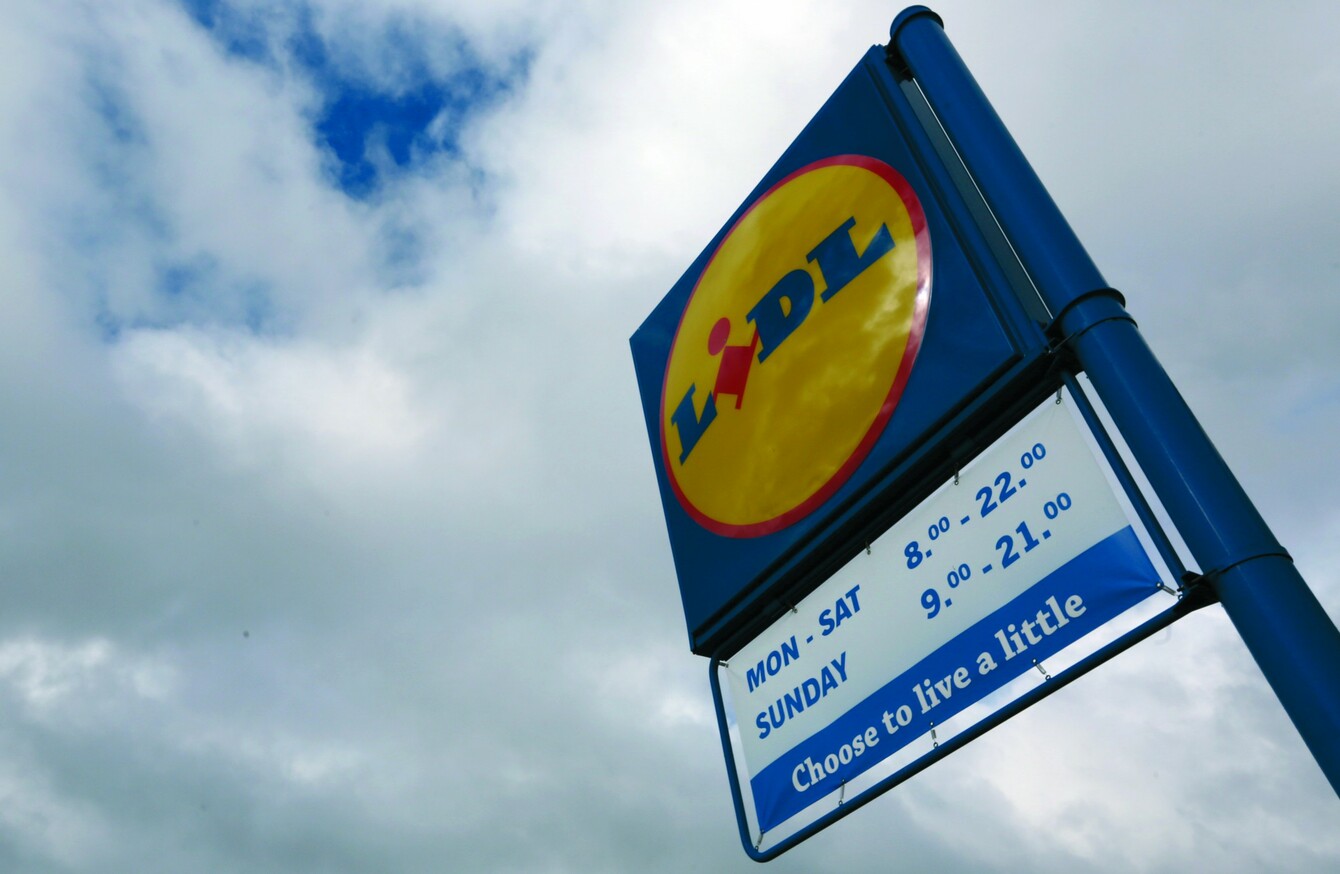 Image: Sam Boal/Rolling News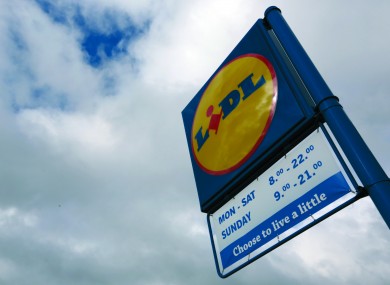 Image: Sam Boal/Rolling News
LIDL HAS BEEN given the green light for a €15 million commercial development at Castleknock, despite criticism from locals residents and politicians.
An Bord Pleanála has granted planning permission for the development in Castleknock village, which would include a supermarket, medical centre and a number of shops.
The development consists of a 4900sqm building with four floors.
The proposals have been met with much criticism from local councillors and residents in recent months.
Speaking to TheJournal.ie today, Green Party councillor Roderic O'Gorman voiced concerns over the development's location and the potential for traffic congestion.
"I'm very disappointed to see planning permission has been granted for this development.
I've always argued that the traffic implications of building a commercial development like this directly onto an already congested junction in Castleknock village is going to have a huge detrimental impact across Castleknock and surrounding areas.
I also think the design of this particular development is completely out of keeping with the historic village of Castleknock, which is one of the very few architectural conservation areas in the Dublin 15 area.
Castleknock Fine Gael councillor Ted Leddy echoed O'Gorman's concerns:
"It's a terrible decision. We will be consulting with the community about it, but it's a very disappointing decision. This is not and never has been simply a Castleknock village issue," he said.
"It's a much wider Dublin 15 issue because anybody … who wants to drive into the city centre has to drive through the Navan Road or Castleknock village and this is a major commercial junction at a bottleneck point."
Roadblocks
Lidl first submitted a planning application in early 2016 for the development, however a number of appeals were lodged to An Bord Pleanála by local residents groups and political parties.
The first planning application for the development was refused by An Bord Pleanála.
An Bord Pleanála then granted a two-day oral hearing on the proposals between 31 January and 1 February last.
Before this hearing took place, Castleknock Fine Gael councillor Ted Leddy strongly opposed the development due to its location.
"The opposition to this development is widespread throughout the community, and contrary to some online commentary, it has nothing to do with the brand of the supermarket.
I reject strongly that NIMBYism or snobbery is behind the many appeals, objections and observations to both Fingal Co Council and An Bord Pleanala. The location of this development is completely inappropriate. With the economy improving, and a large number of new housing estates recently built approximately one mile to the west in the Carpenterstown area, traffic has significantly worsened in the Castleknock area.
"In addition, there are seven schools in the immediate vicinity of the proposed development which means traffic chaos is not just confined to morning and evening rush hour.
"One of the main lessons of the planning mistakes made during the Celtic Tiger era is that large residential or commercial developments should not be permitted unless the appropriate infrastructure is in place first."
Lidl has said today that the process of appointing a building contractor to start construction work will begin immediately, with hopes for construction to start by the end of the year.
"We have been involved in a lengthy planning process for almost two years and are pleased that An Bord Pleanála has recognised that this development will contribute positively to the local area," a spokesperson for Lidl said.