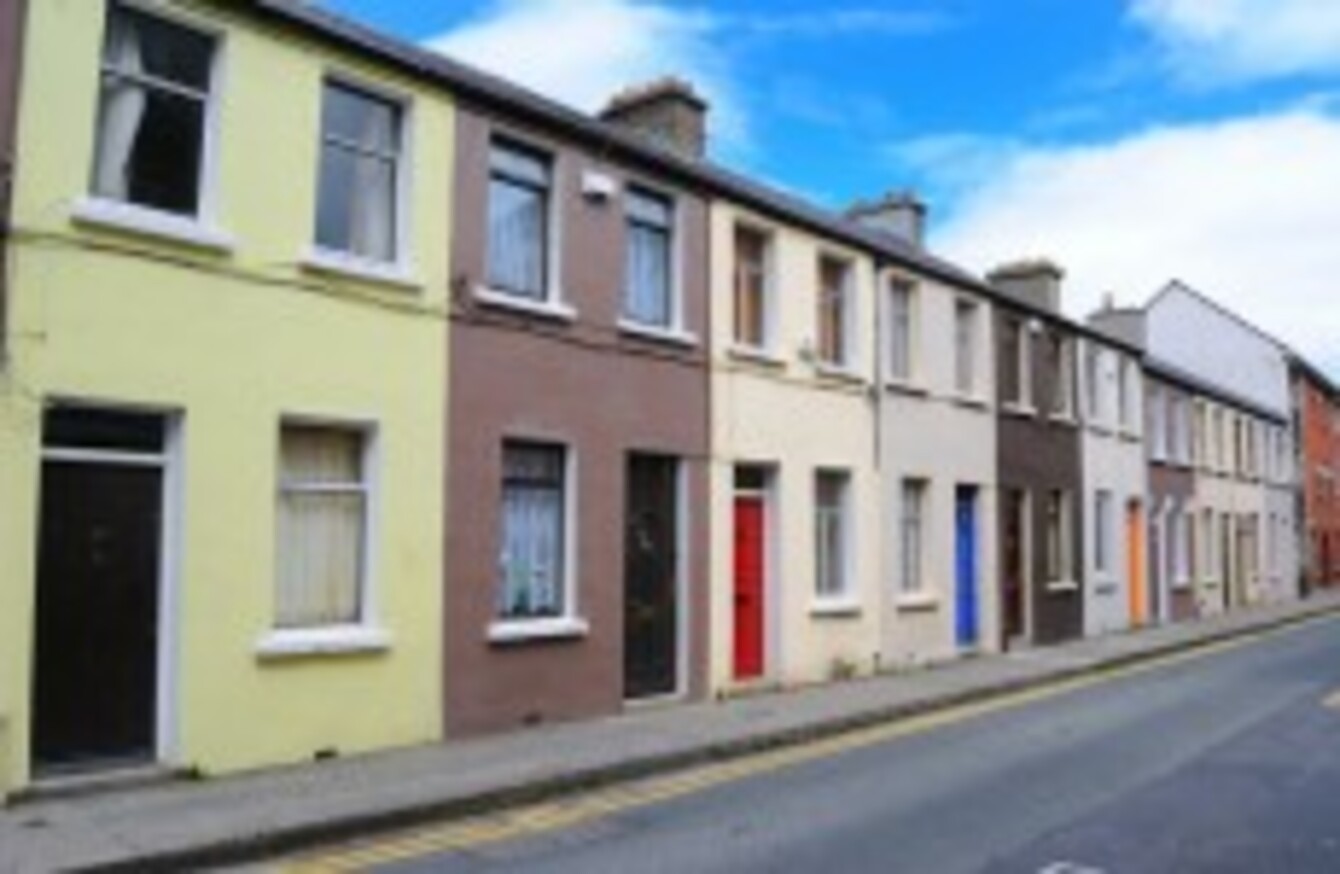 Image: Shutterstock
Image: Shutterstock
MEP BRIAN HAYES says he is concerned about the new mortgage rules introduced by the Central Bank that require homebuyers to have 20% deposits before they get a loan.
Speaking in an interview with Karen Coleman of EuroParlRadio from the European Parliament in Strasbourg, he said that the new rules need to be looked at again, stating that the tighter regulations have "unintended consequences" especially in the Dublin housing market.
"I think we have to look at it closely," said Hayes.
Hayes said that it makes sense for a percentage of a deposit to be put in place, but said that it should be a percentage of a person's salary, which should be the real multiple of whether they can afford a mortgage.
Look at it again
"I think maybe the Central Bank should should look at this again to see whether or not they have actually pitched the right proposal here," said Hayes.
However, Hayes said that there is a need for caution. "We went through a madness number of years where we had bad regulation and bad control and supervision by the Central Bank".
"We have to make sure that politicians don't directly intervene in their rights here, but I think we should look at it again. There are unintended consequences."
Speaking about rental prices, he agreed that it was not good for people paying out huge amounts on rent. He said that it was not good for the economy or the competitiveness in the economy to have such a lack of supply of houses.
He said that he did have relative confidence in the future of the housing market, stating that there is significant demand, especially in Dublin.
Hayes concluded that the real problem faced is that no homes were built because of the crash and now production has to be ramped up again.