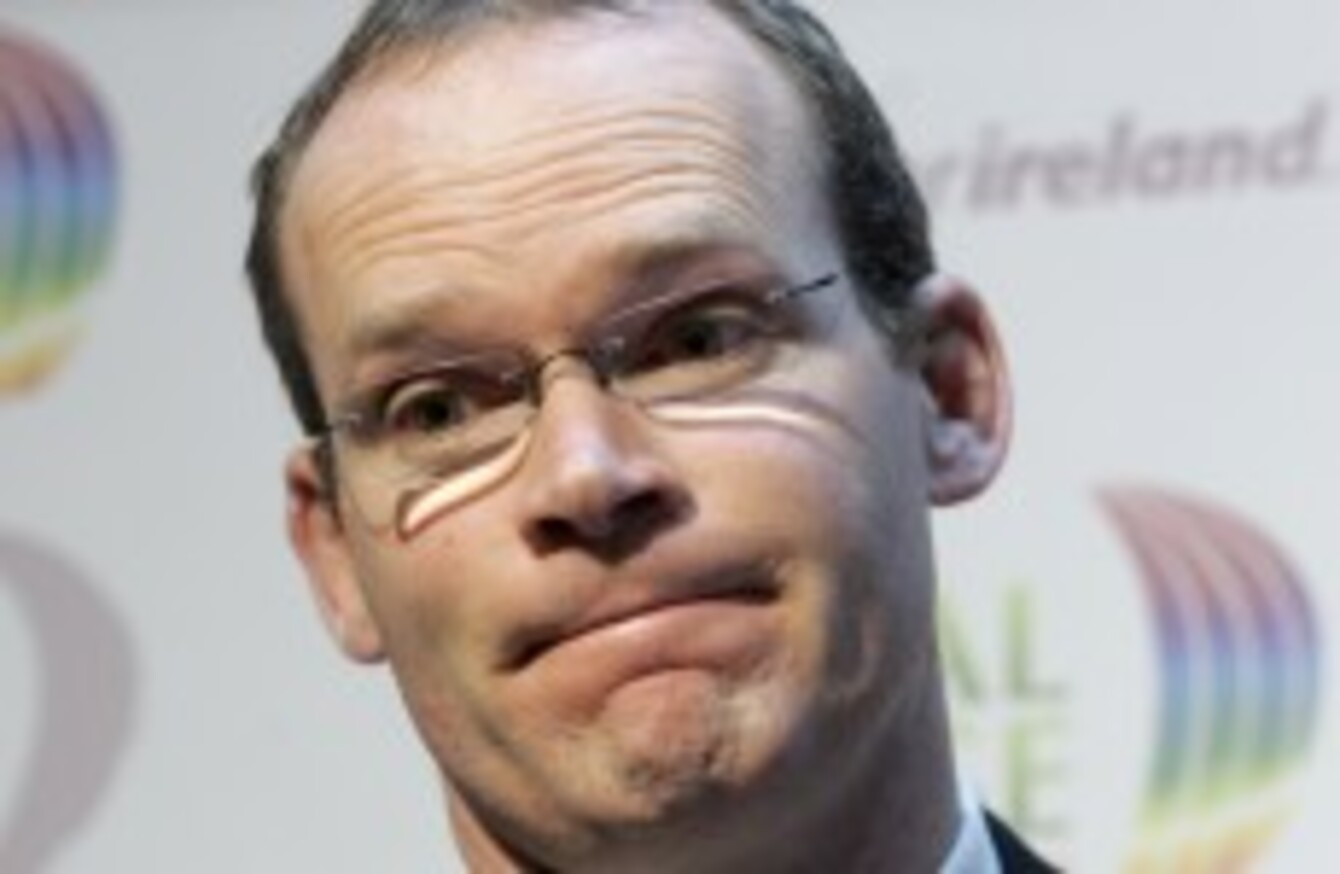 Image: Mark Stedman/Photocall Ireland
Image: Mark Stedman/Photocall Ireland
CHEESE MOUNTAINS COULD be on the horizon, although the Minister for Food has stressed that we will be able to avoid them.
Included in Russia's raft of sanctions on the European Union are dairy products, meaning there's a chance Ireland will be left with a lot of cheese piling up without a market to sell it to.
Simon Coveney stressed yesterday on RTÉ radio that the situation should not be exaggerated and that "we're not back to cheese mountains".
"We had targeted Russian for growth and expansion… we need to find alternative markets," the Minister said.
Sam Ro from Business Insider reports this morning that economists are warning that this excess supply will become a reality, unless of course, we can sell it to another country.
A briefing note from Capital Economics' Tom Pugh is warning of the impact:
"The ban is likely to have a much bigger impact on the markets for food in which Russia gets most of its imports from these countries."
For example, over 70% of Russian imports of cheese come from the Western countries in question and almost as much pork and chicken. So we could expect to see a surplus of dairy and meat products over the next year, which may weigh on prices.
This means we might even have meat mountains, but that sounds fair less appetising.
Ro said that it's likely to go the other way for Russia, who will face higher prices for their cheese.
As Coveney noted yesterday, this really isn't a good news story for Ireland, as others have predicted a lasting impact from these sanctions.
However, if you like cheese, it's good news – if we're going to have a lot of it, the price is going to plummet.
We might even see a return to the days of handing out cheese to the poor.
That is, of course, if the Minister doesn't find someone else who will take it all. Any offers?