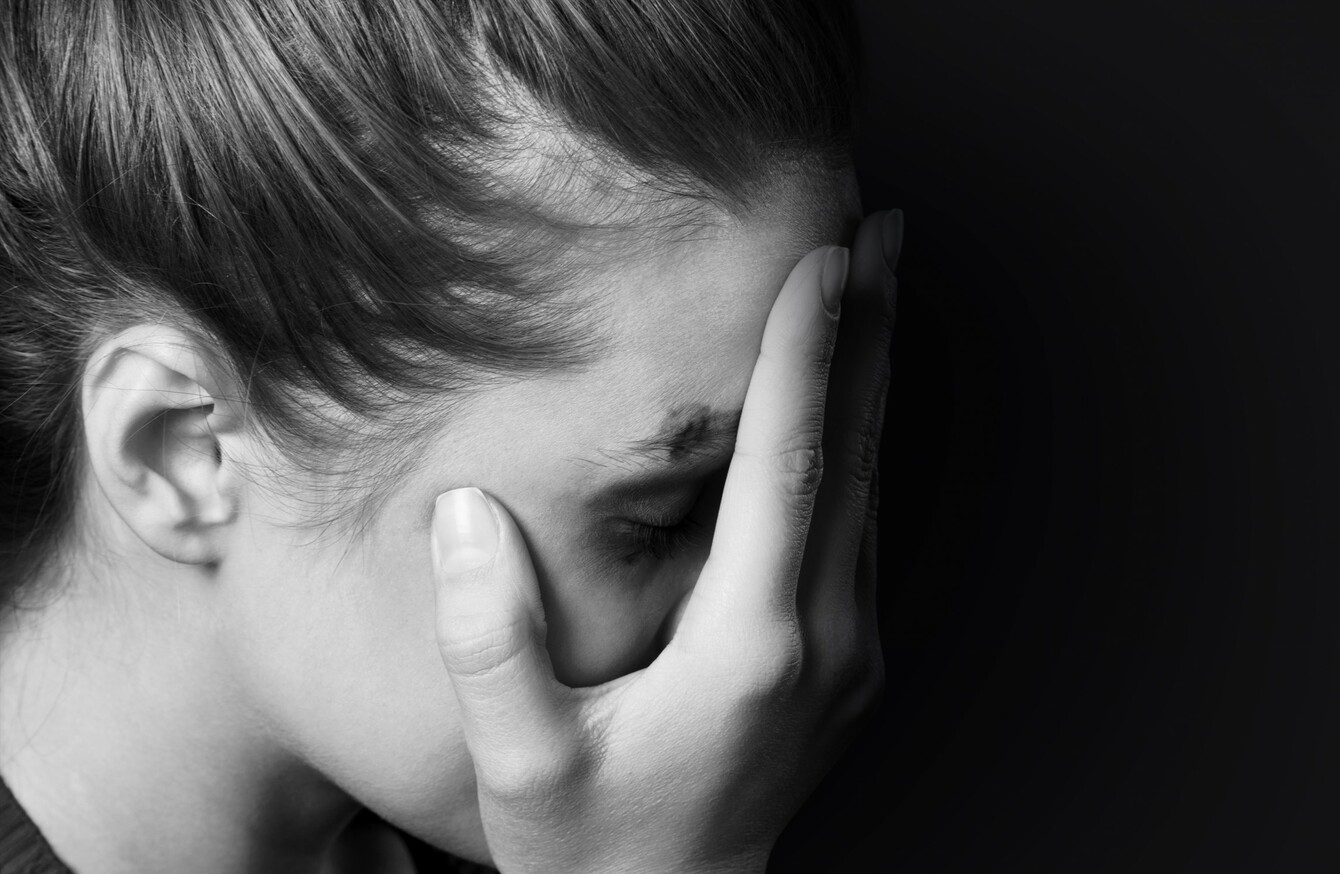 Image: Shutterstock/www.BillionPhotos.com
Image: Shutterstock/www.BillionPhotos.com
A MOTHER WAS convicted of child cruelty yesterday – marking the end of trial that had heard dozens of allegations of horrific sexual abuse against her son.
Her partner had been found guilty of the rape of the same son on Friday, as well as guilty of child cruelty after he locked the son up in a box for six hours.
In total, both parents had originally faced a total of 82 charges relating to the abuse of the child – however, all but 12 of these were dropped last week.
The boy's allegations formed the vast bulk of the evidence against his father – with the judge telling jurors that there was no corroborative evidence from anyone who may have witnessed the abuse.
The boy (now aged 12) was the chief witness at the trial, giving evidence via video link from a room in the Old Bailey in London.
Several concessions were made for the child under a new EU Directive on victims' rights which came into force in November of last year.
The directive aims to better protect the rights of victims during trial – with special provisions in place for child victims.
The case was a landmark as it is believed to be the first time an intermediary was used in an Irish court.
An intermediary is a specially trained expert who explains questions that are put by barristers to a witness and who helps to clarify their answers.
As well as the intermediary being present throughout the trial, the barristers did not wear wigs or gowns and the boy did not have to take an oath. Instead, the presiding judge asked him if he knew the difference between telling the truth and telling lies.
All of these measures are aimed at making the experience of the child victim (or a child witness) in court less traumatic – and are designed to help protect children within the courts.
"Special protection"
Barrister Maria McDonald, advocate with the Victims' Rights Alliance (VRA), told TheJournal.ie that the new EU directive on victims' rights gave better protection to children in the criminal courts.
"Special rights are given to children who are victims of crime," she said.
In effect, the directive assumes that they have special protection needs.
In general, children are afforded strict protection under Irish laws while at court, with the Children Act 2001 guaranteeing their right to privacy among other provisions.
However, McDonald said that while there had been laws in place to protect children before the EU Directive was put in place, since its introduction the protection has become "more seamless".
For example, intermediaries had been legislated for before, but had never been used in the Irish courts system.
"Intermediaries were actually legislated for in the Criminal Evidence Act (1992), but they were never used," she said.
So the fact that you had this legislation for 20 years and it actually took the victim's directive for [intermediaries] to be used is quite appalling.
McDonald said that there are presently no trained intermediaries in Ireland and that qualified professionals must be sought in England for work here.
Tanya Ward, chief executive of the Children's Right Alliance, said that the use of intermediaries in cases involving children is "very welcome" but that the courts system in Ireland had a long way to go to better protect the rights of children.
"It's an area of huge difficulty for children," Ward told TheJournal.ie.
At the moment, court is a very frightening place for a child.
She said that while recent improvements to the system were welcome (for example, children being able to give evidence via video link in some cases), in general a lot more work needed to be done.
Ward said that giving evidence could be very traumatic for a child, and that in many cases there are delays in prosecuting where a child is a witness – which could have a severely negative impact on their lives.
"If a delay takes two years that can be a very significant time in the life a child," she said.
Protections are in place already to help protect minors in the family and children's courts.
For example, judges don't wear gowns are are allowed to talk to children in private.
In the criminal courts, however, Ward says that these protections aren't as stringently in place – and the protection afforded to minors and the concessions available to them varies from district to district.
New laws
While the new EU Directive has come into force as law in Ireland, new Irish legislation has yet to be published to account for the measures set out in the directive.
The way the criminal justice system works in each country is different, and so each EU country must publish its own new laws that comply with the EU Directive.
In Ireland, this will take the form of the Criminal Justice Victims of Crime Bill, which Maria McDonald said she hopes will be published by the summer.
This will provide specific Irish laws to bring the EU Directive into full effect.
Tanya Ward said that when this legislation comes into effect she thinks "that things will start to get better" for children.
However, she said that proper training of courts staff in how to deal with children would be key to ensuring that they were protected as fully as possible.
With reporting from Conor Gallagher