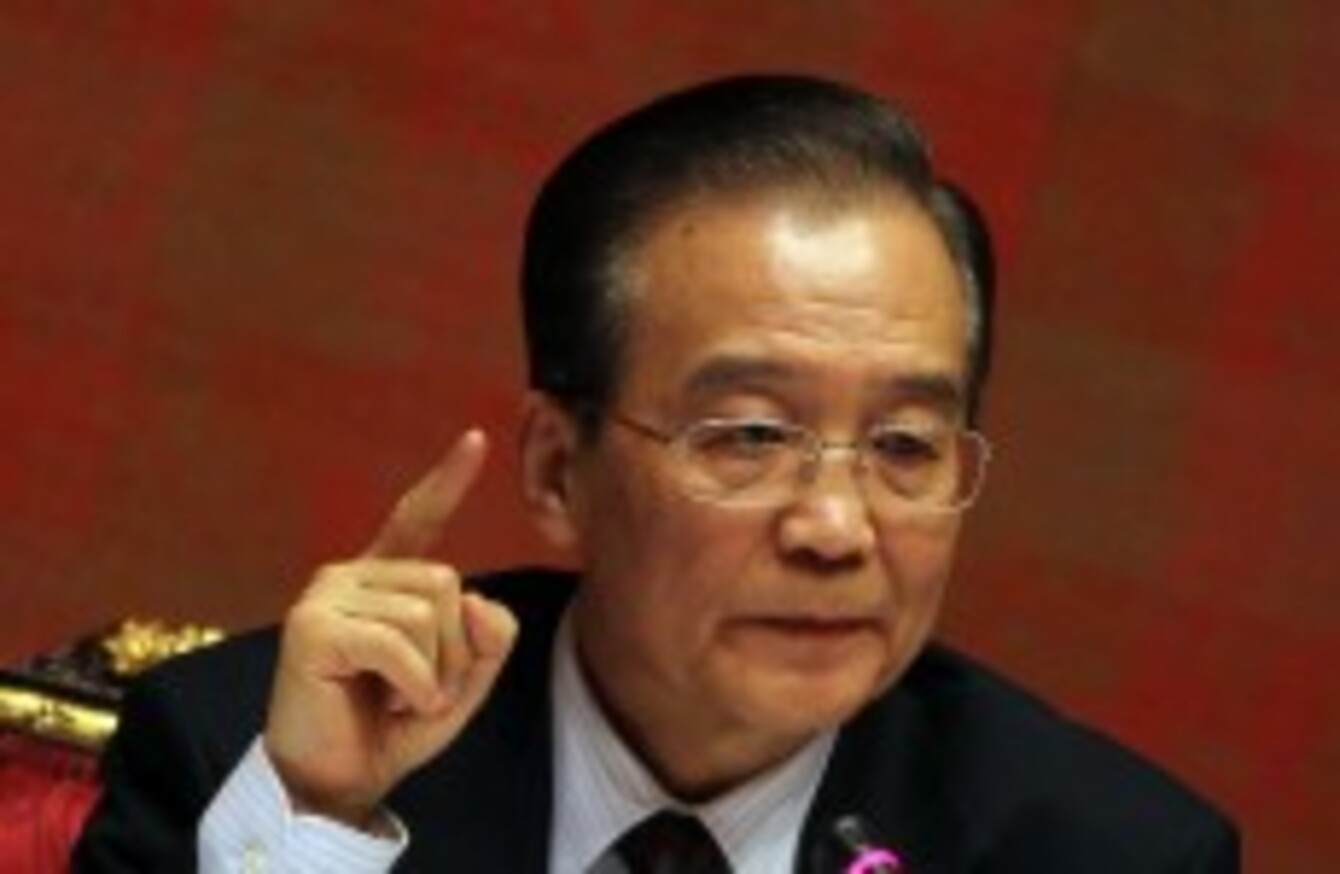 Chinese Prime Minister Wen Jiabao
Image: Osama Faisal/AP/Press Association Images
Chinese Prime Minister Wen Jiabao
Image: Osama Faisal/AP/Press Association Images
CHINA'S PREMIER, touring the oil-rich Gulf on Wednesday, stressed the importance of keeping the Strait of Hormuz open after threats by Iran to shut the strategic waterway.
During a visit to the Qatari capital Doha, Chinese Premier Wen Jiabao said ensuring the security of the strait is in all nations' interests. About a fifth of the world's oil supply flows through the narrow strait.
"Any extremist action in this region will go against the will of all people in the world," he said following meetings with Qatar's ruling emir and other officials.
China is a major customer for Iran's oil and gas. It has opposed tighter sanctions on Iran over Tehran's disputed nuclear program and has called for a Middle East free of atomic weapons.
China and government-run Qatar Petroleum agreed to work together to develop a petrochemical facility in China, Wen said. Financial details were not disclosed.
The Chinese premier's Gulf tour has also taken him to Saudi Arabia and the United Arab Emirates. It was the first such visit by a Chinese prime minister to Saudi Arabia in 20 years, and to the other two Gulf countries since diplomatic relations were established in the 1980s.