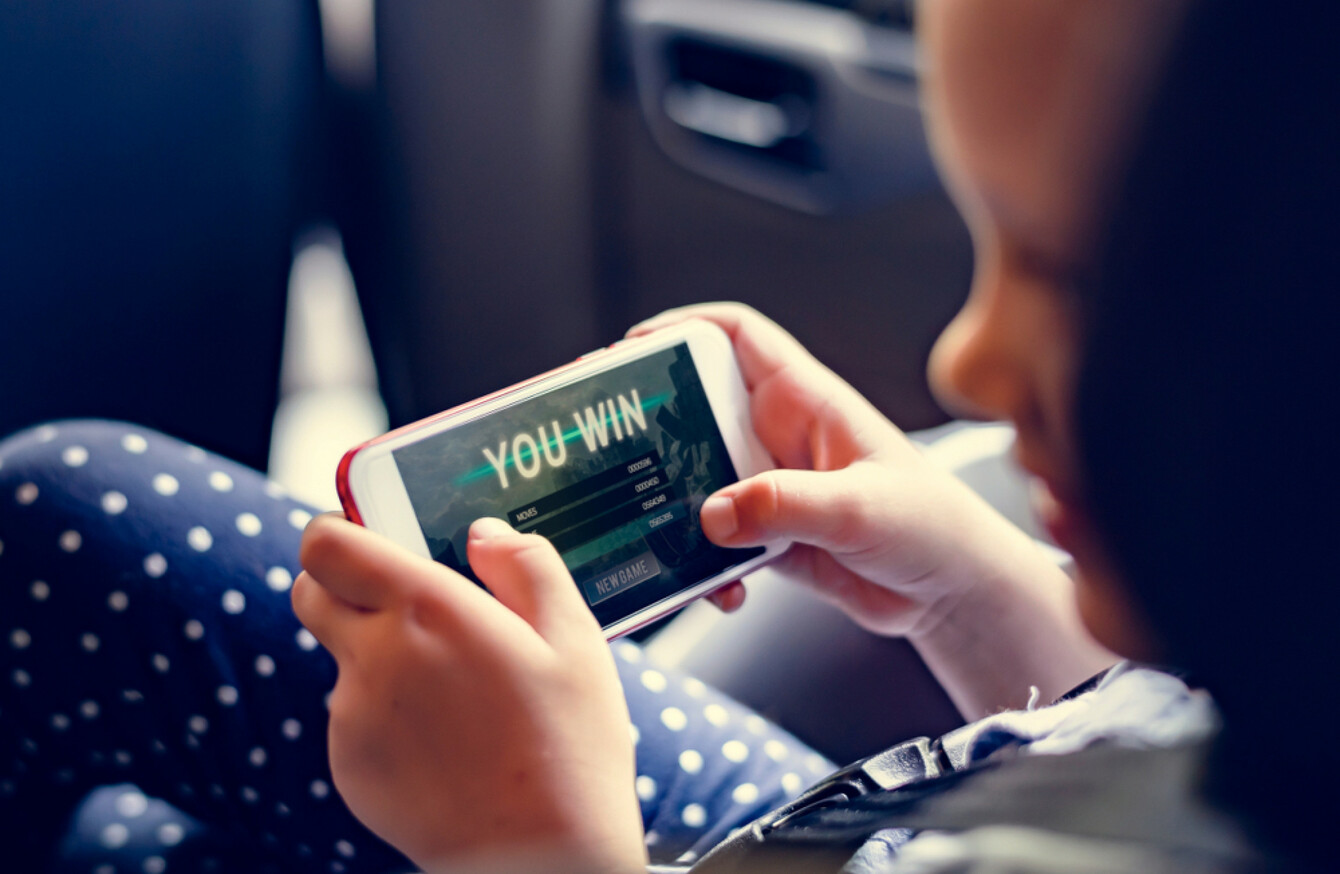 Image: Shutterstock/Rawpixel.com
Image: Shutterstock/Rawpixel.com
ONE OF MY most vivid childhood memories is of being squished between two baby car seats on a seemingly endless journey from Kerry to Dublin.
About ten minutes in, I began to feel nauseous and rather than stop the car, my parents handed me a plastic container, and told me that if I needed to puke, I should do it in there. I refrained.
Five hours later, as we pulled into the driveway of our house, I vomited in spectacular fashion, all over the back of my father's head. I can still feel the victory.
My kids, despite their gene pool, are good travellers. We live in West Cork but have family in Dublin, so they have done the journey up and down in frequent fashion ever since they were little.
Travelling during the festive season comes with the added stress of heavy traffic and bad weather, so knowing your kids will be somewhat entertained and well behaved on the journey can go a long way for your own sanity.
Here are a few tactical tips from myself – and other parents – on keeping younger passengers happy…
1. Don't launch straight into kiddie playlists on Spotify
We have a tried and tested routine for the long journey to Dublin, and have discovered that it's a fool's errand to deviate from this, ever. It generally involves listening to news radio from the get-go. The dulcet tones of our nation's newsreaders tend to bore my children to sleep until the first toll booth. From there, it is twenty minutes to a midway pitstop where we load up on sweets and commence the near constant wails of "how long mooooorrrre?"
2. Have art lovers in your car? Try a magnetic drawing board
Rachel Cunningham has a cost effective and non-messy activity that she breaks out during journeys with her kids. "Magnetic drawing boards, the ones with a little pull-across wiper to clear the screen, are great for young kids in the car. There's no mess, the pen is tied to the board and they sit comfortably on their lap. They are not too expensive either."
3. Keep the brain active
For Caitriona Redmond of Wholesome Ireland, it's games all the way. And not the ones involving a smartphone. "Sing songs, chats, oral science and maths puzzles, riddles, I-spy games, story-making… there's loads to do. My partner drives school buses so he knows what works – gaming consoles are not an option for fifty antsy kids on a bus."
4. Fill sandwich bags with toys and snacks
Mum Caroline O'Connell suggests packing a sandwich bag of Lego to ward off boredom while you are hanging around waiting for a train or a plane. "For car journeys, a new activity or sticker book is always a winner, but the essential component of any journey with kids is snacks, snacks and more snacks." Preach, Caroline. 
5. Pick kid-friendly audiobooks and podcasts
Travelling-with-kids veteran Catherine Brodigan is always prepared with some great audio material, referring to podcasts like Story Pirates or Wow In The World as "essential car listening". If you're not a podcast fan, try some of the many kids' digital radio stations out there, like RTÉjr or Fun Kids.
#Open journalism No news is bad news Support The Journal

Your contributions will help us continue to deliver the stories that are important to you

Support us now
6. Gift wrap a few crafty surprises
Travel PR pro Jill Guest knows a thing or two about long journeys, and discovered a fantastic distraction while travelling with their almost two year old on a long-haul flight recently. "We bought lots of small toys on the cheap and gift wrapped them to buy a few extra minutes of entertainment for a toddler." This is a tip that would work brilliantly on the road, too.
7. Use the time to communicate.
We sing on car journeys. Well, I sing, and my family tells me to shut up. We whoop as we pass each county sign and try to guess how long until the next one. We count cars of varying colour, and sometimes we look out for speed vans (most important). We complain, a lot. Often, these car journeys are an opportunity for us to air our grievances about life in general, which can, as you can imagine, lead to quite shouty conversations.
8. Save screentime for the last leg of the trip
Blogger and mum-of-three Sinead Fox knows when to whip out the screens – but it's only after plenty of "reading, listening to the radio, conversations about motorways under construction, Spotify playlists and I-Spy." The screens are saved for "when the smallest ones have fallen asleep or when we're at least half way through the journey. Netflix downloads are fantastic for these times."
9. And remember, it's okay to be bored sometimes
A little boredom is good for the soul, says Sinead. "If your kids expect to be entertained by screens or games the moment they get into the car, they're never going to be great travellers and will be bored fast." Preach.
Want to win a hamper packed with deliciously indulgent Lindt chocolate? Enter here – and don't forget to subscribe to our Family Newsletter below!