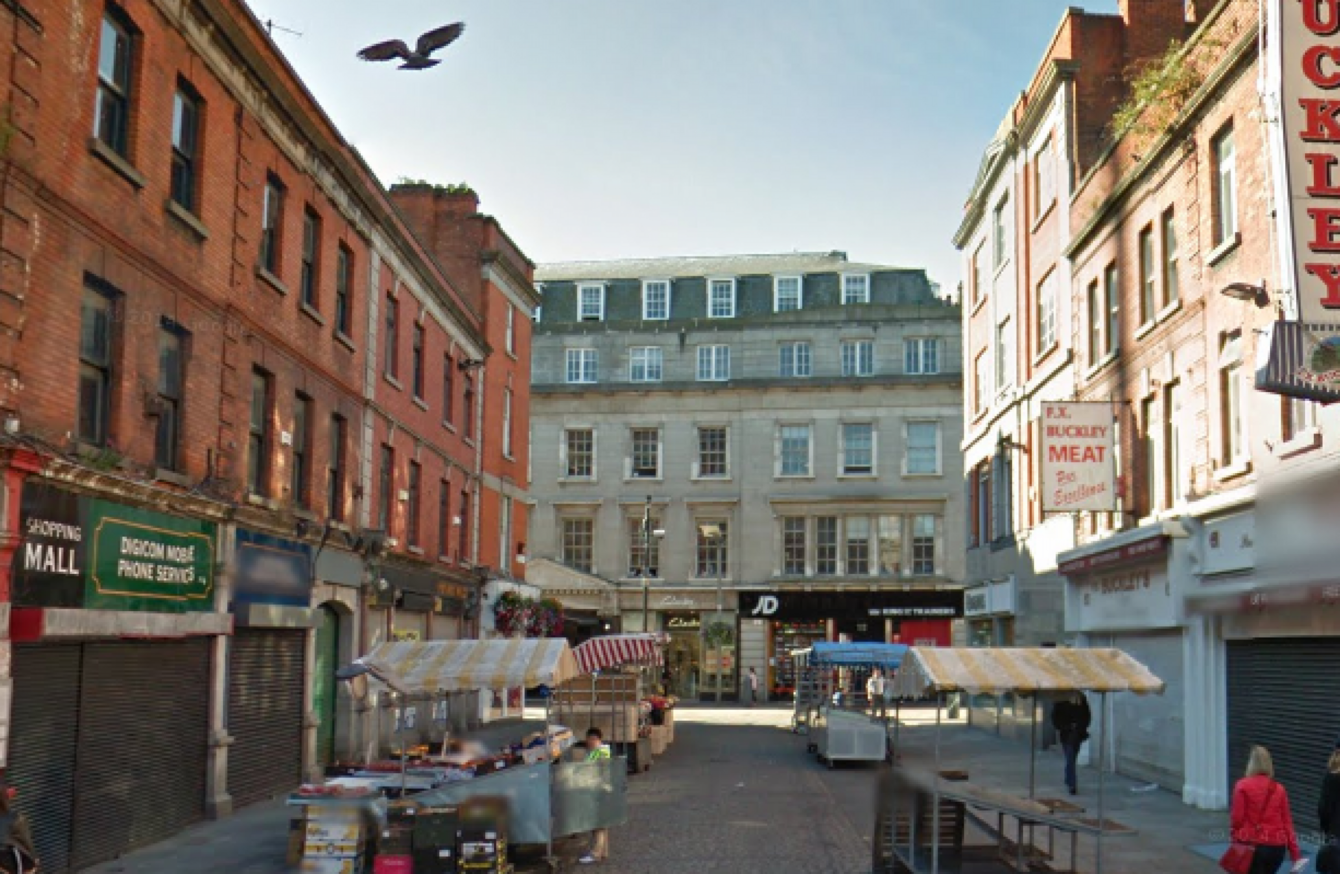 Image: Moore St via Google maps
Image: Moore St via Google maps
AN IRISH WOMAN in her 40s was questioned after 27,600 cigarettes and 3.8kg of tobacco was seized in a Dublin house.
The tobacco products, all of which were unstamped, were seized when revenue officers carried out a search of the Dublin 7 house under warrant.
The cigarettes are branded 'Mayfair', 'MG', 'Dorchester', 'Excellence', 'Marlboro Gold' and '821' , and the tobacco is branded 'Flandria', Eastenders' and 'Amber Leaf'.
The seizure was part of an intelligence led operation focusing on the illicit tobacco trade in Moore Street in Dublin's City Centre.
Investigations are ongoing with a view to prosecution.
The retail value of the contraband is over €16,300, representing a potential loss to the Exchequer of approximately €13,000.