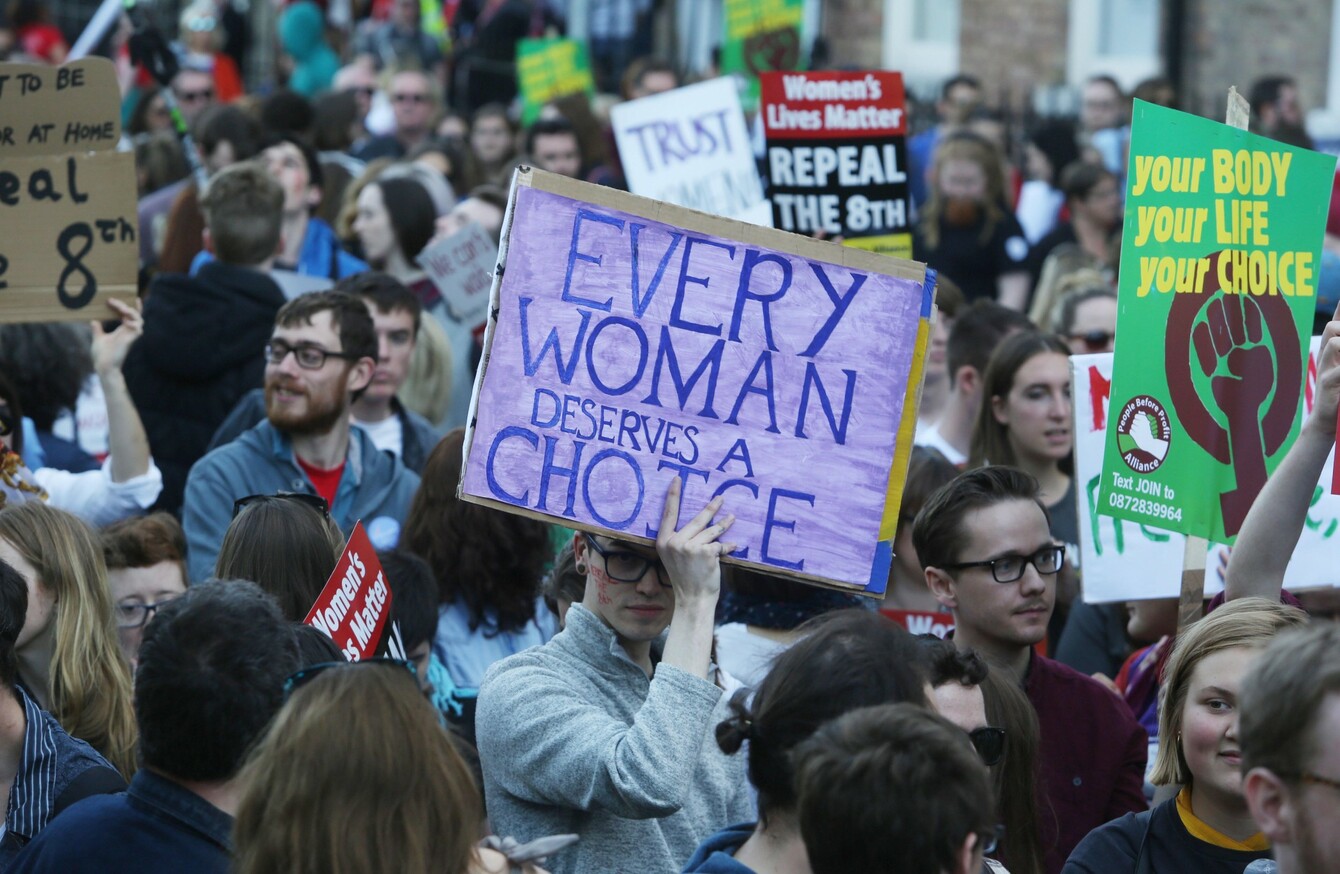 Image: Sam Boal
Image: Sam Boal
THE CITIZENS' ASSEMBLY had a busy 2016, but 2017 will even busier.
The assembly has until October to decide on five issues and right now they're still on the first, the issue of the Eighth Amendment.
After one weekend of medical evidence and legal evidence, the members are likely to hear from women who have had abortions as well as from advocacy groups.
Aside from some initial disagreements over the makeup of the members of the assembly, it has so far run smoothly and to schedule.
On the issue of abortion, it's planned that a recommendation will be made to the Oireachtas by the end of March. At that point we will likely know if a referendum is required.
So we're asking, Are you confident the Citizens' Assembly will resolve the issue of abortion?