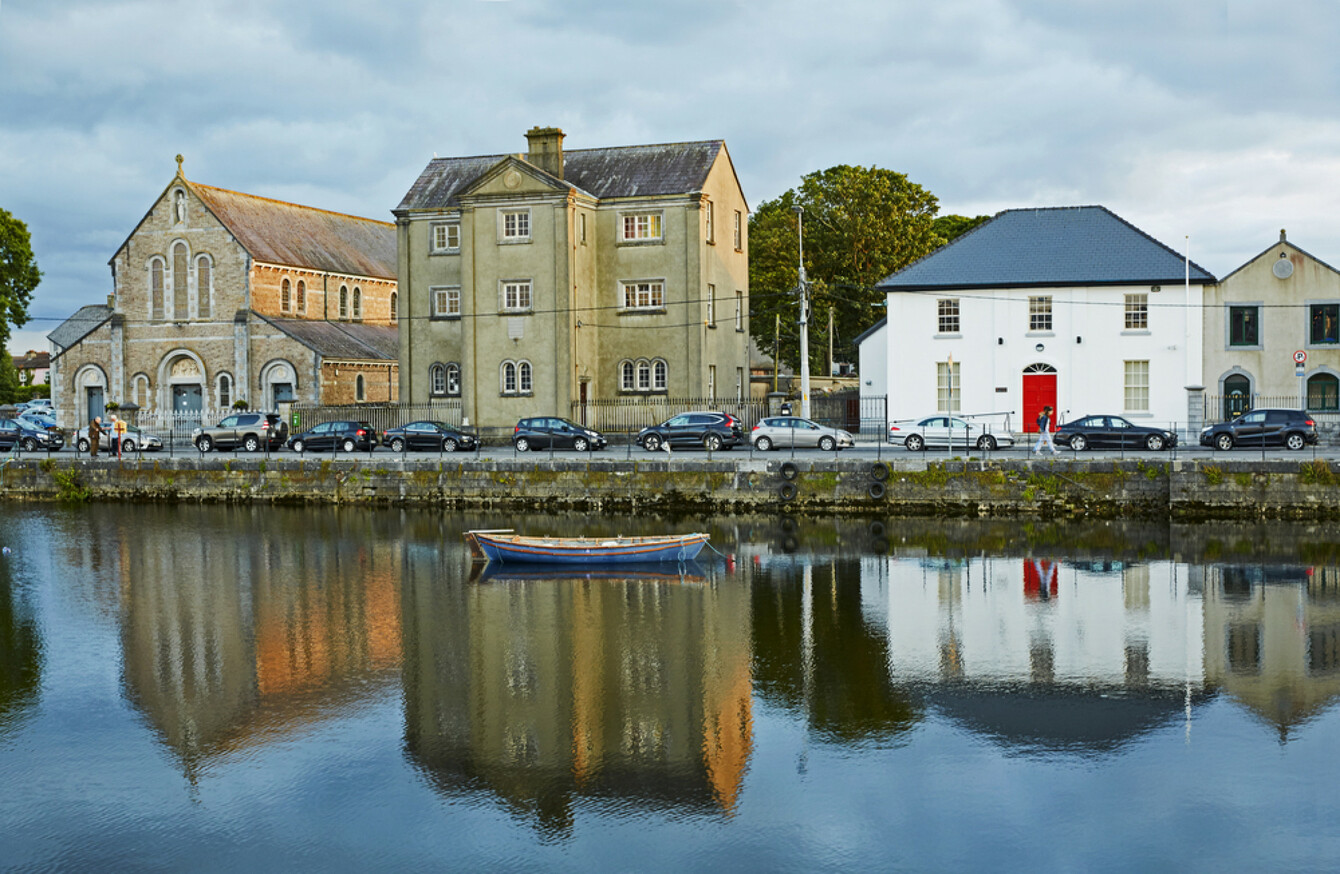 Image: Shutterstock/A G Baxter
Image: Shutterstock/A G Baxter
THE CLADDAGH IS a relatively small area tucked between Galway city centre and Salthill. As such, property prices aren't specifically tracked in analysis by Daft.ie. 
However, we can get a picture of trends in the neighbourhood by looking at the areas that sandwich it.
The average asking price for a property in Galway city centre between April and June of this year was €264,065. To the south in Salthill, it was significantly higher at €344,082.
Prices have been rising steadily across Galway city, with some of the highest year-on-year increases anywhere in the country. The average asking price in Salthill rose by more than 13 per cent between summer 2017 and summer 2018. 
Since the recession, prices in Galway city centre have risen by more than 70 per cent, while in Salthill the figure is about 81 per cent. 
However, there is still some way to go before they match their Celtic Tiger peak. At the height of the boom in 2006 the average asking price in Salthill was €494,348 with the equivalent in Galway city centre standing at €371,955.