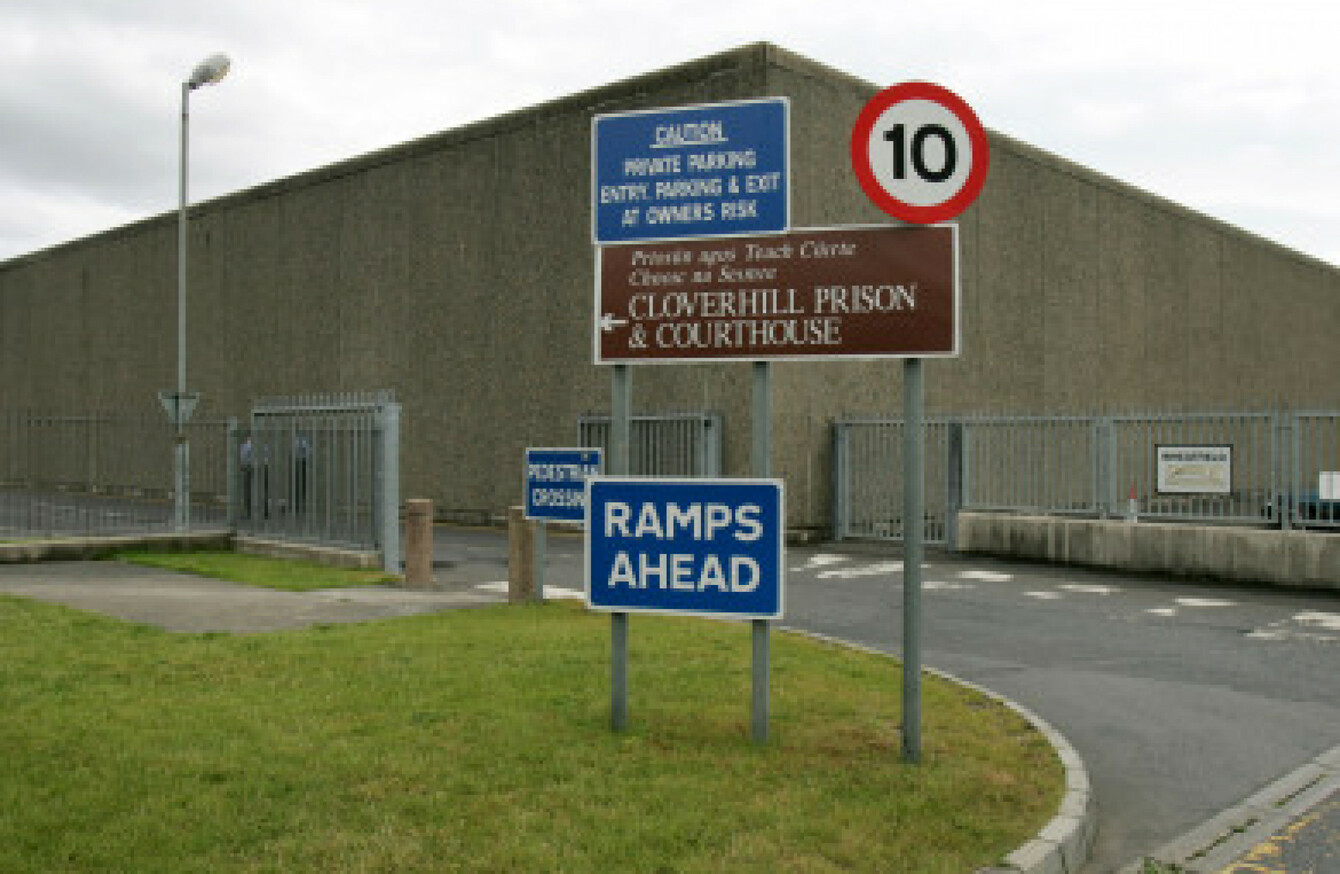 Image: Eamonn Farrell/RollingNews
Image: Eamonn Farrell/RollingNews
GARDAÍ ARE CONTINUING to search for a man who absconded from a Dublin courthouse after walking out an unlocked cell door and escaping.
The man, who was due in court to face a robbery charge, had been brought to Cloverhill courthouse from the adjacent remand prison when he noticed that a cell door was unlocked.
It is understood he walked up the stairs from the cell, through the courtroom and then out the main doors of the building.
The man walked out the door and carried out what sources have described as "an opportunistic escape".
He began running when he made it outside and entered a housing estate where he stole a bike and made his escape.
The garda helicopter was deployed and searches for the man, who has previously survived a shooting, are ongoing.
Gardaí are searching areas he is known to frequent including the Crumlin, Kimmage and the Harold's Cross areas of Dublin.
A spokesman for the Irish Prison Service confirmed that the incident occurred and that an update on the situation will be provided once information becomes available.