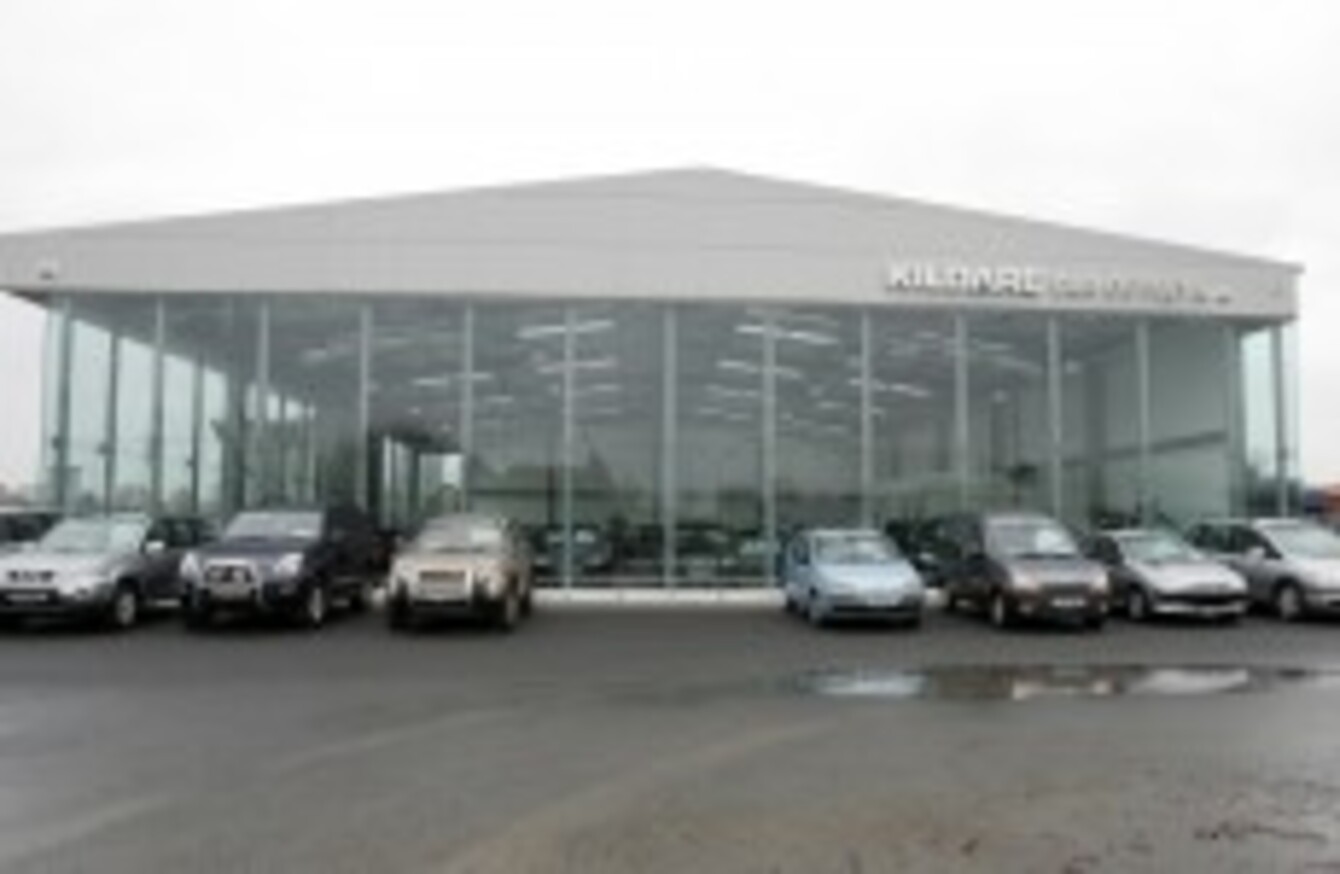 Image: Eamonn Farrell/Photocall Ireland
Image: Eamonn Farrell/Photocall Ireland
FIGURES from the Central Statistics Office have shown that the number of new cars sold in Ireland in September was down significantly on the same month last year.
2,861 new private cars were licensed in September 2011, down by 39 per cent from the 4,683 vehicles which were licensed in the same month in 2010.
The fall is likely attributable to the end of the government-sponsored scrappage scheme, which offered motorists up to €1,500 off the registration charge for some new vehicles, if their previous vehicle was aged ten years or older.
Despite the fall, however, the number of new cars sold in Ireland so far this year is up by 5.5 per cent on the same period from last year, with 82,721 new cars licensed in the first three quarters of this year.
The sale of new goods vehicles rose in September, from 671 to 894, leaving the rolling national total up by 5.4 per cent.
In total, sales of new vehicles in Ireland are up by 5.1 per cent on the first nine months of last year.
Suzanne Sheridan of the Society of the Irish Motor Industry said the figures showed "how fragile our industry still is".
"Clearly last year and early this year we benefitted from the scrappage scheme, and we're now seeing the falloff from that," she said.
"It is important that the government does not increase taxation in the Budget, as motorists are already putting off the most basic car maintenance – not doing road checks, bringing their cars to garages and so on."