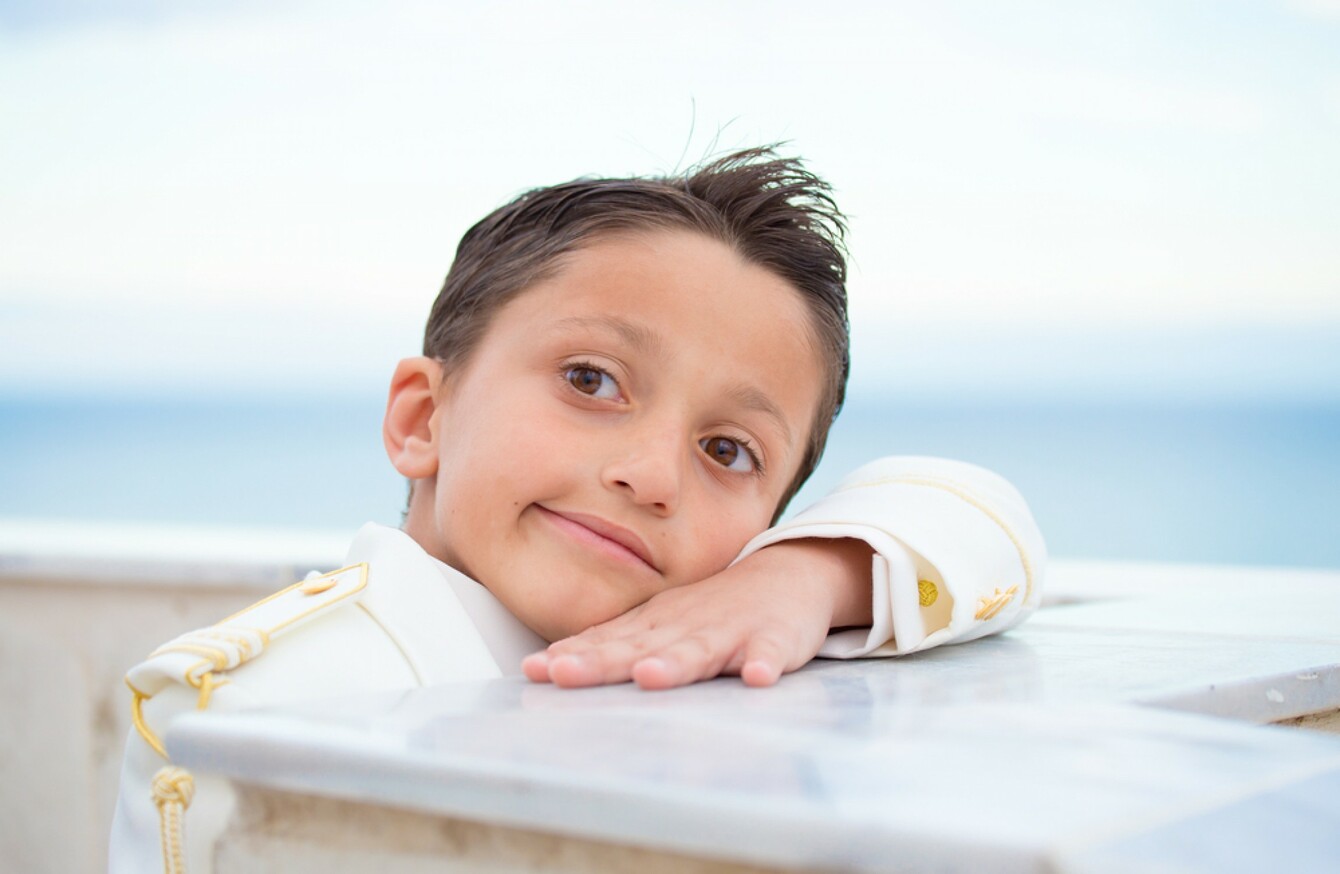 Image: FILE IMAGE - Shutterstock/BigKnell
Image: FILE IMAGE - Shutterstock/BigKnell
UNLESS YOU HAPPEN to be a primary school student, some combination of the words 'it wasn't like that back in my day' may cross your mind as you read this article.
The folks at Ulster Bank have just released a breakdown of how much Irish children are given for their Communion.
If you haven't been keeping an eye on the Irish Communion scene (what have you been doing with your time!?) the figures make for some eye-opening reading.
According to the bank's survey, which was carried out by the Dublin-based Empathy Research:
Children receive an average of €570 in cash
1 in 4 children receive more than €800
13% receive more than €1,000
Parents spend an average of €845 on the occasion
The average amount received is up by over €20 this year – it was €546 in 2016
And male children are more likely to receive a larger amount of money – the average received by boys this year was €591, compared to €550 for girls.
That €845 figure for spending by parents is up only slightly on last year – but there was a steep drop in money spent on entertainment and hair and make-up.
Here's a breakdown:
Party/ celebrations/ food and drink: €388 (+ 5% on 2016)
Child's outfit for the day: €185 (+ 5% on 2016)
Outfits for other family members: €153 (-27% on 2016)
Children's entertainment: €78 (-48% on 2016)
Make-up/ hair (girls only): €41 (-27% on 2016)
The survey also found that 92% of parents financed the day through their own savings, an increase of 5% on last year.
Half of the parents surveyed agreed that there was pressure to spend as much money on the day as other parents do.
The most common purchases with Communion money were toys (42%) and clothes (31%).
189 parents were polled by Empathy Research, and the survey was conducted between mid-May and the start of this month.