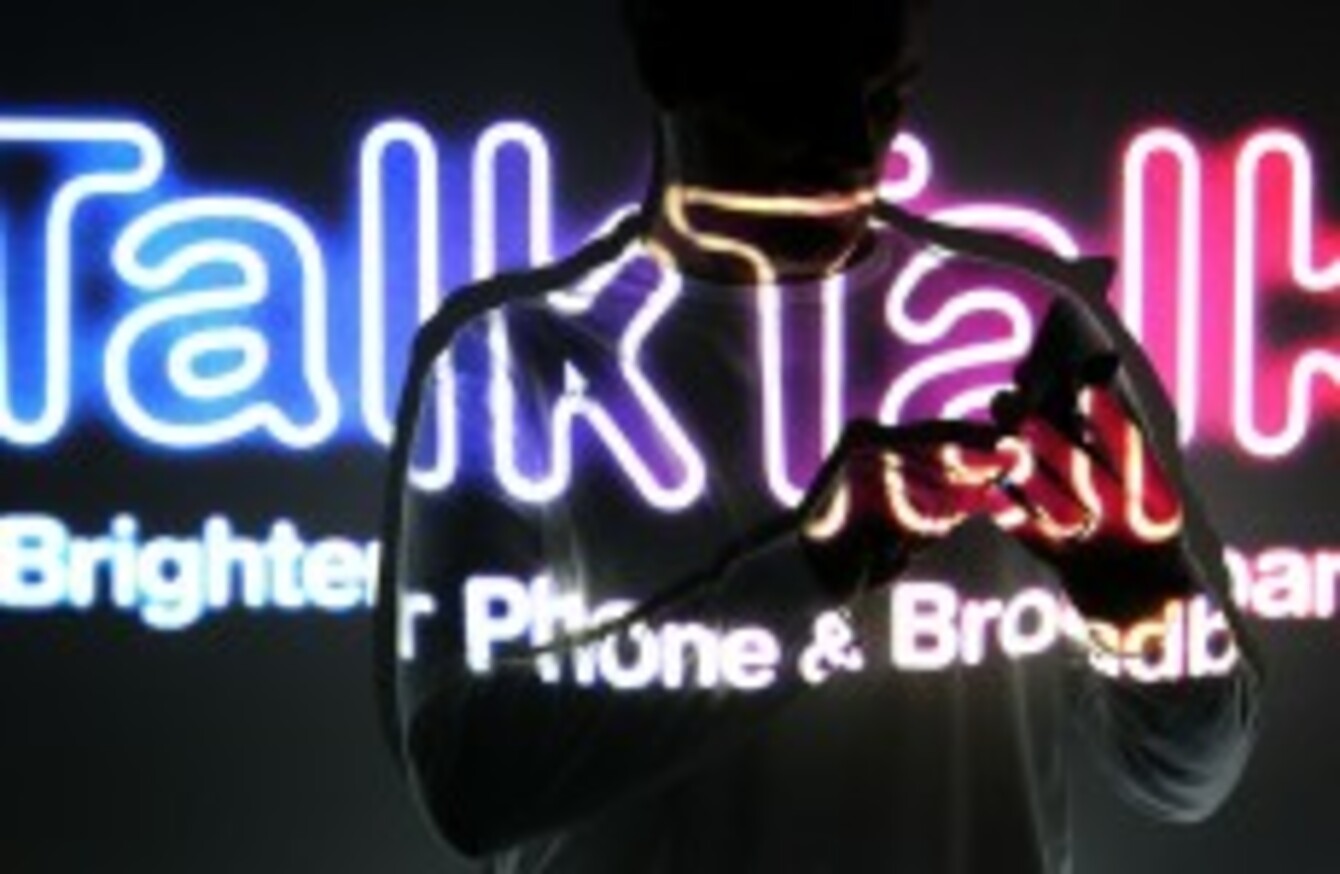 Image: PA Wire/PA Images
Image: PA Wire/PA Images
A UK PHONE company has received a ransom demand from an unknown individual or group.
This follows the mass theft of customers' data from TalkTalk's website.
The theft was reported to the Metropolitan Police on Wednesday but the ransom demand was only received this evening.
Earlier, the head of TalkTalk Dido Harding confirmed to the BBC that the company has been contacted by the individual or group taking responsibility for the attack and seeking payment.
It is understood that the personal financial information of potentially millions of customers has been compromised.
An investigation has been opened into the matter by the Metropolitan Police Cyber Crime Unit.
In a statement this evening, Detective Superintendent Jayne Snellgrove said, "TalkTalk have done everything right in bringing this matter to our attention as soon as possible.
We are aware of speculation regarding alleged perpetrators; this investigation remains at an early stage; a full assessment of the alleged data theft is ongoing.
Anyone experiencing difficulty with the matter has been directed towards a help section on TalkTalk's website. 
The company's CEO said earlier that a worst-case scenario was that all its customers' data had been compromised.
TalkTalk previously employed 575 individuals at a call centre in Waterford, until its closure in 2011.