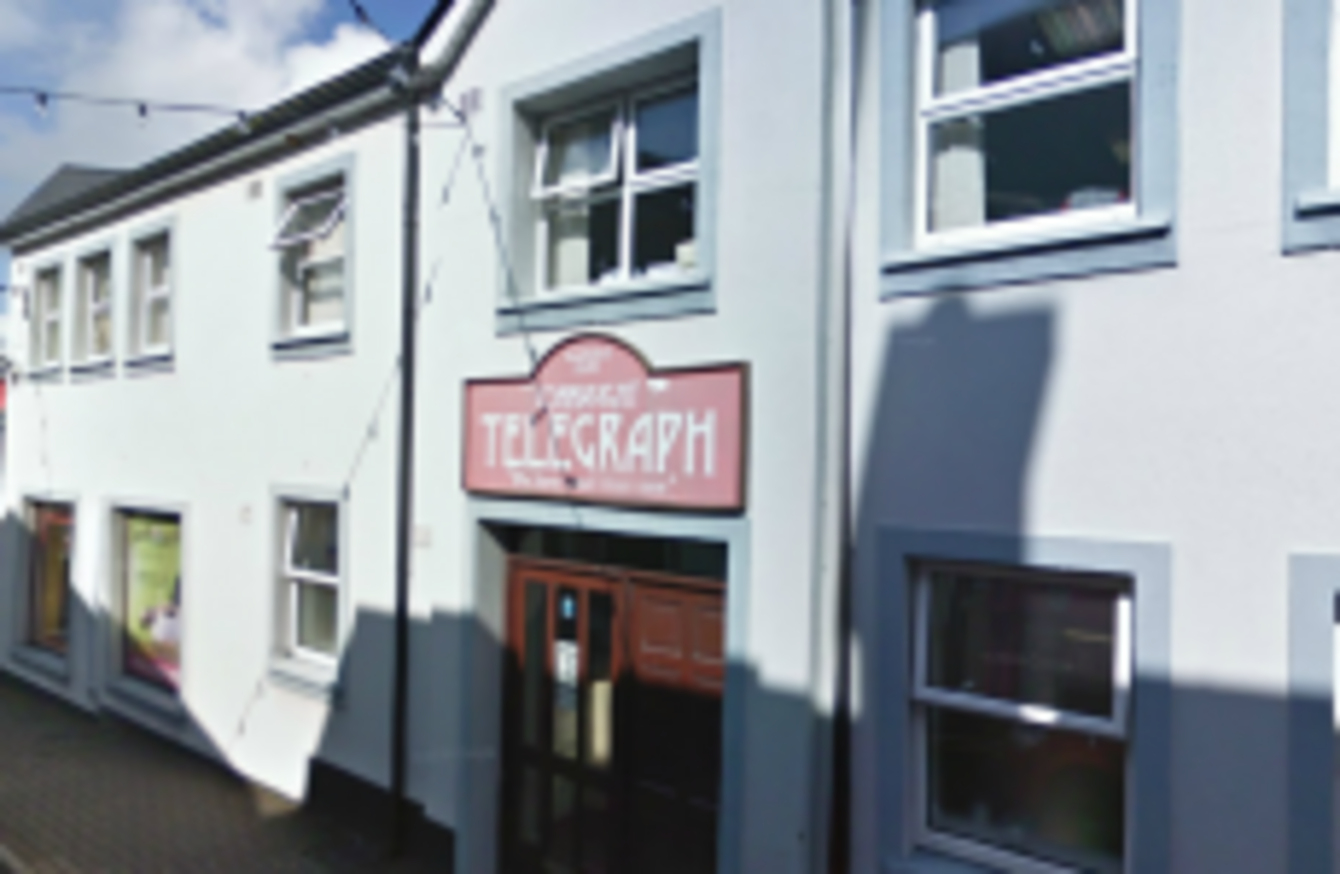 Image: Google Maps
Image: Google Maps
STAFF AT ONE of Ireland's best-known local newspapers have commenced industrial action over plans by the newspaper's owners to outsource its pre-press production departments.
Workers at the Connaught Telegraph in Castlebar are striking over proposals to cut pre-press positions – such as sub-editing, typesetting and design – and outsource them to another facility in Mullingar, Co Westmeath.
Trade union UNITE said the proposal would mean the loss of seven jobs, whose current occupants had over 200 years' experience between them.
The union complained that the staff had been offered only statutory redundancy despite their long service, and insisted that the jobs did not have to be cut at all.
A spokeswoman for the striking workers said the staff had not received a pay rise for the last four years and had voluntary reduced to a three-day working week in a bid to help the paper cut costs.
"They have always looked on the Connaught Telegraph as an institution they were very proud of in their town," the spokeswoman said. "Now when it comes to closing the pre-press facility and taking away the livelihood of seven loyal workers, they offer the bare minimum of what they can get away with."
Similar pre-press jobs were lost at the Mayo News newspaper in Westport last year, when three staff took voluntary redundancy in order to safeguard the positions of other three-day-week positions.
Nobody from the newspaper's management was available to comment.