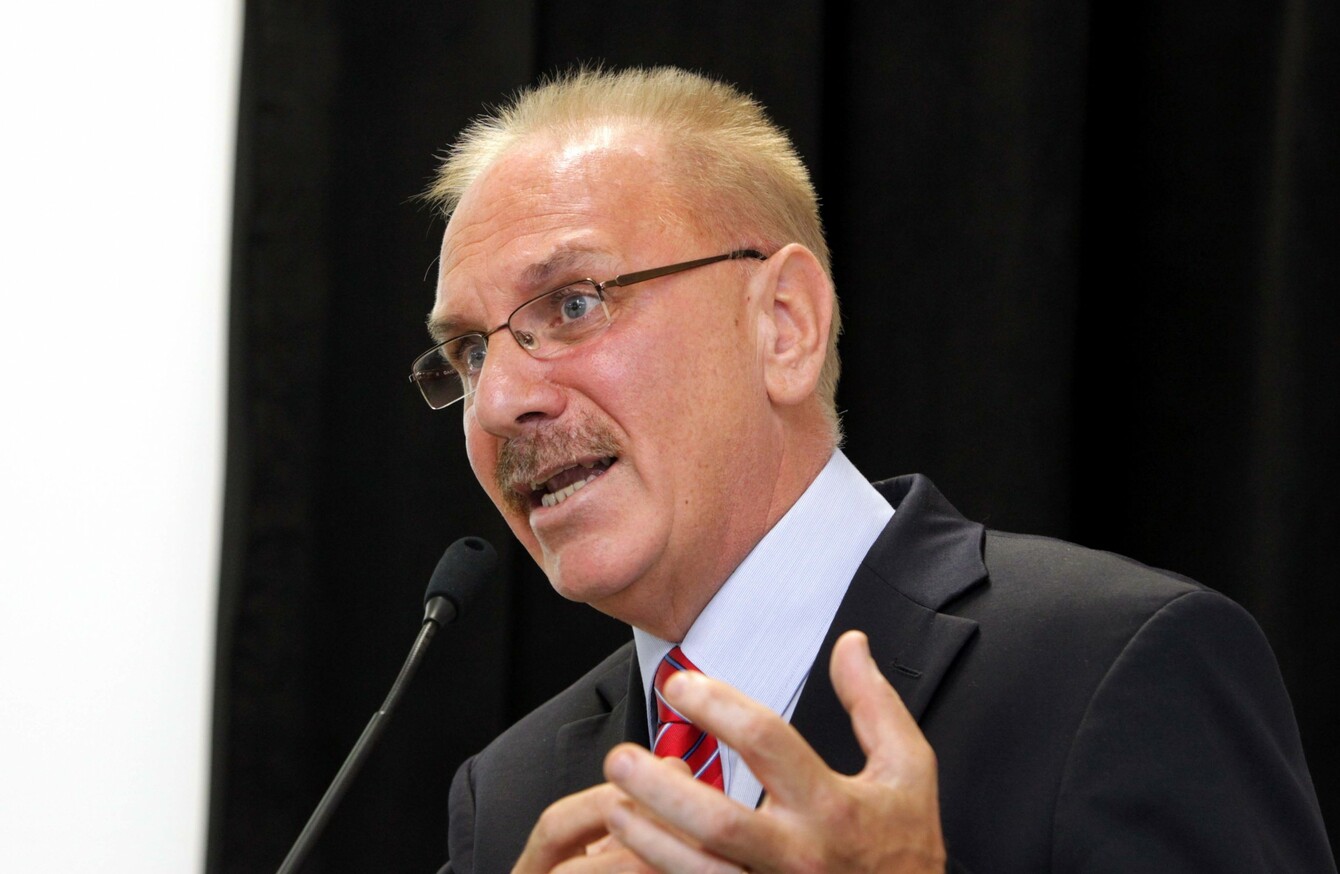 File photo of CEO of Console Paul Kelly.
Image: Mark Stedman
File photo of CEO of Console Paul Kelly.
Image: Mark Stedman
THE TÁNAISTE HAS signed a commencement order giving the charity regulator stronger investigative and enforcement powers in the wake of the Console charity scandal.
Justice Minister Frances Fitzgerald yesterday signed the commencement order for Part Four of the Charities Act (2009) which would give the regulator statutory powers to carry out pro-active investigations of charities.
The order will come into effect from 5 September, and will strengthen the powers of the regulator in identifying and responding to irregularities in charities.
Speaking yesterday in the Seanad, Fitzgerald said the date in September was to give enough time to recruit staff.
"This commencement date is to allow for the recruitment over the coming weeks of the necessary staffing resources to support these important functions," she said.
My officials are also examining the legislation to determine if any other provisions are necessary at this time.
Political fire 
The signing of the order comes in the wake of revelations about the finances and practices of suicide support charity Console.
Allegations of financial misconduct by the charity's CEO Paul Kelly and members of his family were made in a yet to be published HSE audit report and a subsequent RTÉ investigation.
The High Court yesterday granted an order to effectively freeze all the assets of Kelly and his wife Patricia.
The government has come under fire from political opponents in the wake of the Console controversy, with opposition TDs having called for the enactment of Part Four without delay.
Fianna Fáil TD Marc Mac Sharry said that its commencement was needed in order to ensure that "these spending controversies can be prevented into the future".
Sinn Féin TD Mary Lou McDonald said that previous ministers had failed to deliver "proper oversight and due diligence" in the face of the ongoing scandals in the charity sector.
Fitzgerald also said in the Seanad that she believed that allegations of criminal activity at Console were being investigated by gardaí.
Comments have been disabled as a court case in ongoing.