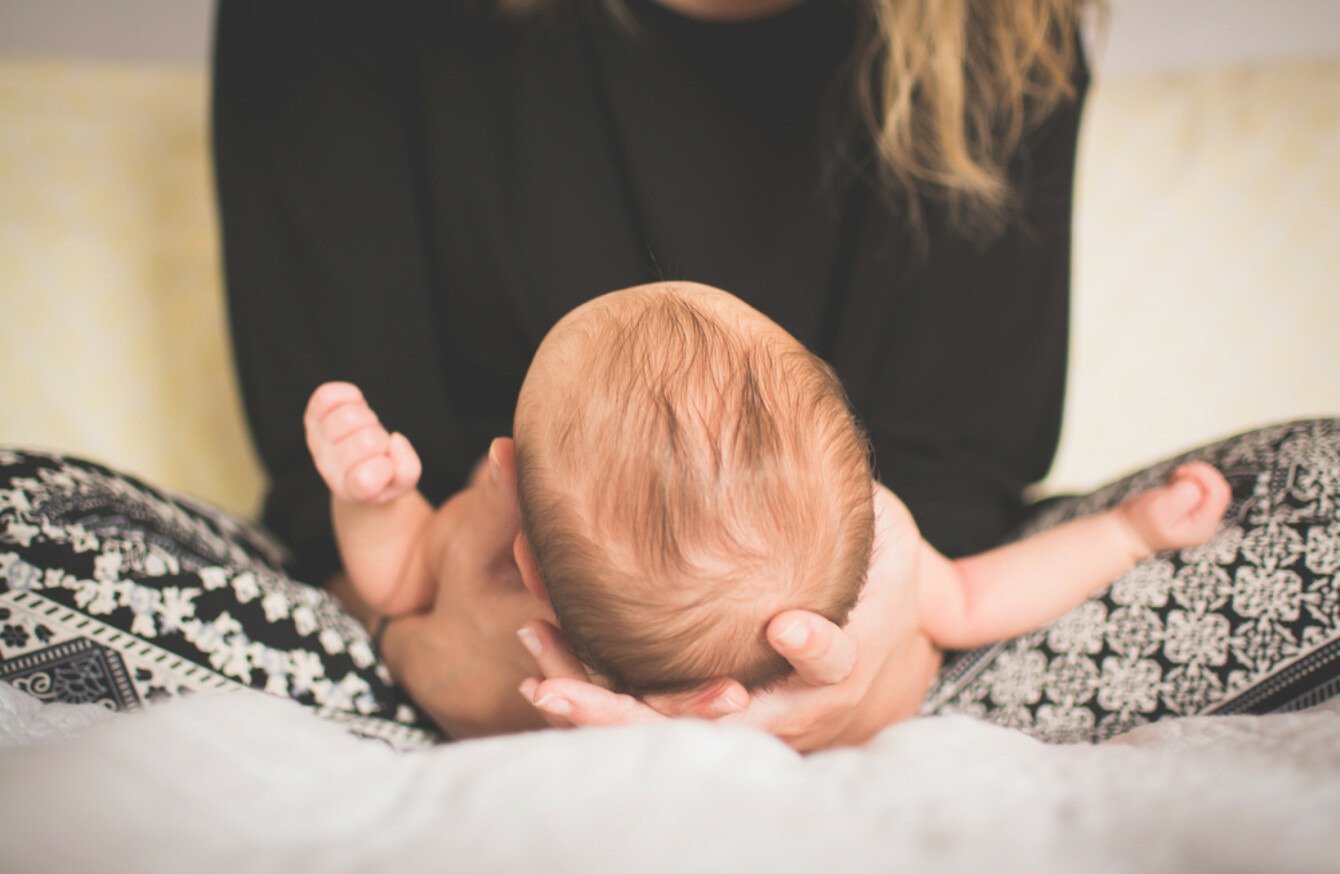 Image: cameron craig via Shutterstock
Image: cameron craig via Shutterstock
A CORK COUNTY councillor has learned that if she took more than six months off work for maternity leave that she would no longer be allowed to serve on the local authority.
Sinn Féin councillor Danielle Twomey received cross-party support after putting forward a motion calling on the county council to write to Minister for Housing and Local Government Eoghan Murphy requesting that he conduct a legal review of article 37 of the Local Government Act, 2001.
The Act states that "a person shall be deemed to have resigned from membership of a local authority where the person is absent from attendance at any meeting of the authority for a continuous period of six consecutive months".
However, Twomey claims that this is in contradiction to the Maternity Protection Act, 1994, which states that a self-employed or employed woman is entitled to 26 weeks' maternity leave together with 16 weeks additional unpaid maternity leave.
Twomey is an elected representative and not an employee of the council. Therefore, she is not entitled to maternity leave from Cork County Council.
Despite this, Twomey considers herself a full-time Sinn Féin public representative. She has three children and she gave birth to her youngest child five months ago.
Speaking to Newstalk's Pat Kenny Show, Twomey said: "There are other councillors who can combine [the role] with their other jobs but for me, it's a full-time job. I throw myself into my constituency work and I work seven days a week in regards to working in the community."
Twomey spoke to TheJournal.ie and expanded on her situation: "The only thing that's covered under [the Local Government Act] is illness, there's no mention of maternity leave.
I've only been a councillor for a year and a half and I only fell pregnant last year with my daughter. She's now five months old but I had to go back to work after four weeks.
"I had to go back to meetings and go back to work four weeks after I had her. I wasn't ready for that. I was lucky enough not to suffer from postnatal depression or anything like that," she said.
Twomey said that she believes the Local Government Act is "discriminatory towards women" because it does not allow for female representatives to be absent for maternity leave without risk of losing their seat.
"I think it's a huge deterrent for young women entering politics. We introduced a gender balance, yet the playing field is not level for female politicians," she told TheJournal.ie. 
"There's a lot of issues at play here and they're not taking into consideration young female politicians' rights as a woman rather than a public representative," she said.
The council is also expected to ask Murphy to take a look at a maternity bill proposed by Fianna Fáil in 2013 which failed to get passed in the Dáil.
Senator Rose Conway-Walsh said the case in Cork "demonstrates the lip service that is paid to encouraging more women into politics".
Speaking at Leinster House, the Sinn Féin senator said the majority of women enter politics at the local government level.
"That women and many other women cannot have the childcare, they cannot have the maternity leave that is laid out for them in law – I will certainly be raising it in the Seanad later on today, because there is a contradiction there about what is already laid out there in law and what young women are exposed to in local government and that must be corrected immediately," she said.
With reporting by Christina Finn