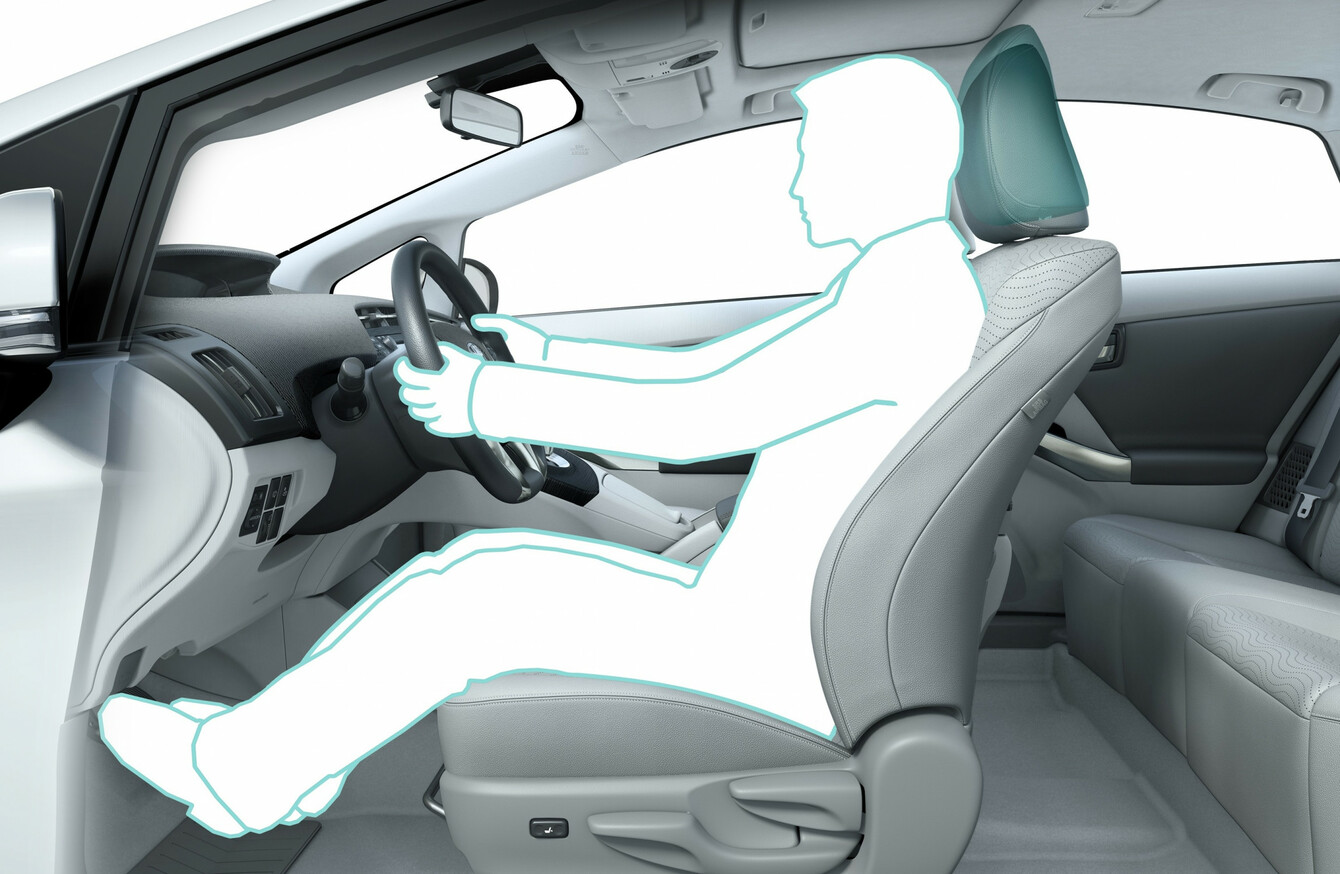 Image: Newspress
Image: Newspress
HEADRESTS ARE VITAL and life-saving features that should be fitted to all seats – front and rear.
Headrests are designed to limit the rearward movement of an occupant's head and the correct headrest position can prevent or mitigate whiplash or injury in the event of a rear impact crash.
You should position your headrest no more than six centimetres below the top of your head. The top of the headrest should be at least as high as the top of your head or your ears should be level with the middle of your headrest. The back of your head should be no more than six centimetres away from the headrest itself.
Most headrests are positioned too low to offer adequate protection. So why not take a few moment the next time you get into the car and adjust yours and those of your passengers to make your car that little bit safer.
Watch this video from the RAC and learn how to correctly position your headrests.
Source: gerard harris/YouTube