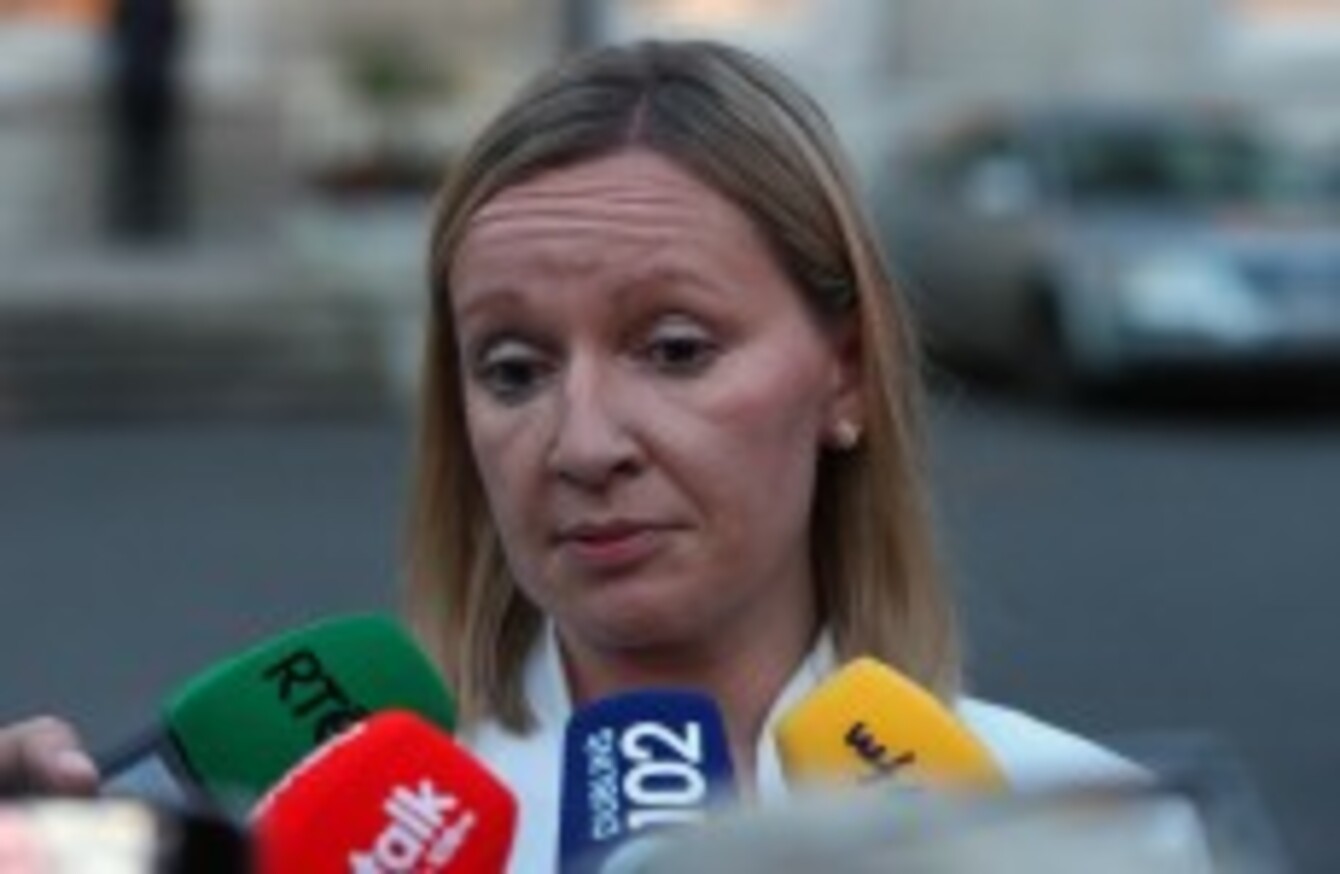 Image: Niall Carson
Image: Niall Carson
A GALWAY COUNTY councillor who joined Lucinda Creighton's Renua party just two months ago has left the party.
James Charity, a councillor for the Athenry-Oranmore area says that he took the decision over what he called the party's "u-turn" on water charges, amongst a host of reasons.
In a statement this evening, Charity said that he was leaving the party, having joined as an independent in May.
I do not believe that policy development and direction within the party is at the point which I was led to believe by some party officials prior to joining and the absence of policies in key areas like health and agriculture is something that is of grave and irreparable concern to me.
Charity said that he had not received support from the party, despite being lined up to run in the Galway West constituency next year.
He attacked the party for their stance on water charges and the response to the establishment of the Social Democrats.
In my view, from the national perspective, the party has adopted a complete U-Turn in its position on water charges in an effort to attack the newly developed Social Democrats without thinking through its own position.
"This rush to criticise a new party, whatever one may think of their policies, is in stark contrast to the complaints which Renua first had regarding the establishment parties attitude to themselves and shows a reversion to the type of politics which has persisted in this country for too long.
"We should be collectively welcoming new political movements in this country and encouraging fresh thinking to break the political ethos of the past."
He added that he had received little party support for a campaign to extend the cemetery in Annaghdown.
Charity ended by saying that he had found his foray into party politics a failed experiment.