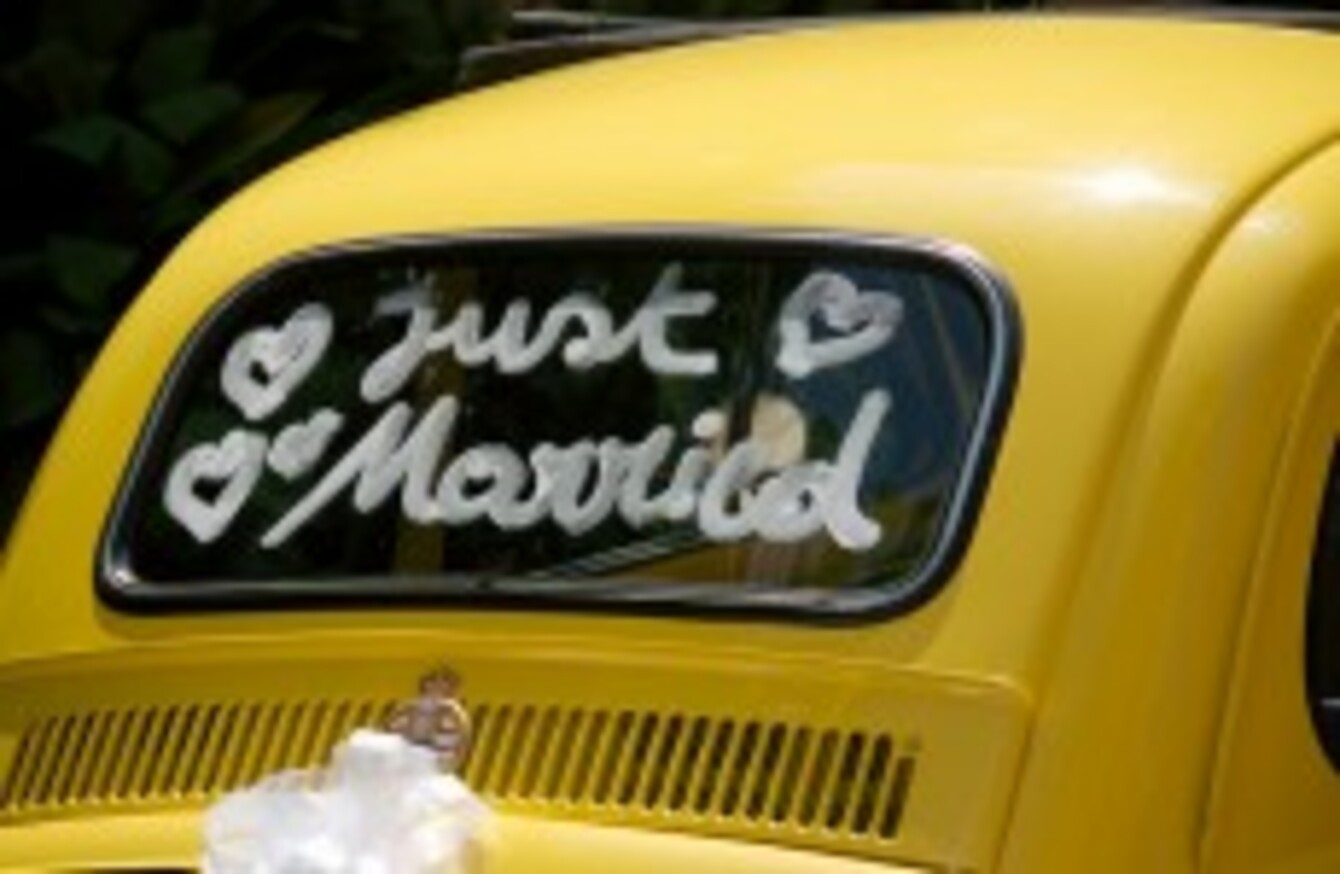 Image: aleske via Creative Commons
Image: aleske via Creative Commons
A couple who realised they were brother and sister after having a child together has decided to continue with their wedding plans.
The couple, identified only as James and Maura (not their real names) in the Irish Mail on Sunday, told the paper that despite the illegality of their plans, they intend to wed.
Despite coming from towns 100 miles apart, the couple met while out with friends in a third location several years ago. Two years later, they were living together and expecting their son.
James said they had planned to tie the knot at Christmas, but have brought the wedding day forward and are having a small wedding. He said their son was excited about it.
Although the two witnesses to the ceremony both know the couple well and are aware of their situation, James said it wasn't clear if their father or any of their parents would attend.
James' parents had separated when he was aged 10 or 11, and he had not seen his father for several years. After introducing Maura to his mother, his mother told him that she had had a brief relationship with Maura's father, and that he was James' biological father too.
His biological father had fought for access to James in court, but was denied. The courts allegedly ruled that he should not be told who his father was.
Speaking about his forthcoming wedding, James said: "People can criticise and say it is not right but they should say the same about what was done to me in the family law courts."