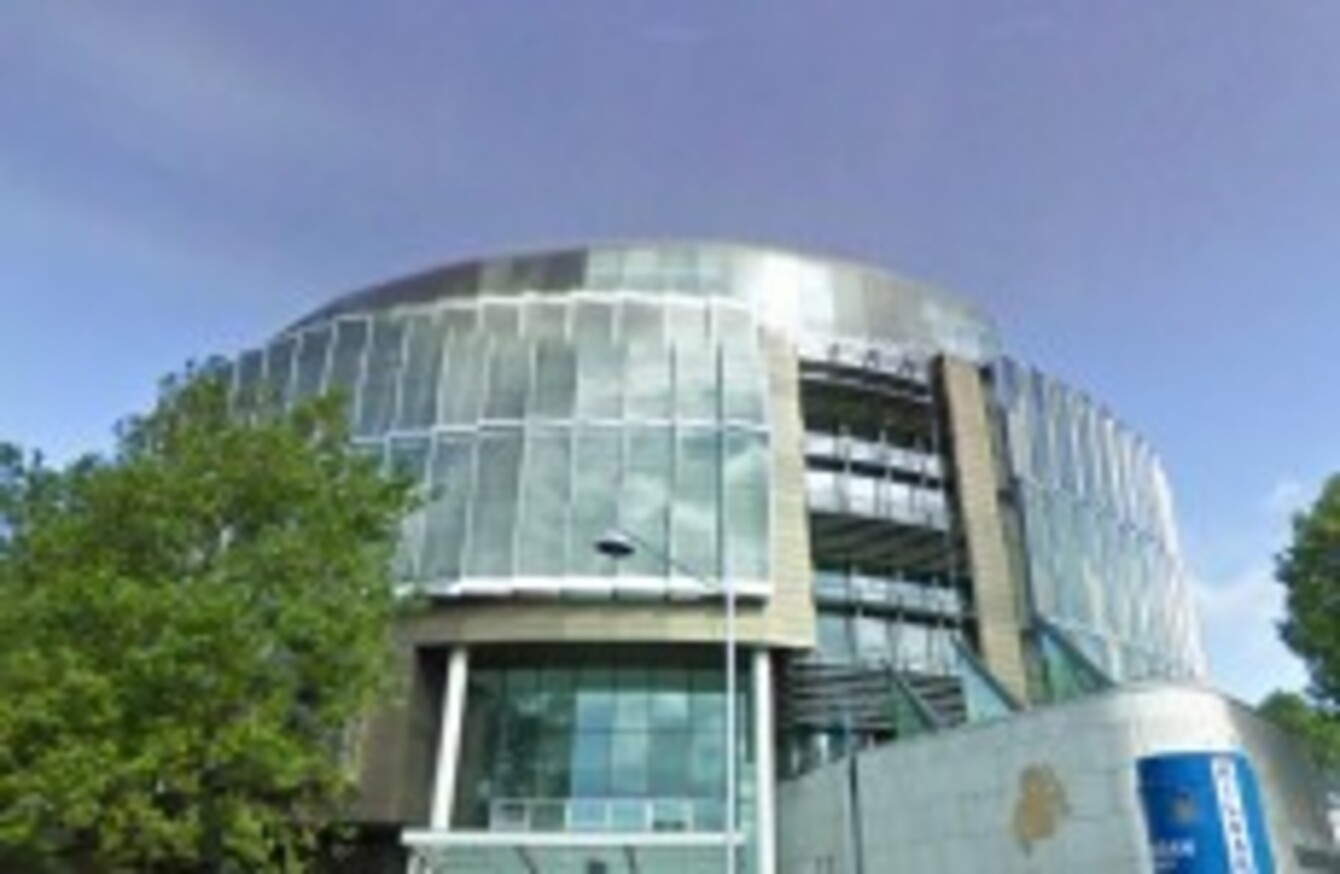 Image: Google Street View
Image: Google Street View
FOUR MEN WHO were arrested by gardaí as part of a major investigation into the counterfeiting of money are to appear at Dublin District Court today.
The men, aged 41, 42, 43 and 57 years, face charges arising from an investigation conducted by the Garda Bureau of Fraud Investigation into the discovery of an underground bunker in Borris-in-Ossary in Co Laois.
The men were arrested on 31 May 2010 for suspected offences under the Theft and Fraud Offences Act 2001.
The arrests came following an extensive European operation that involved a number of law enforcement agencies, including Europol and the Garda Siochána, working together.
The investigation was initiated following an analysis of increased activity in counterfeiting across Europe.