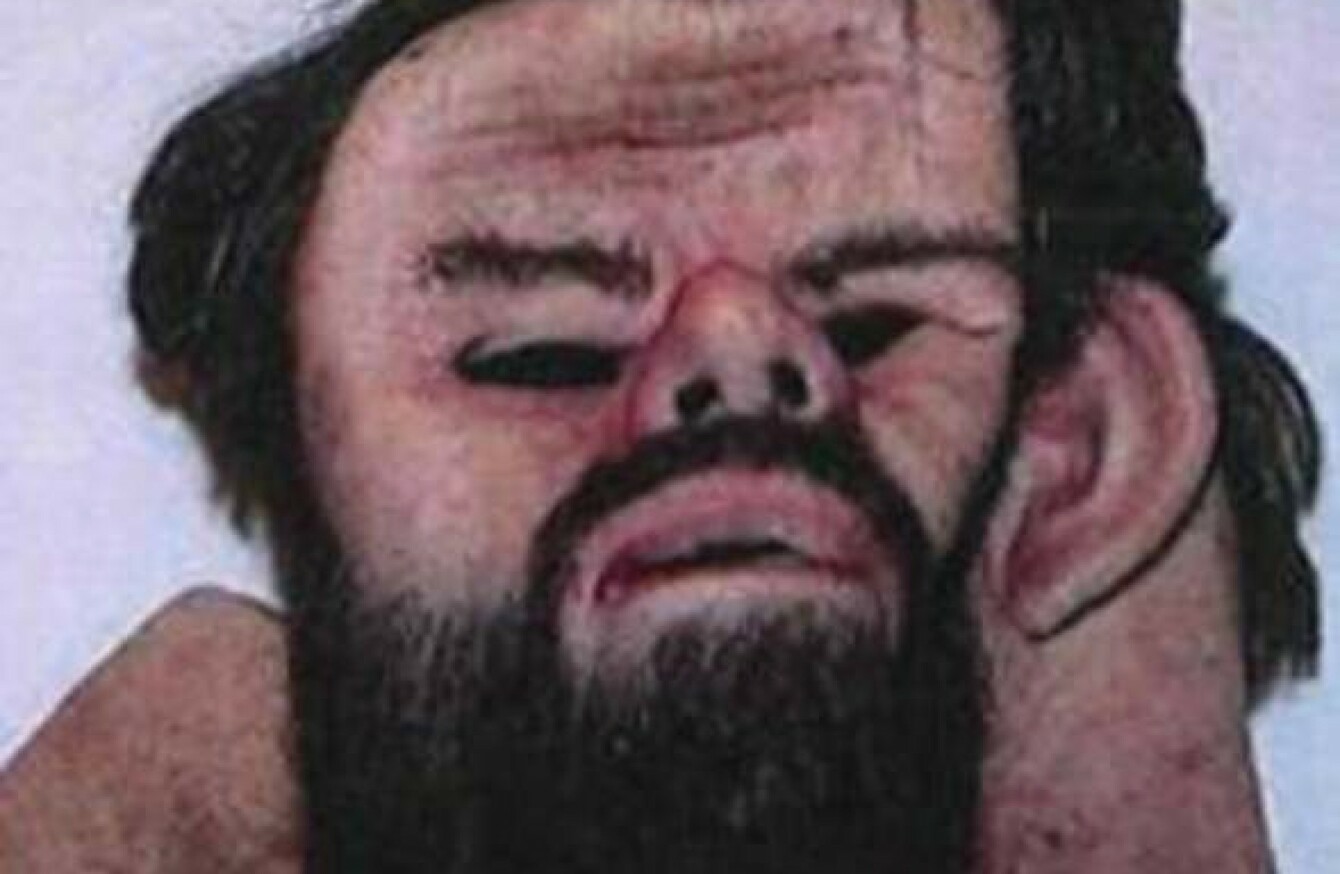 Image: Sky News screengrab/Swedish Police Authority
Image: Sky News screengrab/Swedish Police Authority
THE 'SWEDISH FRITZL', a doctor charged with holding a woman captive in a bunker, has been sentenced to 10 years in prison.
Swedish news site Aftonbladet reports that Martin Peter Trenneborg was acquitted of rape charges. Trenneborg had a sound-proof bunker on his farm, and the situation has drawn comparisons to the Josef Fritzl case.
He will spend 10 years in prison for kidnapping the woman.
The incident emerged on Friday 18 September 2015, when Trenneborg went into a police station in Stockholm with a woman.
Police officers sensed there was something wrong and spoke to the woman alone, and she was able to tell them that Trenneborg had met her a week before, and kidnapped her.
Rubber masks found in his home were thought to have been used during the kidnap.
The woman was reported missing a week before she was found.
The District Court of Stockholm said that Trenneborg is also to pay compensation to the woman.