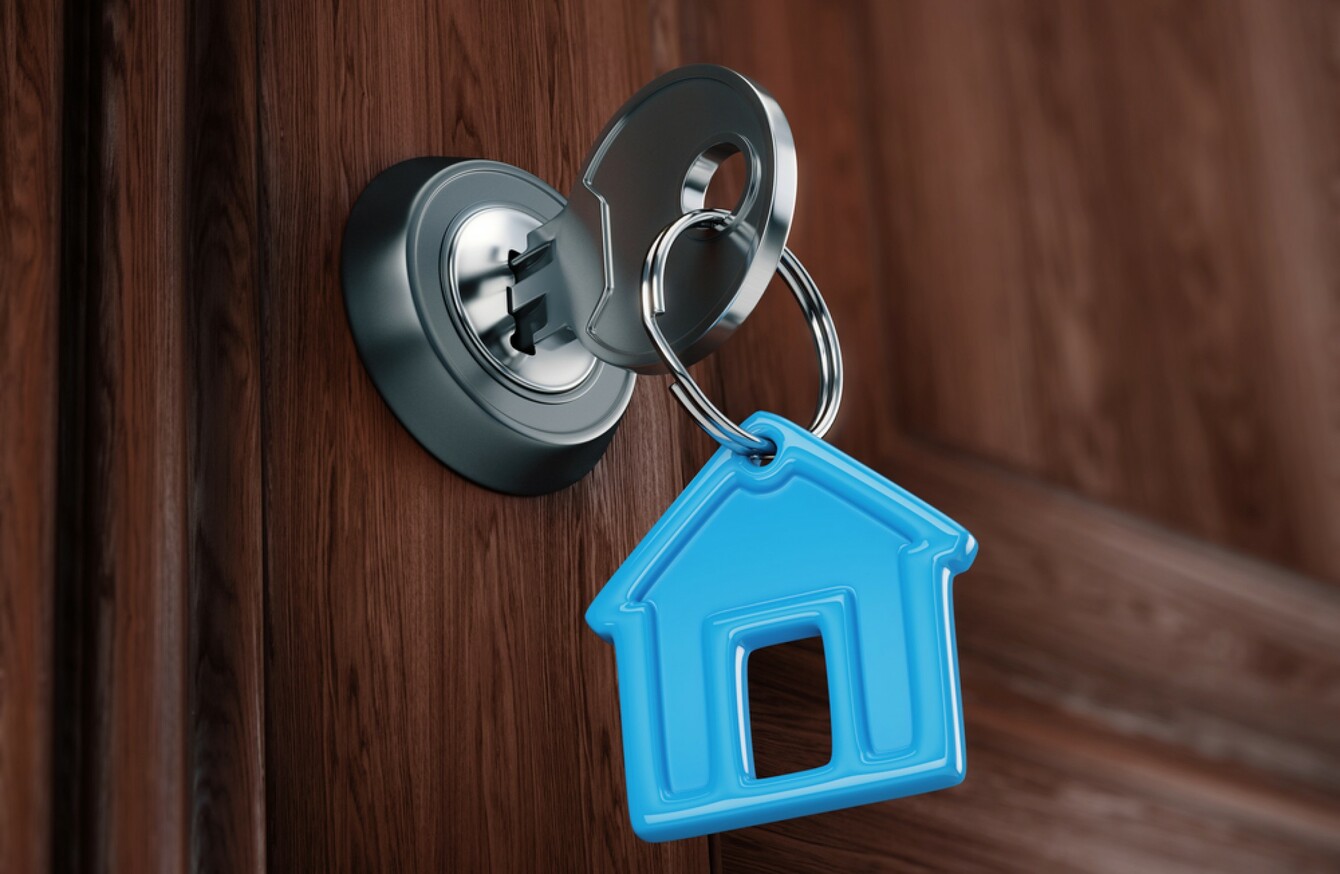 Image: Shutterstock
Image: Shutterstock
A GROUP OF credit unions says it wants to force "real competition" in the mortgage market and estimates that there is about €400 million available to lend.
The Solution Centre, a group of credit unions that has about 1 million collective members, says it expects a significant take up of its mortgage offering.
The group is directed by the Credit Union Development Association (CUDA)  and is also pushing for a liberalisation of rules that restricts how many long-term loans credit unions can authorise.
The Solutions Centre says it has developed a framework for their members to assess and authorise the granting of mortgages for those seeking to purchase a home.
Under current rules, credit unions are only allowed to loan out 10% of their total loan book on terms that are ten years or greater. This has the effect of significant restricting mortgage offerings.
The Solution Centre claims that, collectively. credit unions are comfortably under that 10% threshold and are closer to 2%.
This means that there is potentially €400 million available to credit unions to lend on a long-term basis.
CEO of CUDA Kevin Johnson argues that the new framework means that credit unions will be better able to fill that gap.
"Through the Solution Centre we have been able to help many credit unions make the move into the mortgage market, and are moving ever closer to our goal of making Irish credit unions full service outlets for consumers' financial needs," Johnson says.
Unlike banks, credit unions aren't required to deliver profits for shareholders so anything we offer is priced to meet the needs and demands of members, and credit unions are ideally placed to fill the gap in the market left by building societies.
First-time buyers, people on the affordable housing scheme and homeowners trading-up are expected to be among those taking up the new credit union mortgages.
The strategy being employed to increase the number of credit union mortgages is inspired by similar initiatives in Canada where 58% of credit union loans that are mortgages.
CUDA also says it expects the 10% lending limit to be reviewed by the end of this year, labelling them "outdated".
"This is a measure which was introduced many years ago and is now out of date," Johnson says.
"The Central Bank has indicated its desire to see more competition in the mortgage market, as does the progamme for government and we believe that changing these rules is the best way to achieve that goal.