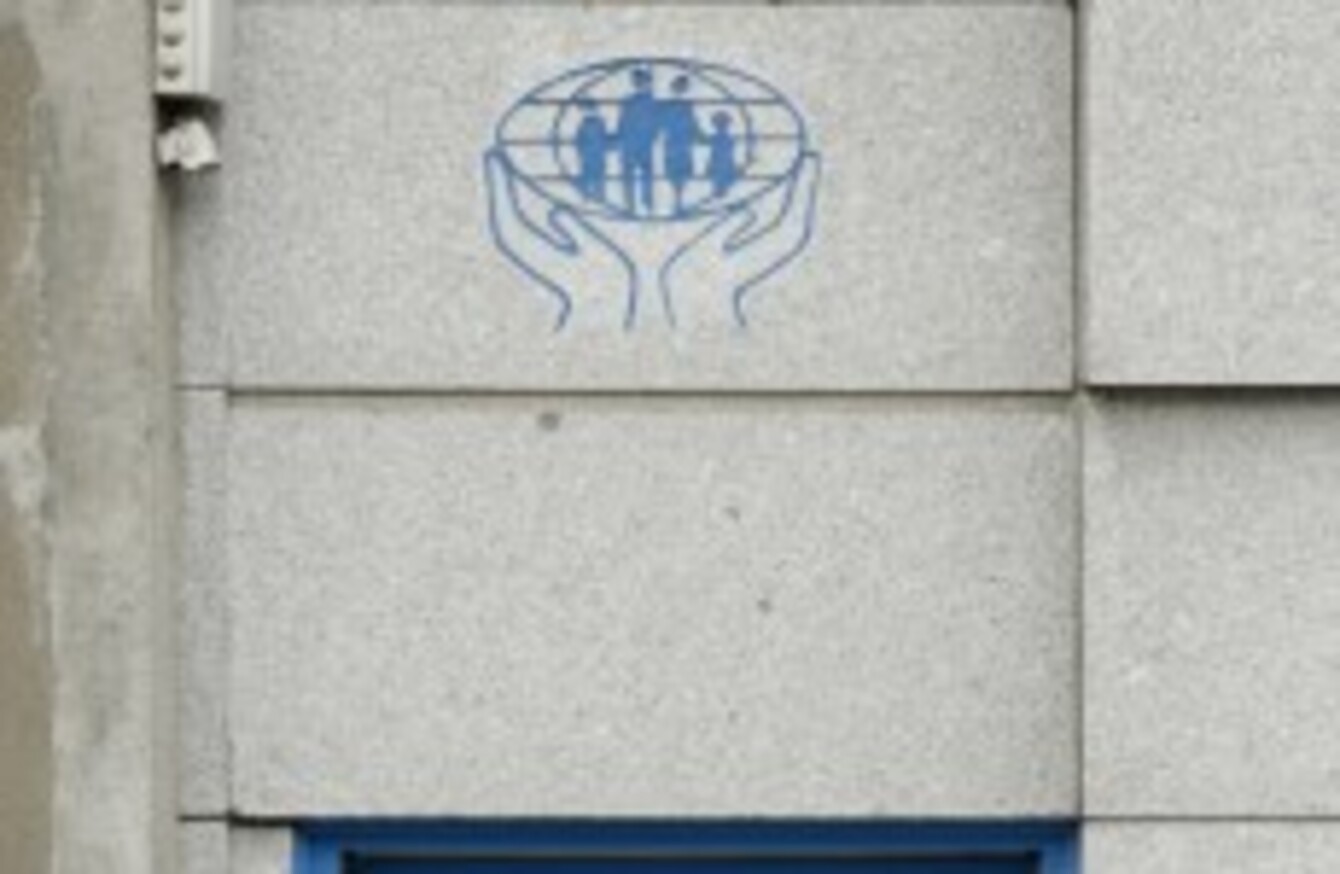 Image: Mark Stedman/Photocall Ireland
Image: Mark Stedman/Photocall Ireland
NEARLY TWO THIRDS of the country's credit unions have some form of lending restriction imposed on them.
The figure was revealed by Finance Minister Michael Noonan before the Dáil broke and in the week that Berehaven Credit Union in Cork was liquidated amid what the Central Bank called "poor governance and lending practices".
The resolution document for Berehaven says that it breached these lending restrictions twice.
However, those breaches are related to two loans for €3,500 and €3,800 above the member's shares, when the maximum allowable was €3,000 above shares.
In Noonan's parliamentary response, he says that 59% of institutions had some form of restriction on them, but the amounts varied.
"Currently about 59% of all credit unions are subject to lending restrictions. Almost all credit unions with a lending restriction in place have a maximum individual loan size restriction. Of the credit unions with lending restrictions, approximately 70% currently can lend €20,000 or more to an individual member, which is a sizeable monetary amount and should cover most individual circumstances.
"The Central Bank advises that it sees restrictions, in most cases, as short term in nature, to be lifted when risks have been addressed satisfactorily and necessary corrective measures embedded. The Registrar of Credit Unions informs me that lending restrictions are reviewed on a regular basis. I have introduced legislative changes so that lending restrictions are now subject to an independent appeals process."
Noonan added that he felt the credit union plays an "important role", but said that lending had to be "constructively considered".
Blunt instrument
The lending restrictions are designed to stop credit unions lending beyond their means, but are seen as too blunt an instrument.
In many cases, they supress the demand for borrowing, shutting off a valuable revenue stream for credit unions. They are also seen as too rigid, not taking into consideration the ability of individual members to repay their loans.
Some within the movement have suggested that the restriction, while not the sole cause, played a part in the liquidation of Berehaven.