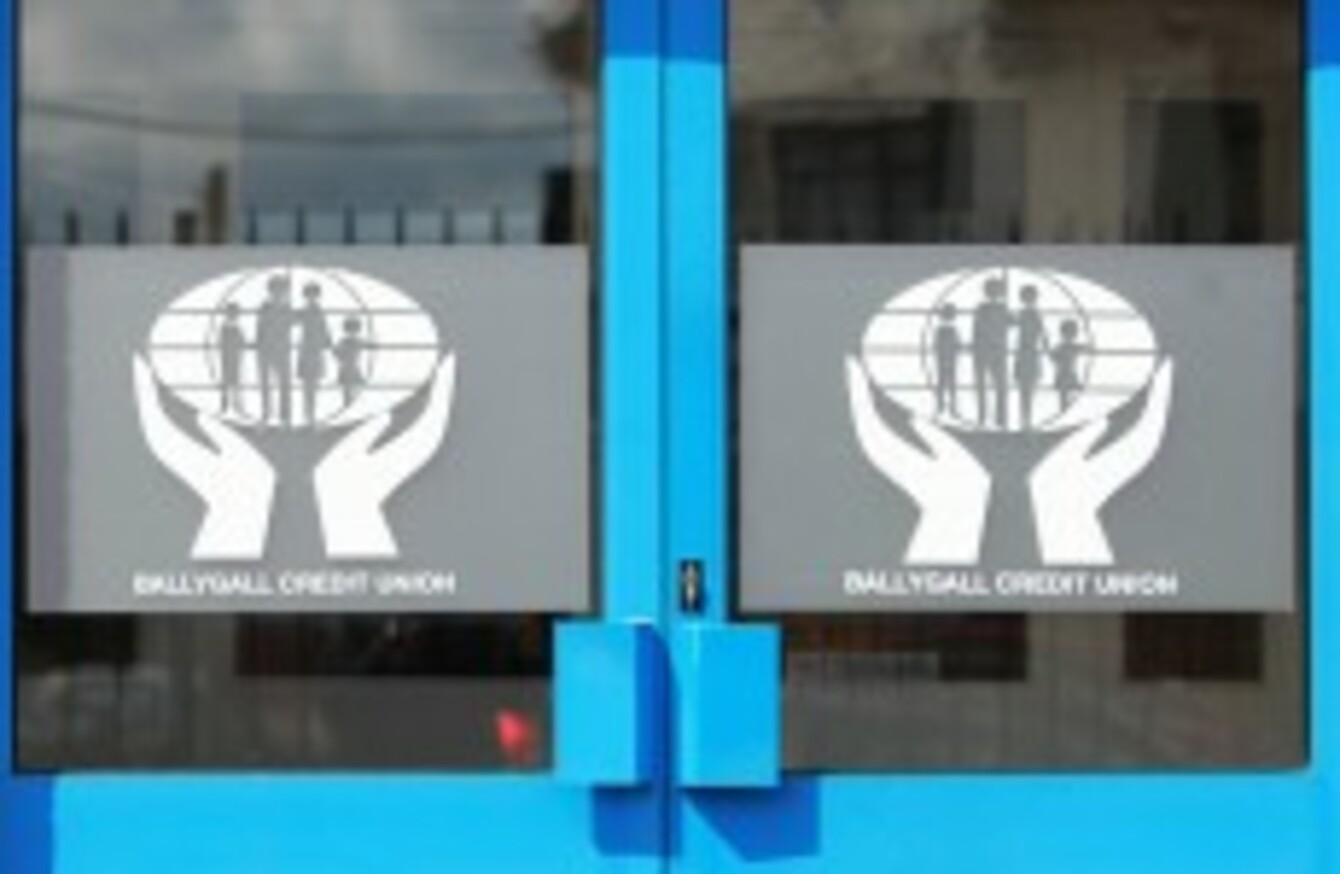 Image: Eamonn Farrell/Photocall Ireland
Image: Eamonn Farrell/Photocall Ireland
IT MAY NOT come as a huge surprise given the esteem in which banks are held these days, but new research has found credit unions are three times more popular than the biggest banks in Ireland.
A survey by Amárach Research also found that members want credit unions to expand their online services in order to offer more competition to the traditional banking system.
The research carried out for the Irish League of Credit Unions found that almost two thirds of people – 65 per cent – are members of a credit union, with more than half – 52 per cent overall – saying they were active members.
When asked why they joined a credit union, 25 per cent of people said their parents set up an account for them. 26 per cent of people said they set up an account because it was easier to get a loan, 17 per cent said they liked saving, and 15 per cent said it was considered safe.
There are more than 500 credit unions across Ireland, allowing members to save and borrow at a reasonable rate of interest.
The study found credit unions were three times more popular among all respondents than Bank of Ireland or AIB. An Post was ranked as the second most popular financial institution behind the credit unions.
The head of the credit union movement said that credit unions are going through a period of transition but that the results were "heartening".
"Despite the the challenges of the financial services sector in general, credit unions remain popular and trusted," said Kieron Brennan, the CEO of the Irish League of Credit Unions. "This is in stark contrast to the public perception of banks".
"There are many changes ahead for credit unions and we hope that in the coming years this successful movement will continue to grow while we expand our range of products and services to our valued members across the country."
A total of 800 adults between the ages of 18 and 74 were surveyed for the poll.