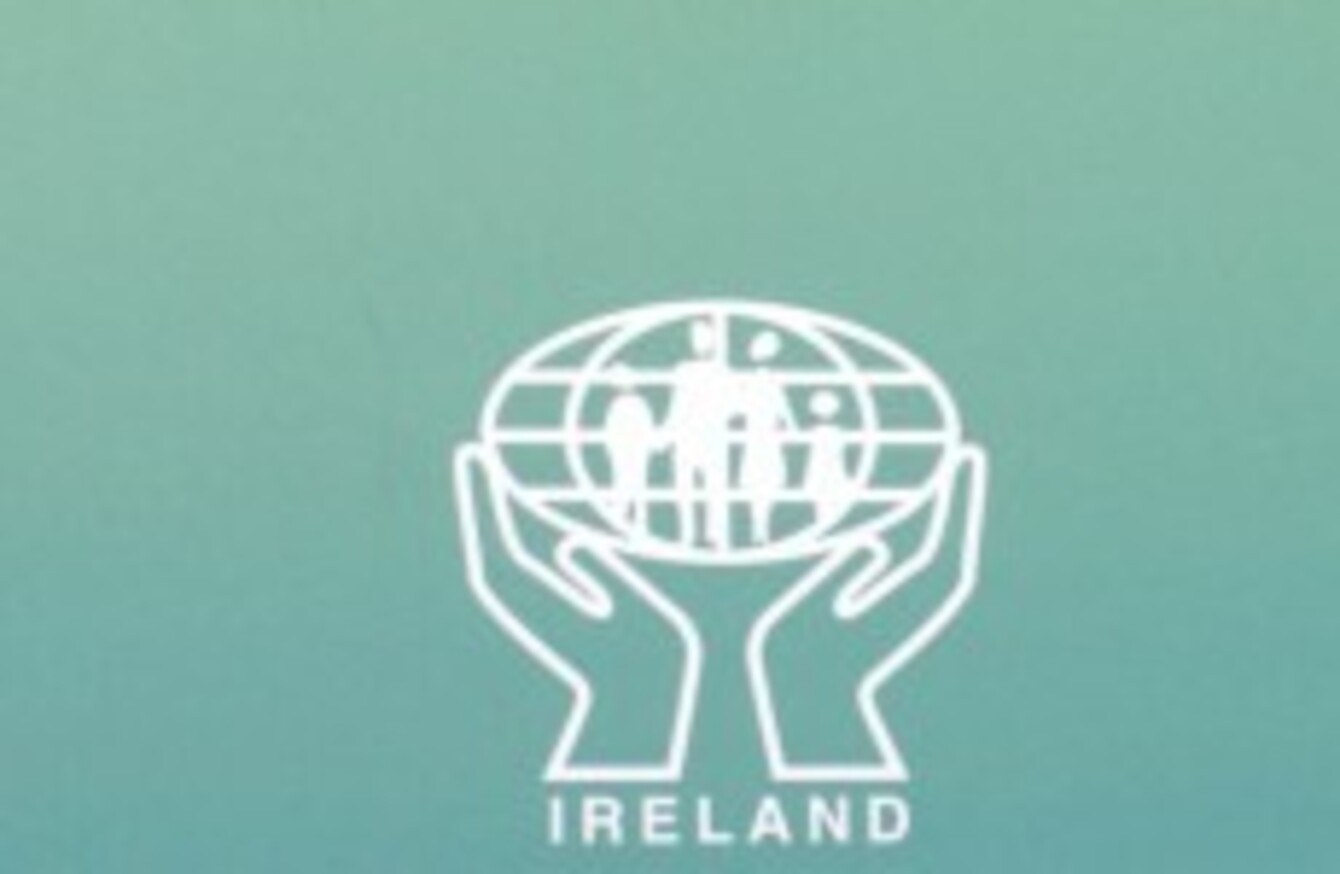 Image: Sasko Lazarov/Photocall Ireland
Image: Sasko Lazarov/Photocall Ireland
A PLAN TO deal with the entire debt of a person facing insolvency has collapsed – because Credit Unions feel it is too weighted in favour of banks.
Creditors were asked to come together under a "debt waterfall", where mortgages would be given preference and other unsecured loans would face large write-offs.
Yesterday the Insolvency Service of Ireland released figures for the first quarter of 2014, showing that credit card providers had taken an average of 77% write-offs on their debts, with 51 cases settled. Meanwhile, there had been just four mortgage cases agreed, with the average write-off just 19%.
In a joint statement sent to officials, and seen by TheJournal.ie, the Credit Union Development Agency (CUDA) and the Credit Union Managers Association (CUMA), both say that the scheme is too heavily stacked in banks' favour.
"We regret that [we] cannot endorse the current, Central Bank facilitated talks on burden-sharing.
There are three core reasons behind our decision not to endorse the current Multi-Debt-Management Framework, as proposed. The proposal vests inappropriate control in the banks; it lacks fairness and it lacks transparency.
Both agencies say they would like an independent third-party to manage any burden-sharing agreement.
The statement, which is signed by the heads of both CUMA and CUDA goes on to say that "the proposal vests absolute control with the mortgage lender in each scenario in deciding how much of the individual's income is used to address debts to unsecured lenders".
It adds that CUMA and CUDA "cannot endorse a proposal which gifts absolute control" to banks. Under the proposal, mortgage providers would be allowed apply the solution that it saw fit, something the Credit Unions feel undermines the process.
The statement goes on to point out that credit unions losses on write-offs would affect other members, making their situation different to that of credit card providers. It adds that they would also not be allowed grant emergency loans to members who are in the insolvency process.
Transparency is not a part of the process, Credit Unions argue.
We still believe that every effort should be made to enable people to remain in their homes, but we do not support the belief, reflected in the current proposal, that the mortgage lender should be afforded absolute control over the distribution of members surplus funds available to meet their debts.
The Credit Unions say that they took part in a pilot study, but could not continue due to the nature of the system.
They say that those experiencing difficulty should deal with their Credit Union "directly and immediately".
The Central Bank said that it will be preparing a report on the trial "shortly".