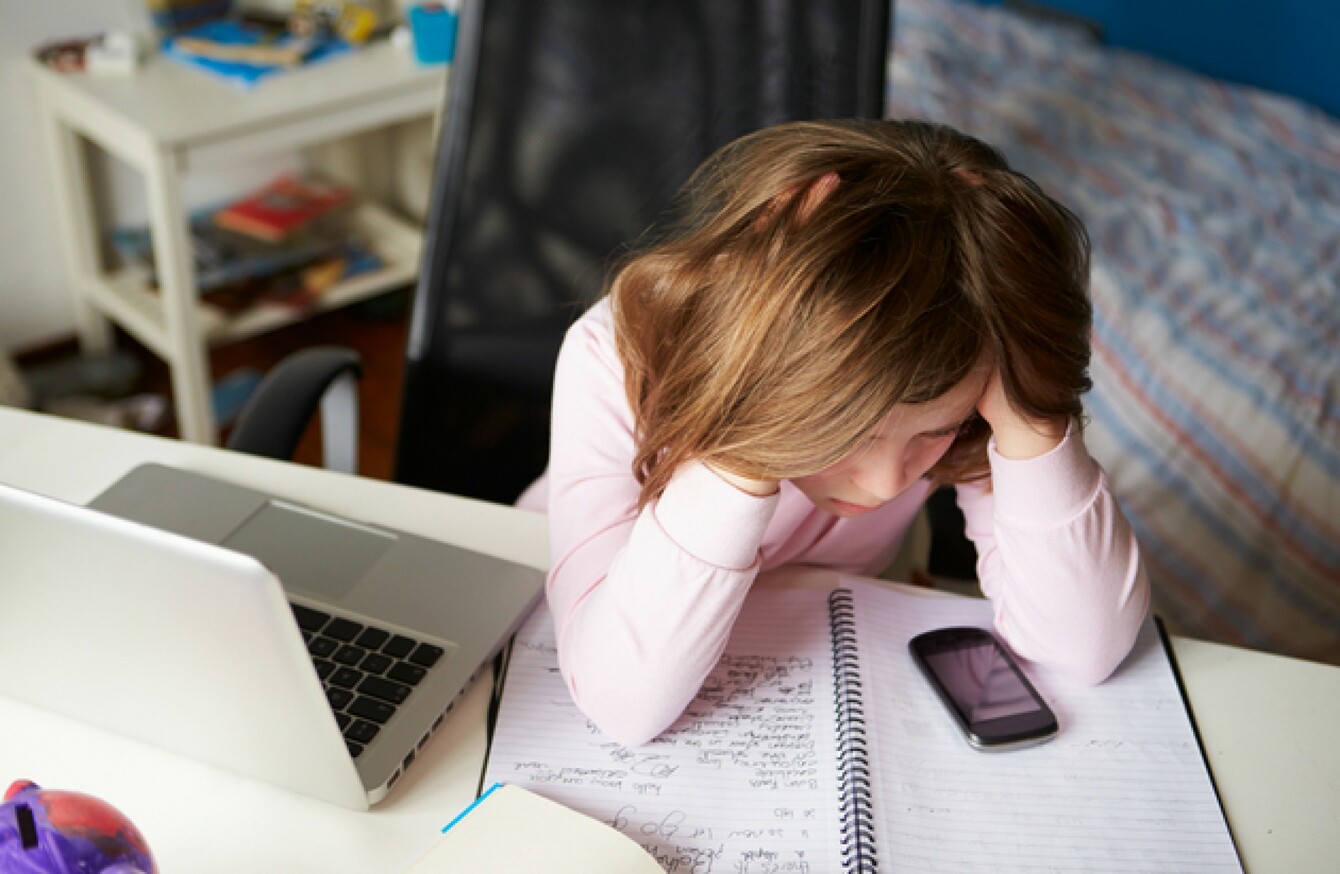 Image: Shutterstock
Image: Shutterstock
ONE IN FIVE Irish children have been a victim of cyberbullying, a new survey has found.
As well as this, one in 10 Irish adults have said that they have been bullied online.
The survey also found that over half of cyberbullying happens to children on Facebook, and a quarter of women said that they had experienced body shaming online.
Some 16% of men – or one in every six – said that they had experienced body shaming online.
Also, while one in five of children said they had been bullied online, only one in 10 of adults said that they thought their children had been a victim of bullying.
Declan Kelly, deputy managing director at Zenith Optimedia, an Irish media company that carried out the research, said that the results of the survey showed the "inconsistency between parents' perception of what's happening with their children online and the reality".
"What we found was that quite a large proportion of Irish children have experienced some form of online bullying," he said.
Other results of the study are:
Over a third of children who said they were bullied said they had experienced feelings of depression because of it
68% of adult cyberbullying takes place on Facebook  
Over a third of adults who said they had been bullied online said they had received threatening texts or emails.
Both adults and children said they would unfriend or unfollow people as the most common way to counteract being bullied
The study surveyed 1,000 irish adults and 186 children over the prevalence of online bullying and body shaming in Ireland and the safety of the internet.