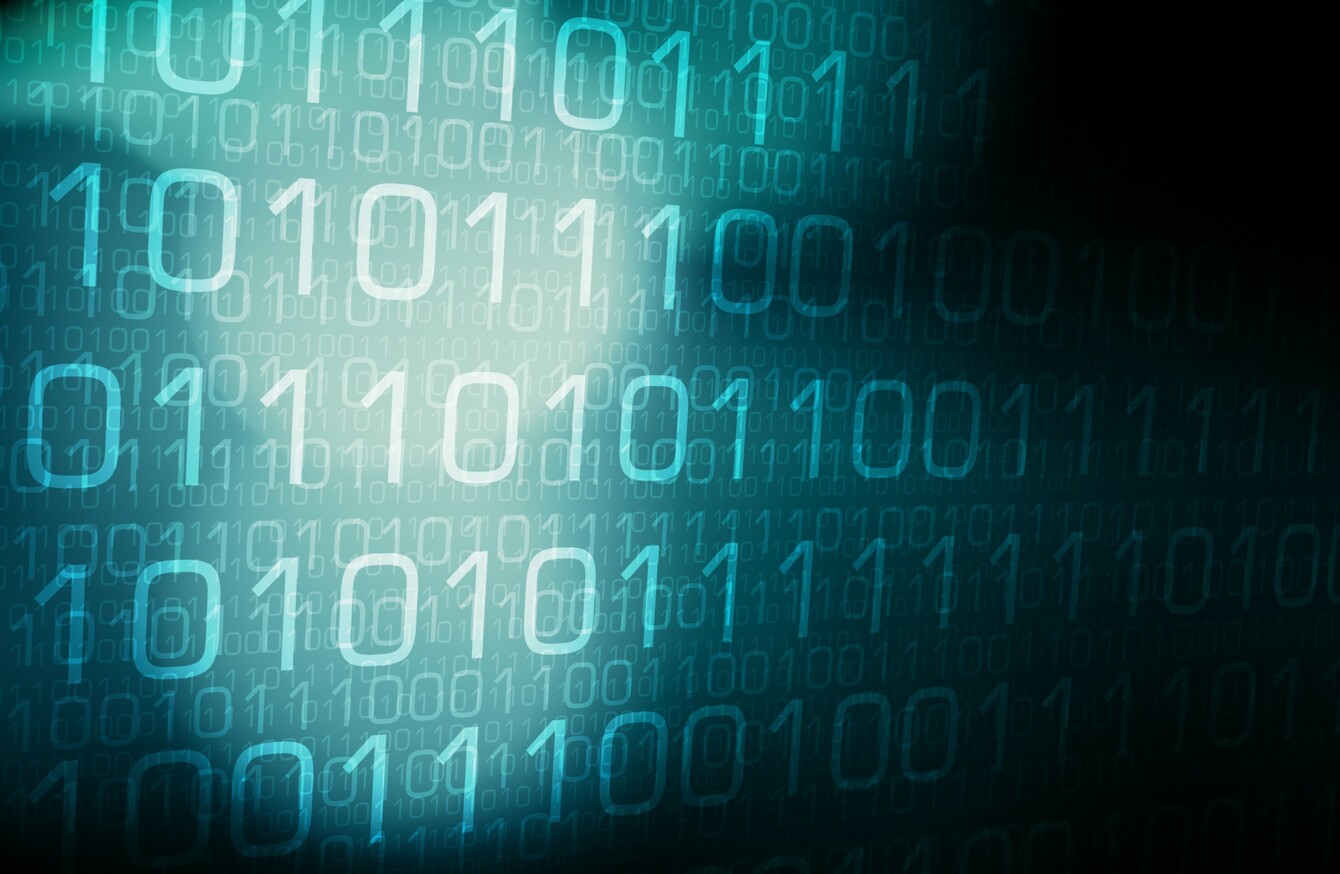 Image: Shutterstock/Lagarto Film
Image: Shutterstock/Lagarto Film
THE NUMBER OF gardaí working on detecting cybercriminals has decreased to just 29 officers.
The amount of gardaí working in the unit has been declining steadily over the last three years, despite a recent survey which claimed cybercrime had increased two-fold since 2012.
A recent PWC Irish economic crime survey outlined the scale of the threat and found that 44% of organisations in Ireland had suffered an attack in the past two years. The figure stood at 25% in 2012.
Attacked
Of those affected by cybercrime in Ireland, nearly one in five incurred losses of between €92,000 and €4.6 million.
Fianna Fáíl justice spokesman Jim O'Callaghan said more must be done to ensure cybercrime is adequately tackled in the country.
He said: "Cybercrime is a real and growing threat to both individuals and businesses. We have seen both personal attacks involving blackmail with tragic consequences and economic crime with millions lost to businesses through fraud.
In just a few clicks, lives can be ruined and businesses destroyed.
"Surveys indicate that the scale of the threat has doubled since 2012. Yet despite this escalating problem, the number of gardaí committed to tackling the problem is moving the other direction. Numbers have fallen from 31 in 2014 to just 29 today.