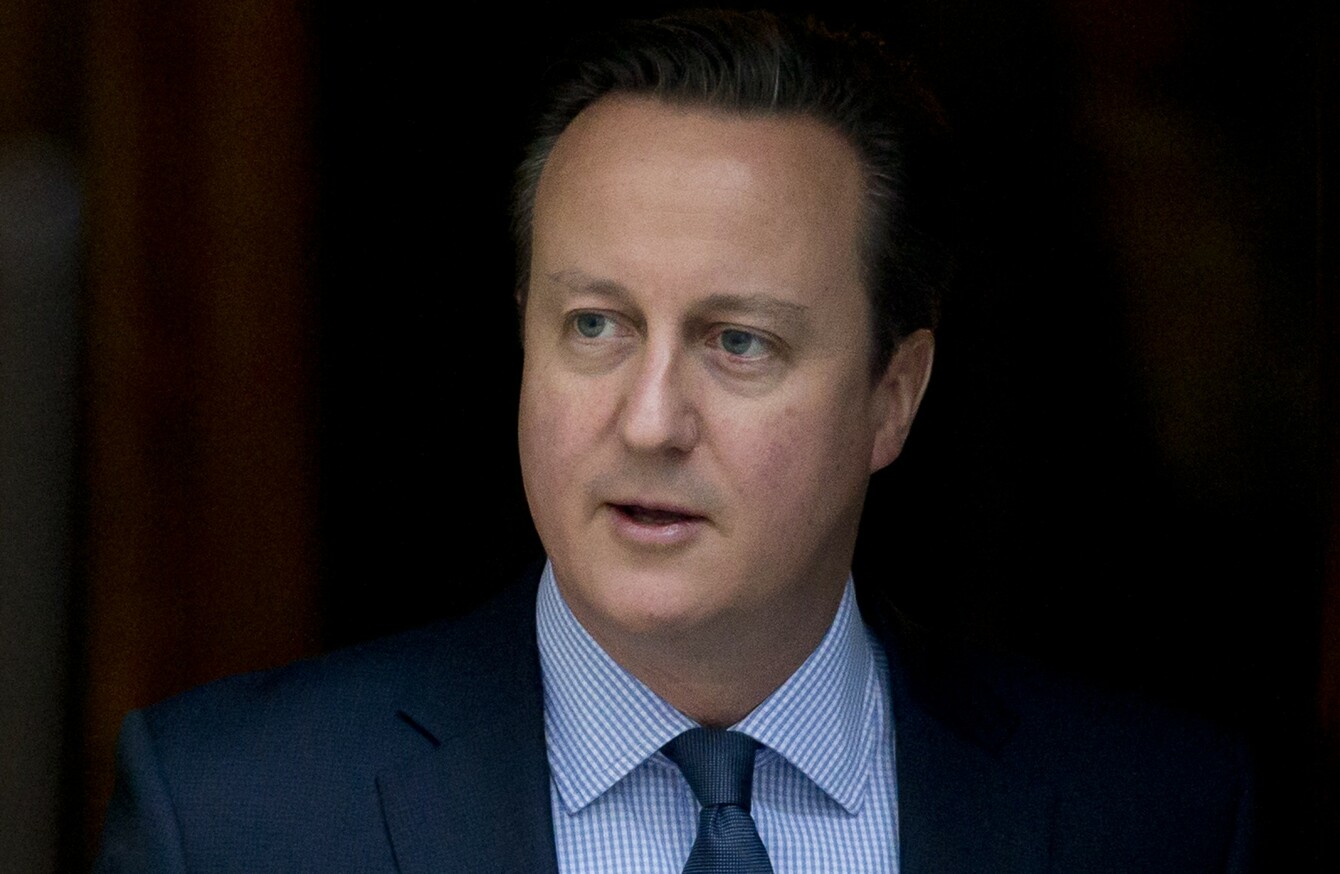 Image: AP Photo/Matt Dunham
Image: AP Photo/Matt Dunham
BRITISH PRIME MINISTER David Cameron has announced 23 June as the date that the UK will decide whether or not to stay in the EU.
Speaking at Downing Street, he said that following negotiations he will recommend that the country stays in the EU.
This follows extensive talks with Brussels over the past number of days over a range of conditions put forward by the UK.
The majority of the PMs cabinet agreed to back the new agreement with Brussels that will afford the UK special status.
He went on to say:
I want to speak directly to the British people to explain why. We are approaching one of the biggest decisions this country will face in our lifetimes. Whether to remain in a reformed European Union or to leave. The choice goes to the heart of the kind of country we want to be and the future we want for our children.
The reform deal agreed between the UK and Brussels – secured overnight – will include a freeze on in-work benefits being paid out to EU citizens working in the UK as well as an opt-out for the UK to the 'ever closer union' clause in the EU's treaty.