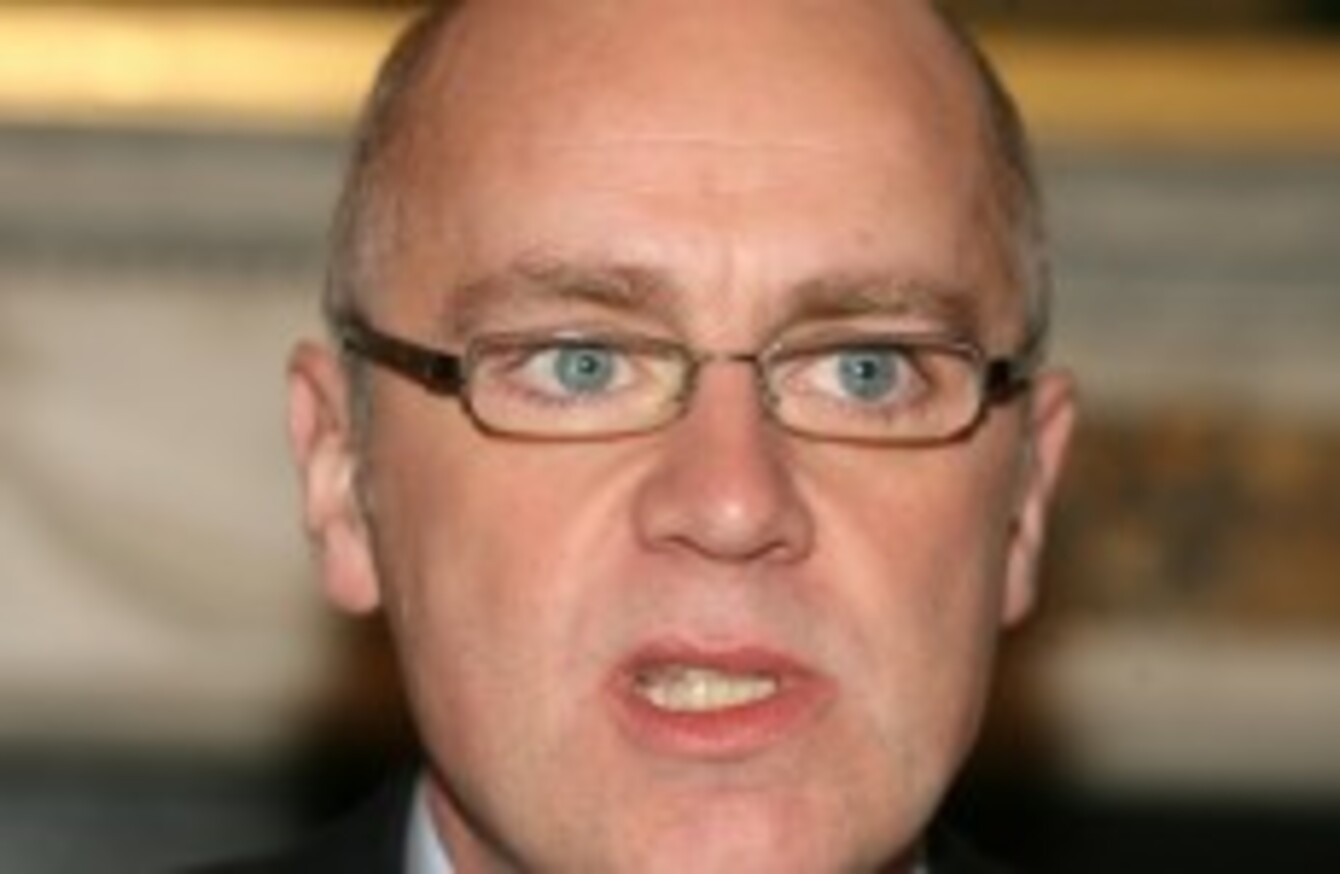 Image: Rollingnews.ie
Image: Rollingnews.ie
DAVID DRUMM, THE former CEO of Anglo Irish Bank, has been arrested in the US pending an extradition warrant.
It's understood that the former banker, who has lived in the US since 2009, has been taken into custody by US marshals and is set to appear in court for an extradition hearing on Tuesday.
The hearing cannot take place tomorrow as courts are out of session as the nation marks Columbus Day.
Drumm was CEO of Anglo from 2005 to 2008. He resigned when it was revealed that chairman and former CEO Seán Fitzpatrick had been concealing loans from official statements.
He attempted to declare bankruptcy in the US only for his motion to be thrown out by a judge in January of this year who upheld 30 of the 52 objections lodged by IBRC, his former employer.
As a witness Judge Frank Bailey found Drumm "not remotely credible".
Drumm is seeking to appeal that decision, and in February he hired one of Boston's most high profile white collar criminal lawyers to run the appeal.
An extradition of the controversial former banker has been on the cards ever since his bankruptcy application was denied.
Drumm has not appeared in front of the Banking Inquiry although he offered to do so by video link.
The DPP moved to block him from making any such statement for fear of prejudicing ongoing legal cases.